Beyond the Taj
Let Us Help You Create The Perfect Trip To This Multifaceted Country.
Every travel company sells India by itinerary and we understand this. People have heard of Rajasthan and Kerala, and traditionally search for itineraries to take them there. We believe in showcasing India not just by a list of itineraries, but also by its destinations and most importantly, the unique experiences it has to offer.We hope that you enjoy browsing through a different India. Let us help you create your perfect trip to this multifaceted country.
B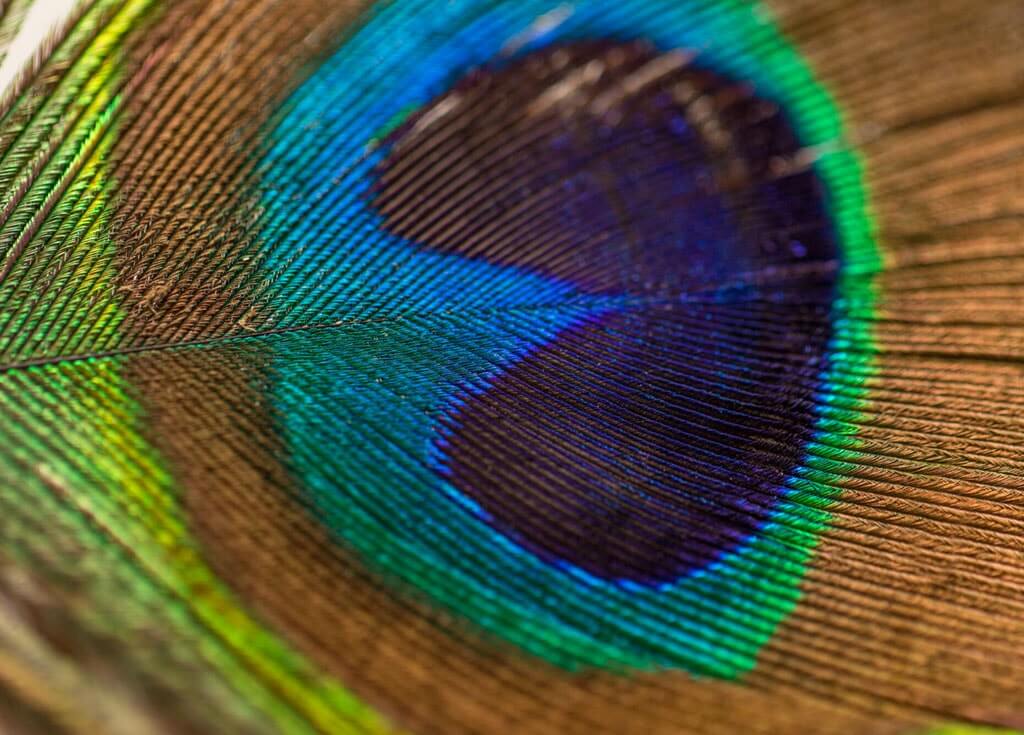 Experiences
What Is It That You Look For In A Holiday?
E
What is it that you look for in a holiday? Is it to flop on a beach and catch up on the latest from your favourite author? Do you love walking or trekking? Do you like the thrill of adventure, white water rafting, kayaking, horse riding, camel safaris, zip lining or paragliding? Would you like to learn how to cook your favourite curry, have lunch with a local family or would you like to meet a Rajput princess? How would you like to see where priceless jewels are polished in the back streets of Jaipur or visit India's most famous yet barely visited ghost town? How about a day at the races, Calcutta style, a ride 'Maharajah style' in a vintage car or explore the country by Royal Enfield motorbike? All of these experiences are possible and more!
Where to Visit
India - Genuine Warmth And Hospitality!
R
India has a wealth of monuments, world heritage sights, countless languages, religions and ethnic groups, a plethora of local textiles, handicrafts and cuisines, to a gamut of birds and wildlife. All of these are housed between the mountains of the Himalayas, the plains of the Deccan, the beaches of Goa, the deserts of Rajasthan and Gujarat; the waterways of Kerala, the forests of Madhya Pradesh and the desert islands of the Andaman and Lakshadweep to name a few. Being one of the oldest civilizations on earth dating back to 5000 BC gives her an immense historical wealth. It is a country where, in places, time has stood still for centuries and in others it has been catapulted into the 21st century.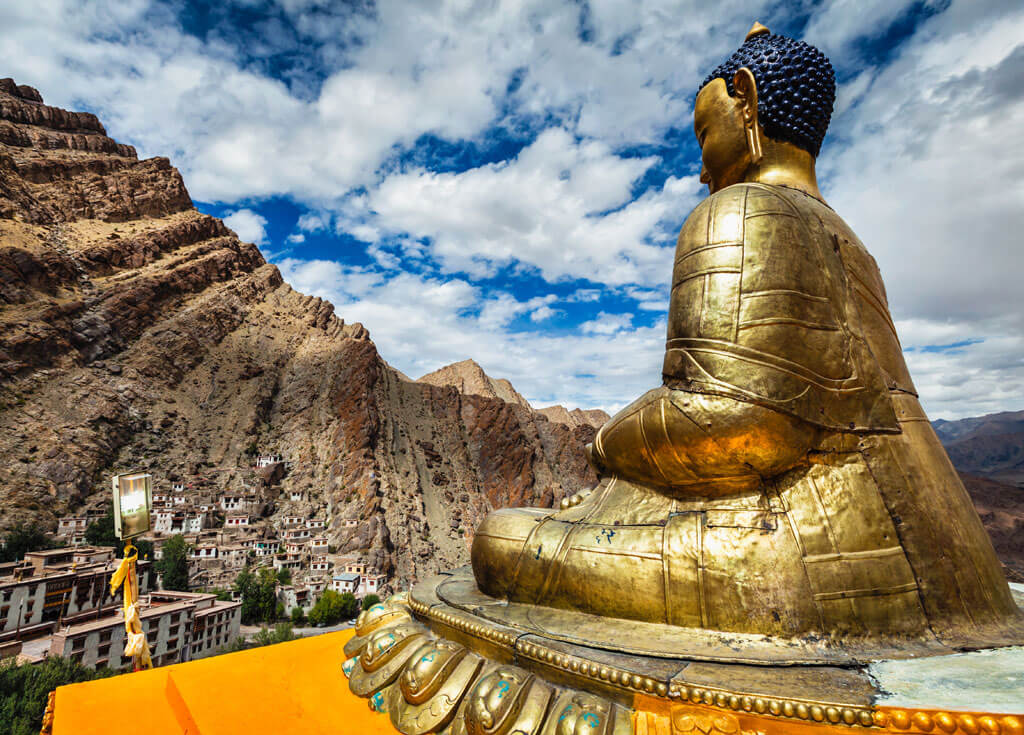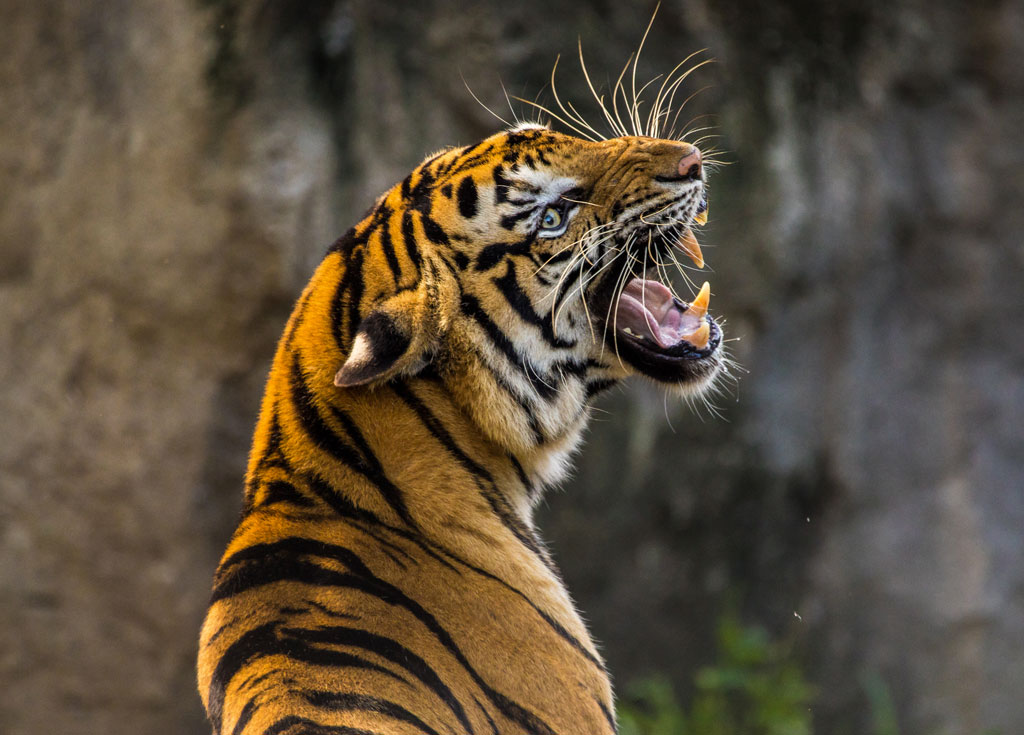 Bespoke Itineraries
Craving Memorable Experiences Of India?
R
Most first-time travellers to India choose to explore The Golden Triangle, Tiger Country or God's Own Country: Kerala. Itineraries which include the Taj Mahal and take in India's iconic monuments. We offer these itineraries but with a twist. By taking into account other reasons that you may have for visiting India, we tailor the programme so that you get the best of both worlds. Whether your personal interests are cuisine, walking tours, photography, village encounters, cycle rides, jeep safaris or hot air ballooning, we can incorporate these into your travel plans. We have devised 'alternative sightseeing' experiences which we believe showcase the destinations as they are, and not just by the monuments they house.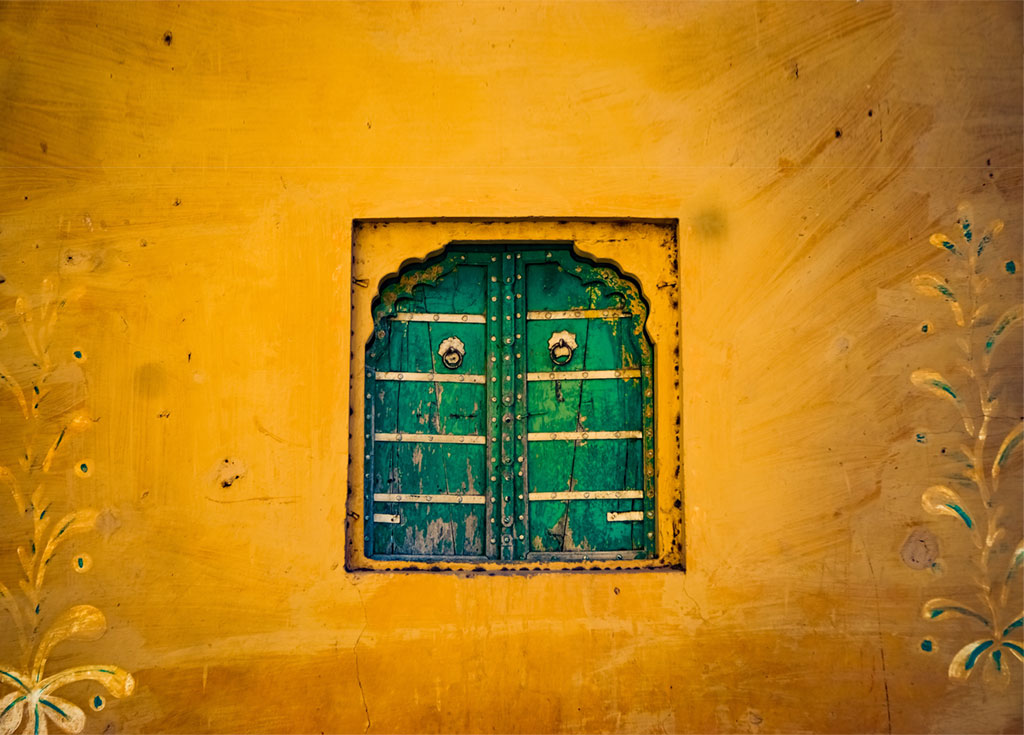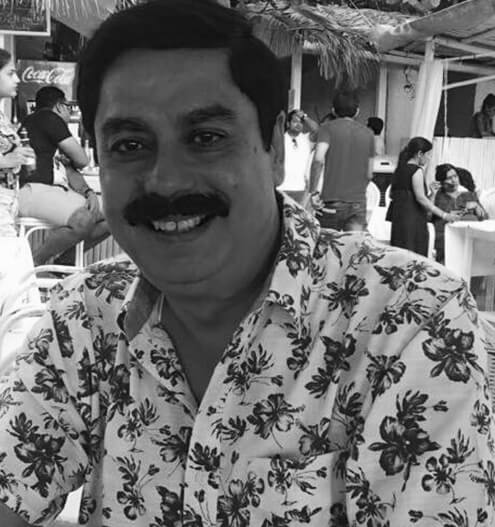 MEET THE TEAM
We Listen To What
It Is That YOU Want to Discover On Your Travels
Together with our team of consultants, we at Beyond the Taj, curate memorable moments and unique experiences through your entire journey with us.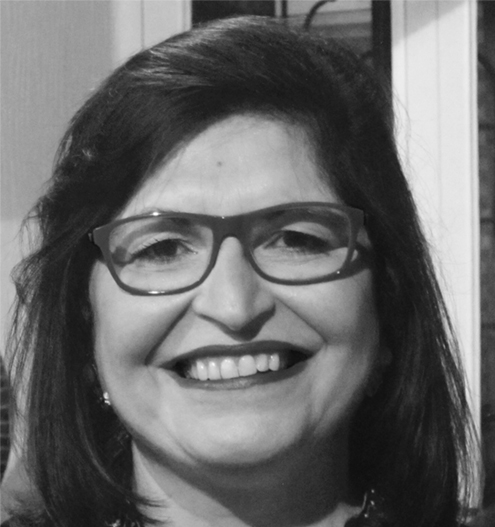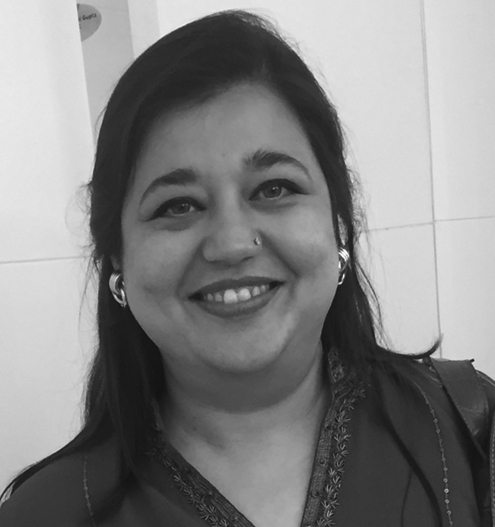 What They Say About Us
"
India is rich in family, in friendship, in its welcome to guests, in heritage and history, in tradition and culture, in spirituality and mythology, in diversity and contrasts, in creativity and creations, in colour and texture. India is rich in what matters, rich in blessings and blessedness. Thank you for sharing your wealth and riches with us , we are humbled by your generosity.
This has been an absolutely wonderful trip, especially as it was not something I would ever be able to do. India has completely exceeded all my expectations and it has been such a privilege to have been so generously and wonderfully hosted. The most magical moment was when a mother tigress walked towards us in Rathambore National Park when we realised she had three "teenage" cats along with her.
We shall take a part of your world home with us to NZ forever. The waving children, the sleeping dogs , the incense burning, the decorates Tata Trucks, a glimpse of tigers, chattering squirrels, peacocks, camels and cows. The Texture of velvet, silk and cotton, the taste of spices and Sula Wine! The warmth of your winter sun. Most of all the your welcome, kindness, love and utter calmness has made this adventure a very treasured experience.
Thank you so very much for giving us the opportunity to experience India. It seems that regardless of whether people have a lot or a little they embody the most beautiful things in life. Because of your hard work and commitment to our tour we have incredible memories to take home with us, fabulous photographs and moments of many smiles. Our encounter with tigers is our favourite memory along with the beautiful people of India.