We are a team of business professionals with an eye for detail, a preference for the extraordinary and a passion for travel. We don't originally come from a travel background but, having traveled our country extensively we recognised that there is so much more to discover and ways to explore than most people realise. It is said that one life time is not enough to discover India and we agree. India is a never ending kaleidoscope of opportunities, each state like a different country and each moment a new experience. Our aim is to use our knowledge and passion to show you your India, the one you would like to discover and not a brochured cliché.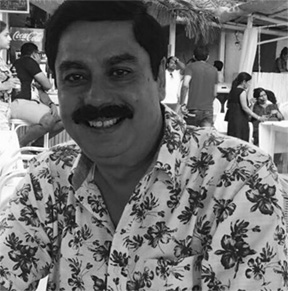 Ashutosh Malik
FOUNDING PARTNER
A computer science engineer, with 30 years of business experience running a milk plant, a quiet dependable friend, hospitable by nature, looking after guests comes naturally to him. The technicalities of making things work with an eye for detail – he believes in building relationships with clients & suppliers alike. His friends and former clients say he can make the impossible possible!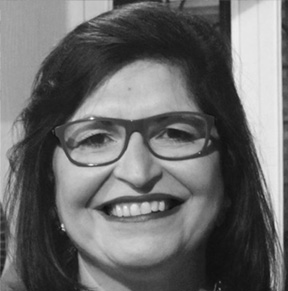 Neeta Malik
FOUNDING PARTNER
With 35 years of business experience in designing textiles for the who's who around the world, she is the creative head of the business and her forte is to gravitate towards the unique and the extraordinary to give a new definition to the guest's travel experience. A constant innovative mind that helps create ideas that Ashutosh & his experienced team implement.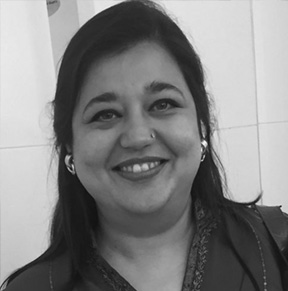 Rachna Malik
RESEARCH CONSULTANT
Be it history, culture, landscape, mythology, literature, current affairs, food, art, the list goes on, Rachna is the backbone to all the research put in to bring the logistics together for any itinerary.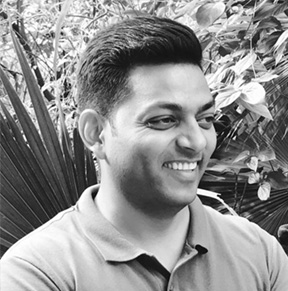 Ashish Adarsh
PRODUCT SPECIALIST
He is passionate about what he does. Never misses an opportunity to think out of the box to help you design a perfect holiday for your trip. His enthusiasm is infectious.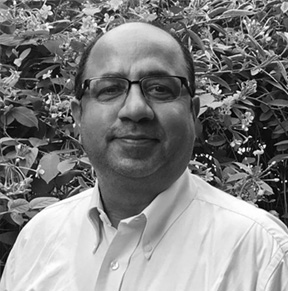 Raj
TICKETING & LOGISTICS
With his expertise in ticketing – he is dedicated to get the best deal for you. His meticulous attitude enhances your holiday by looking into the finest logistics making sure you have the best time of your life when you travel with us.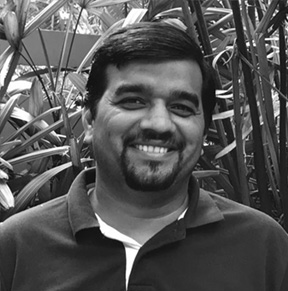 Kuldip
ACCOUNTANT
The Numbers man! – He keeps the till ticking making sure that the books are in order