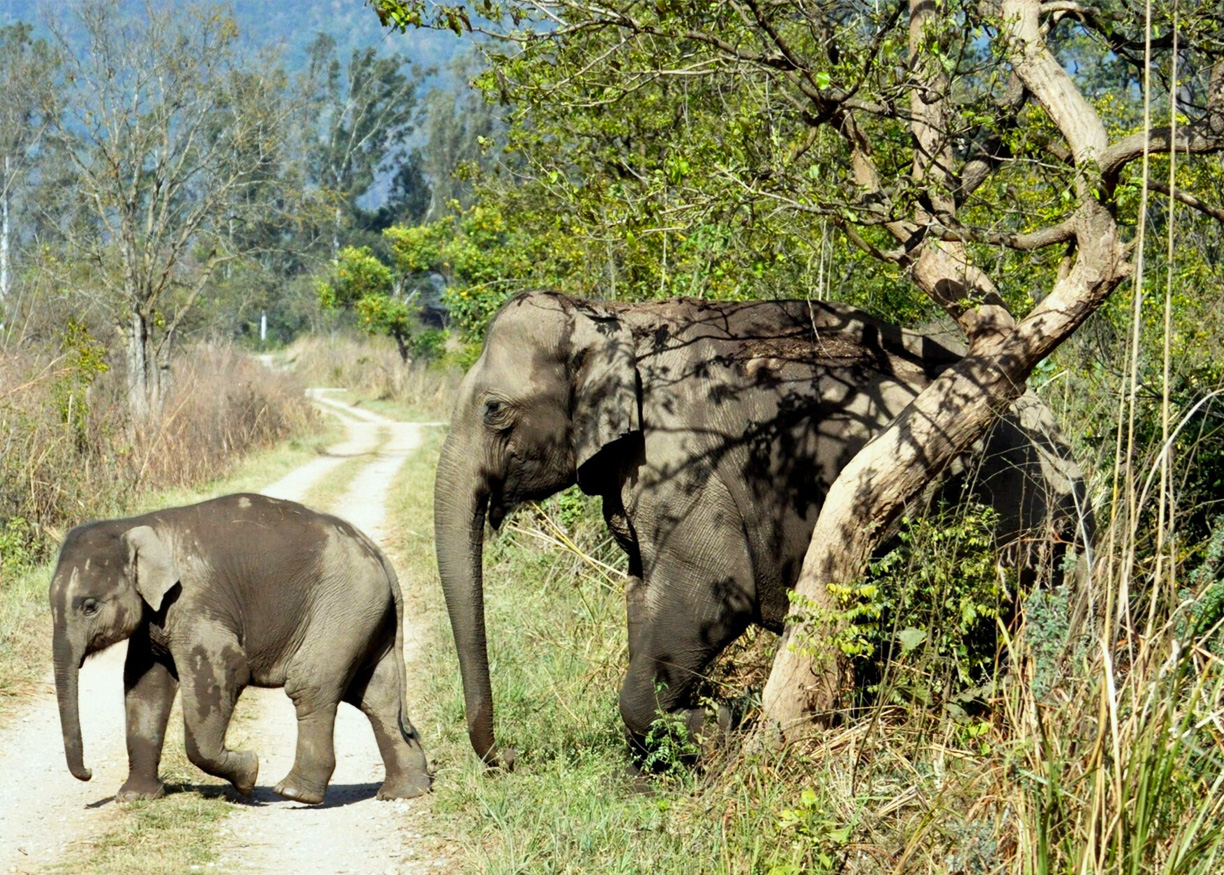 Wildlife
There is little more exciting than heading out, huddled up against the early morning chill listening to the sounds of the jungle as the sun begins to rise and the wildlife and birds begin to start their day. Who knows what may be revealed as a predator begins its hunt for a meal to feed it's cubs and scavengers, hover closely, waiting to make their move. Of course, India's wildlife is synonymous with the magnificent Bengal Tiger but there are many more species to rival a safari holiday in any other destination; one-horned rhinos, leopards and lions, sloth bears and brown bears, wild elephants and bison, monkeys and gibbons, wild dog and jackals to name but a few. A wildlife experience in India truly is extraordinary.

W
Can't find what you're looking for?
Don't worry. Just because it's not here, doesn't mean we can't do it.
Call us on +91 124 4060 273 or tell us what you're looking for here.
We'll make it happen!