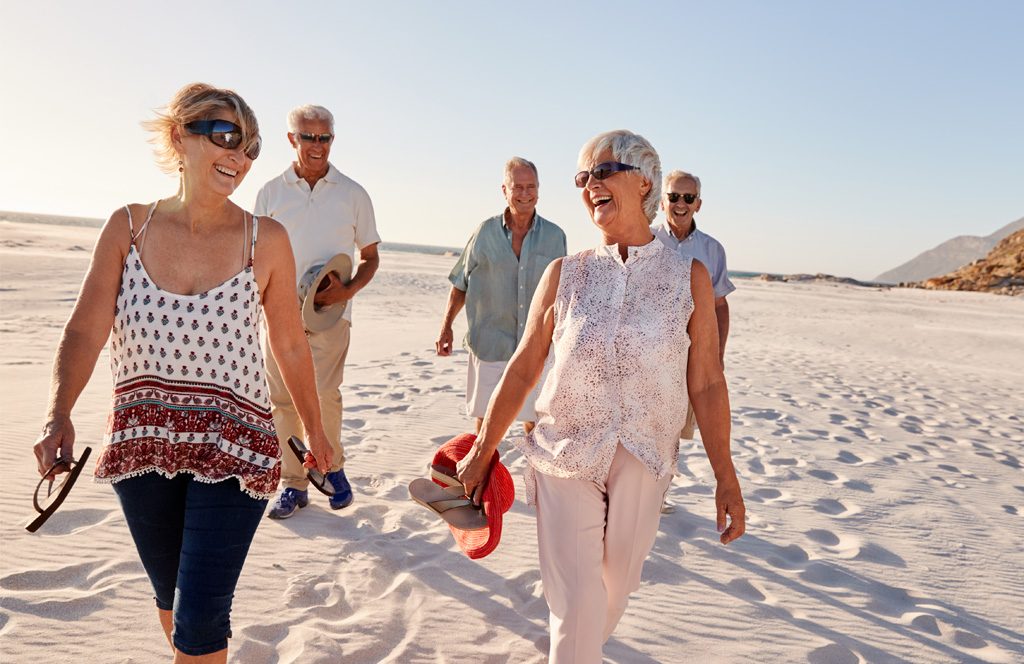 Group Tours
There is nothing we like better than arranging small group tours, whether they be culturally planned or around a theme. In a small group, the possibilities for creating special experiences when there are several people traveling is multiplied and this is when they can really become fun! Over the years we have worked on specialist groups for various clients based around different ideas, golf, women in power, art and architecture and cuisines of India. If you have a special interest and would like to bring a group to India, do let us know and we would be delighted to assist you in putting this together.
We also have specialist group tours, on fixed departures which anyone can join, as a single person or a couple or small group of like minded individuals. Please do look at the featured tour(s) below and let us know if you would like to join, we will be happy to send you further details.
G
Can't find what you're looking for?
Don't worry. Just because it's not here, doesn't mean we can't do it.
Call us on +91 124 4060 273 or tell us what you're looking for here.
We'll make it happen!