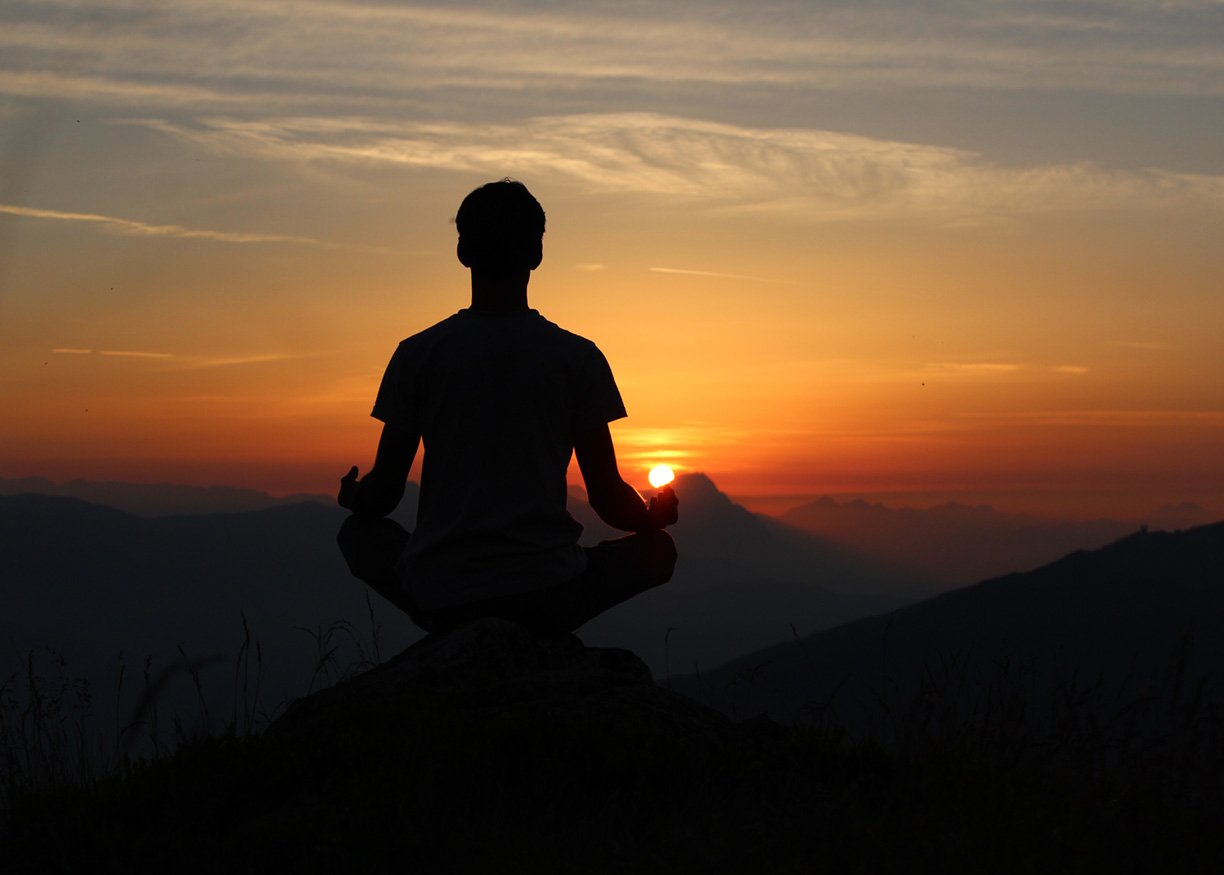 Special Interest Tours
You may have gathered by now that India is incredibly diverse and truly offers something for everyone. Over the years we have catered to many different special interest tours from women only groups with a focus on shopping and textiles to cycling safaris across the south of the country to golfing holidays, horse riding safaris, culinary itineraries with a focus on Mughlai cuisine to yoga and wellness groups. We have shared some of these itineraries here for you and hope that you enjoy browsing through them. If you have a special interest that you would like us to curate a tour around and can't see it here, don't worry, contact us and we will prepare something exclusively for you.
S
Special Interest Itineraries-
Can't find what you're looking for?
Don't worry. Just because it's not here, doesn't mean we can't do it.
Call us on +91 124 4060 273 or tell us what you're looking for here.
We'll make it happen!