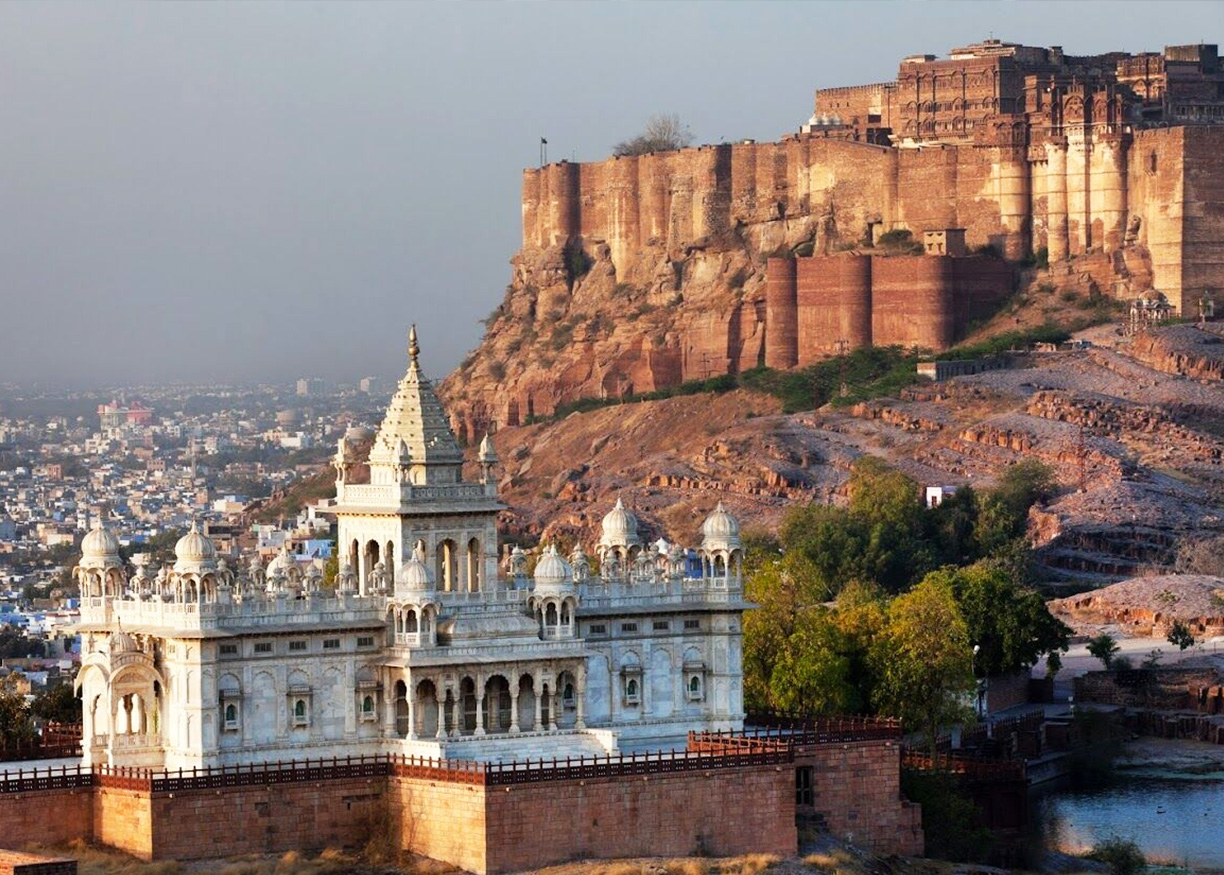 India For First Timers
India can be baffling especially if you haven't travelled there before, where do you visit, what should you see and how does it all work? Our India for First Timer itineraries will take care of all these concerns for you. They are designed in order to ensure that you get to see all of the main sights in the best way possible but also give an insight into the extraordinary culture of the destination. From the Golden Triangle to the highlights of Kerala, each of these itineraries will ensure your holiday is the best it can be and may even persuade you to come back again.
C
India For First Timers Collection-
Can't find what you're looking for?
Don't worry. Just because it's not here, doesn't mean we can't do it.
Call us on +91 124 4060 273 or tell us what you're looking for here.
We'll make it happen!