DISCOVER INDIA DIFFERENTLY
We Invite You On A Journey To Explore The Diversity Of India!
India has so many fabulous destinations that it is almost impossible to keep track of them all. However some are more famous than others and may therefore be in the forefront of your mind when thinking about your trip, the forts and palaces and majesty of Rajasthan, the rolling tea plantations, backwaters and beaches of Kerala or the tigers and wildlife of Madhya Pradesh. However, there are also other less well known but no less spectacular regions to visit, the mountains and moonscapes of Ladakh, trekking and wildlife and adventure sports in Uttarakhand, the extraordinary temple towns of Tamil Nadu. Below we have listed the most popular states and some of the lesser known ones for you to discover.
D
Most majestic and romantic of all the Indian states is Rajasthan with its royal palaces, forts, and legendary cities such as Jaipur, Jodhpur and Udaipur whose majesty and history conjure up images of the opulence synonymous with the region. It combines ancient desert tribes, warring Rajputs and royal Maharajas and features forgotten.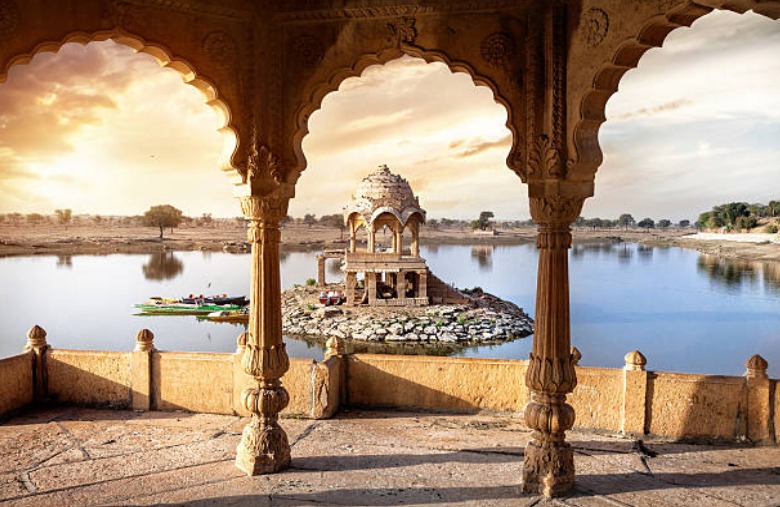 For many travellers, Kerala is South India's most serenely beautiful state. A slender coastal strip is shaped by its layered landscape: almost 600km of glorious Arabian Sea coast and beaches; a languid network of glistening backwaters; and the spice- and tea-covered hills of the Western Ghats.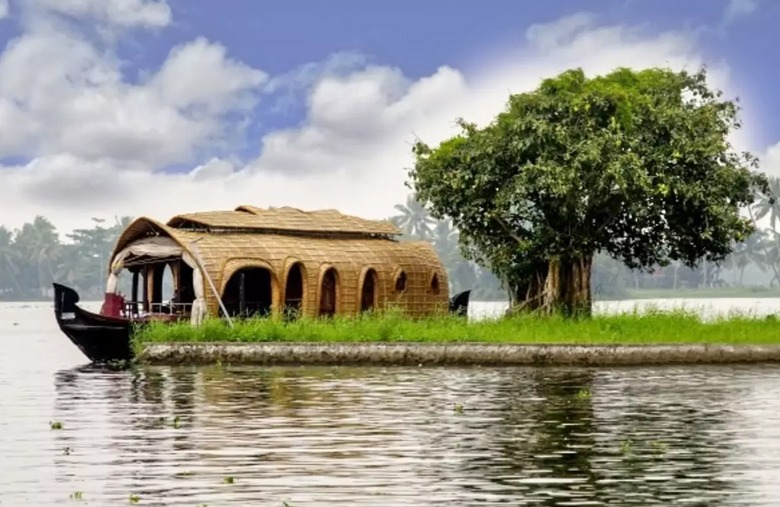 Ancient, wild and colourful India is a place to behold. Too vast and diverse to encapsulate in words, this country needs to be experienced with the senses. Whether breathing in the spice-filled air of the outdoor markets, tasting the myriad flavours of local cuisines.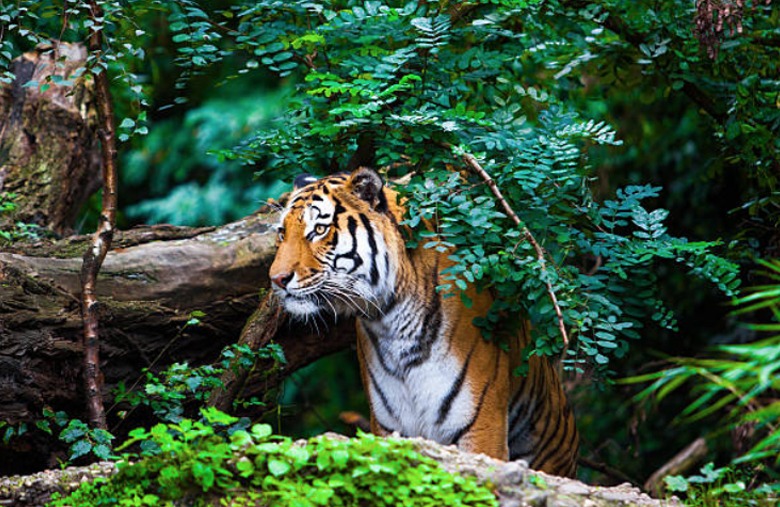 Right from the 'Dilwalas' Delhi to the land of warriors Punjab and from the finest Mughal architectural splendors in India to the epitome of love Taj Mahal in Agra. For a more relaxed experience you can stay in a variety of beautiful boutique hotels with staggering views of the Himalayan peaks.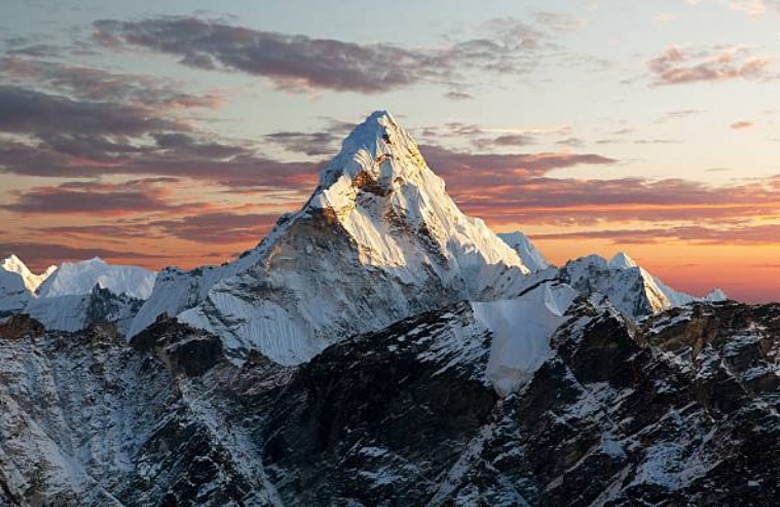 The charm of South India can be best defined by mesmerising hill stations, majestic temples, lush green forests and immaculate beaches. Incredible South India & Goa takes you to a world where you can enjoy the variety of lures having their own charm.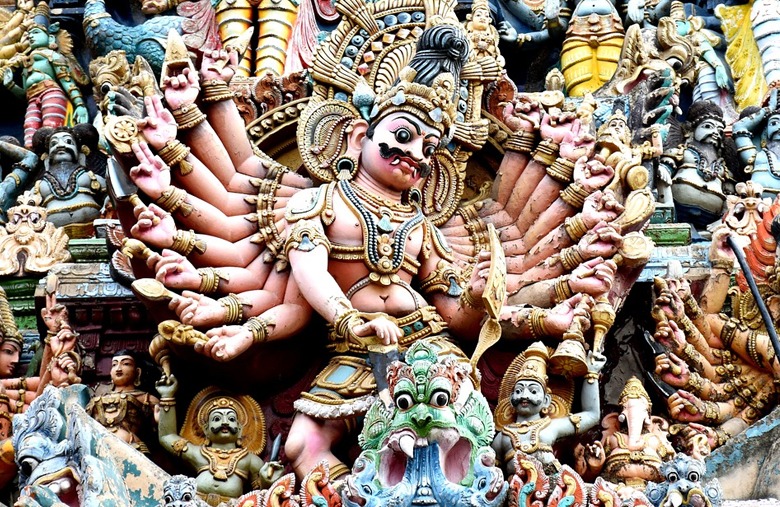 Spectacularly jagged, arid mountains enfold this magical Buddhist ex-kingdom. Topographically, the whole of the district is mountainous with three parallel ranges of the Himalayas, the Zanskar, the Ladakh and the Karakoram.