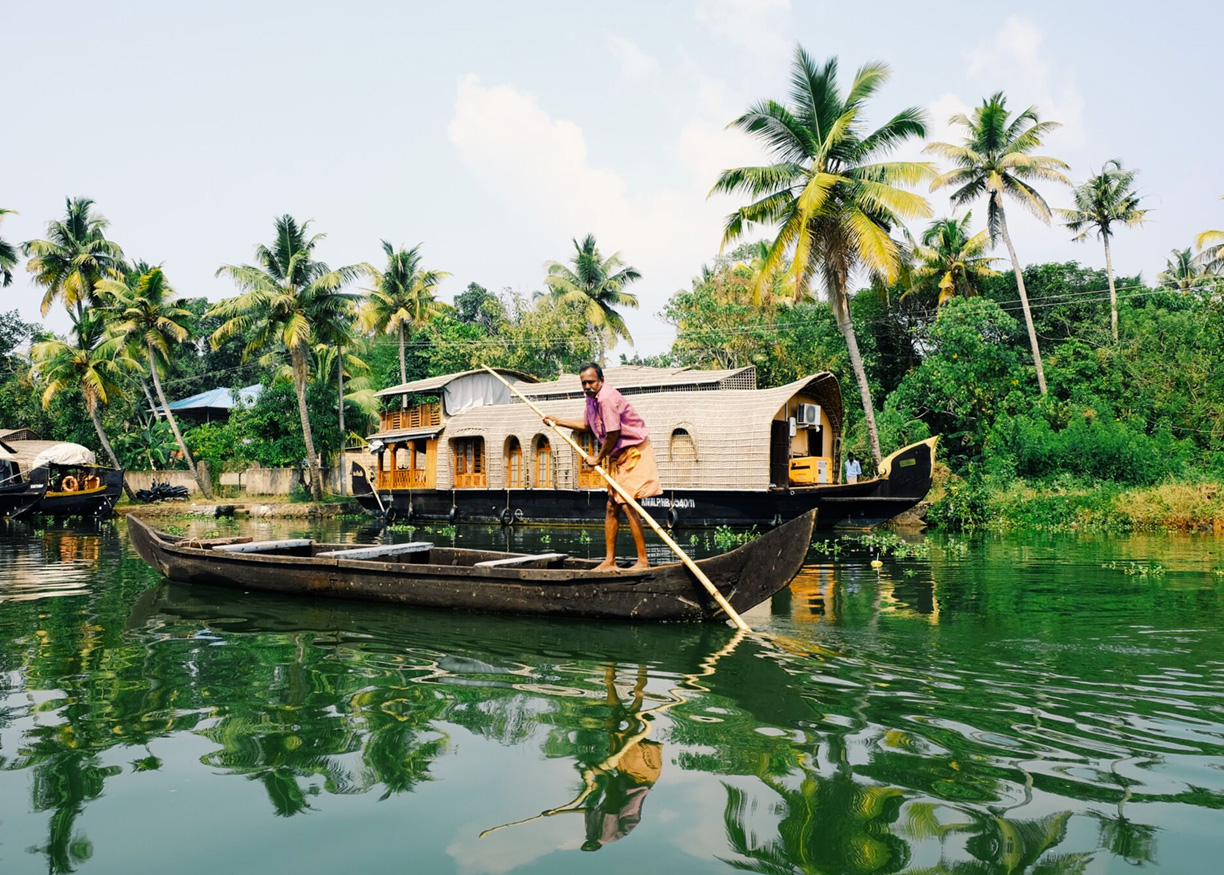 BTT Signature
This is one of our favourite collections. They are perfectly suited to the repeat visitor or a first time visitor wanting to truly get away from the mainstream. In each of the regions, we have handpicked some of our favourite off beat destinations, hotels and experiences which truly showcase the real India and will give you stories to talk about from places which others may not have heard of or activities which they may not have known were possible in India! We take a well-known region and really get into the heart of it. We take you off the well-trodden path to meet the people and discover those best kept secrets which combine to make a trip to India truly extraordinary.
B
BTT Signature Itineraries-
Can't find what you're looking for?
Don't worry. Just because it's not here, doesn't mean we can't do it.
Call us on +91 124 4060 273 or tell us what you're looking for here.
We'll make it happen!