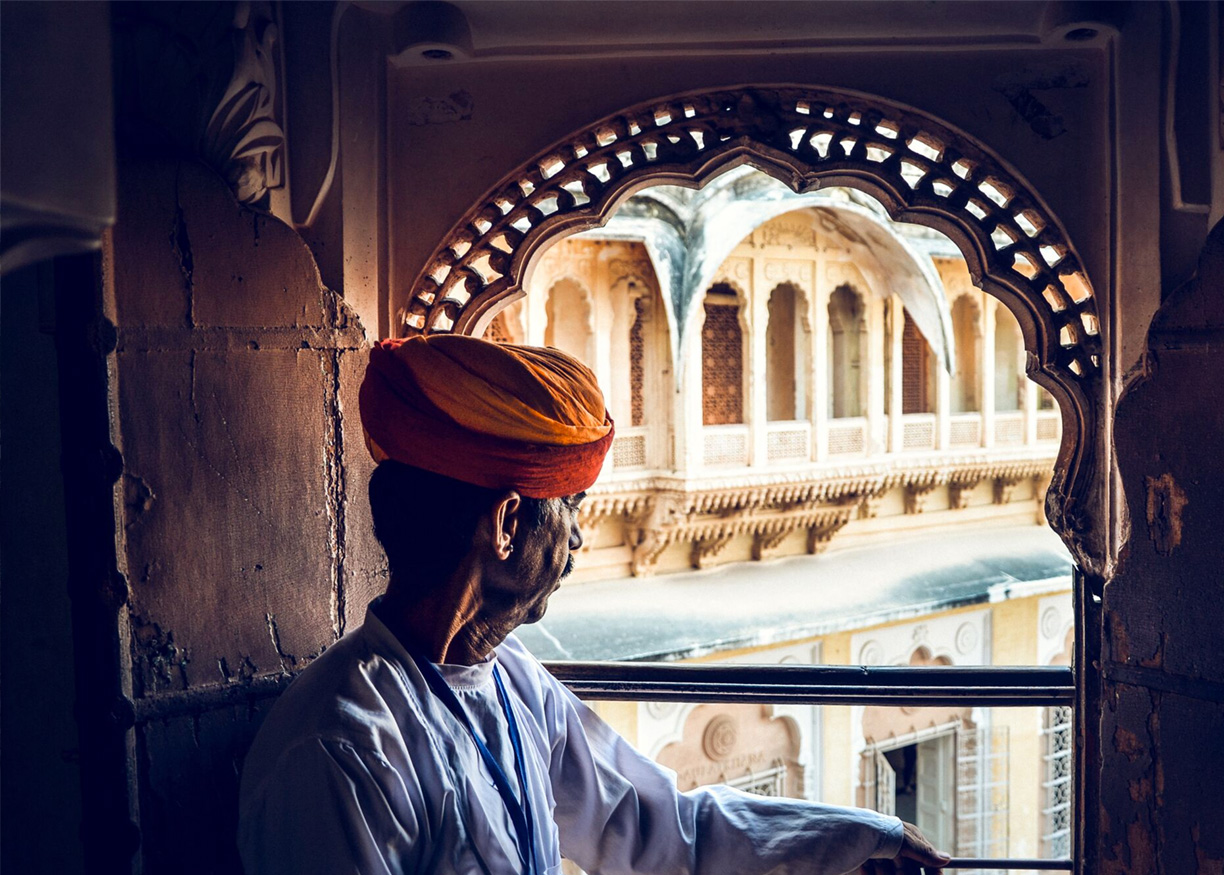 The Discovery Collection
These itineraries take in the better-known destinations of a region but with a little added extra. These are additional experiences or destination which fit a particular interest of yours. Would you like to experience a walking tour, learn how to cook a home-cooked meal, sample a street food tour, take a cycle ride into the surrounding villages, volunteer with an NGO for a day, add a more off beat destination into a more regular itinerary so that you can experience rural India? Whatever you would like to experience whilst you are in India will be worked into your chosen itinerary for you.
C
The Discovery Collection Itineraries-
Can't find what you're looking for?
Don't worry. Just because it's not here, doesn't mean we can't do it.
Call us on +91 124 4060273 or tell us what you're looking for here.
We'll make it happen!