WE LISTEN TO WHAT YOU WANT TO DISCOVER ON YOUR JOURNEY THROUGH INDIA
Curating Memorable Moments in India
C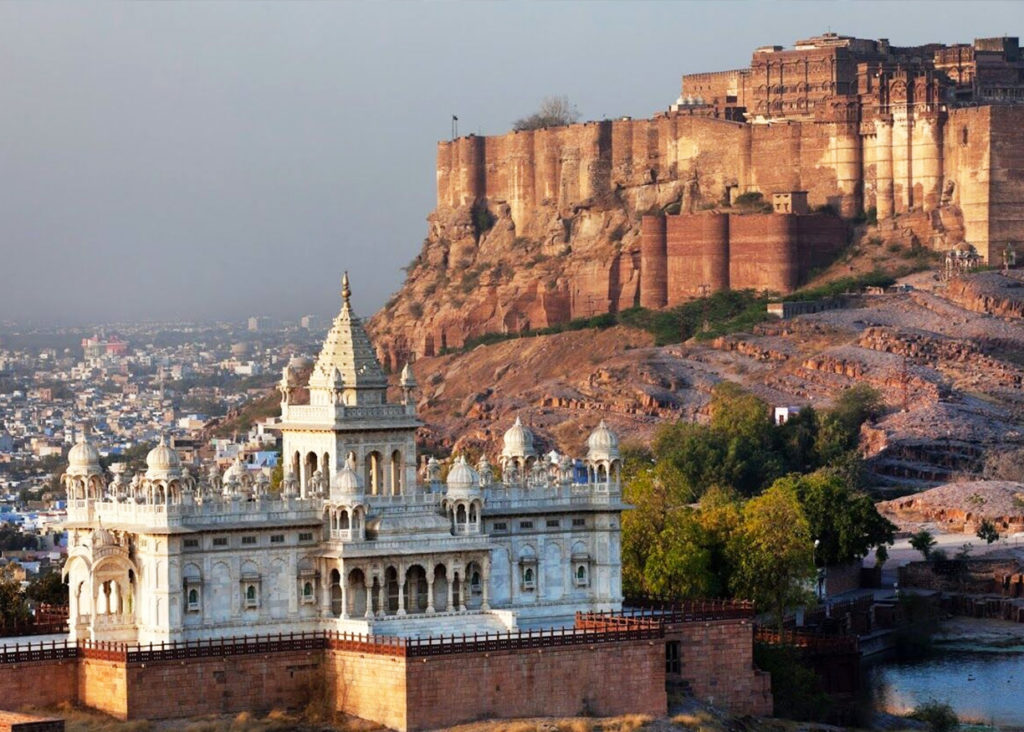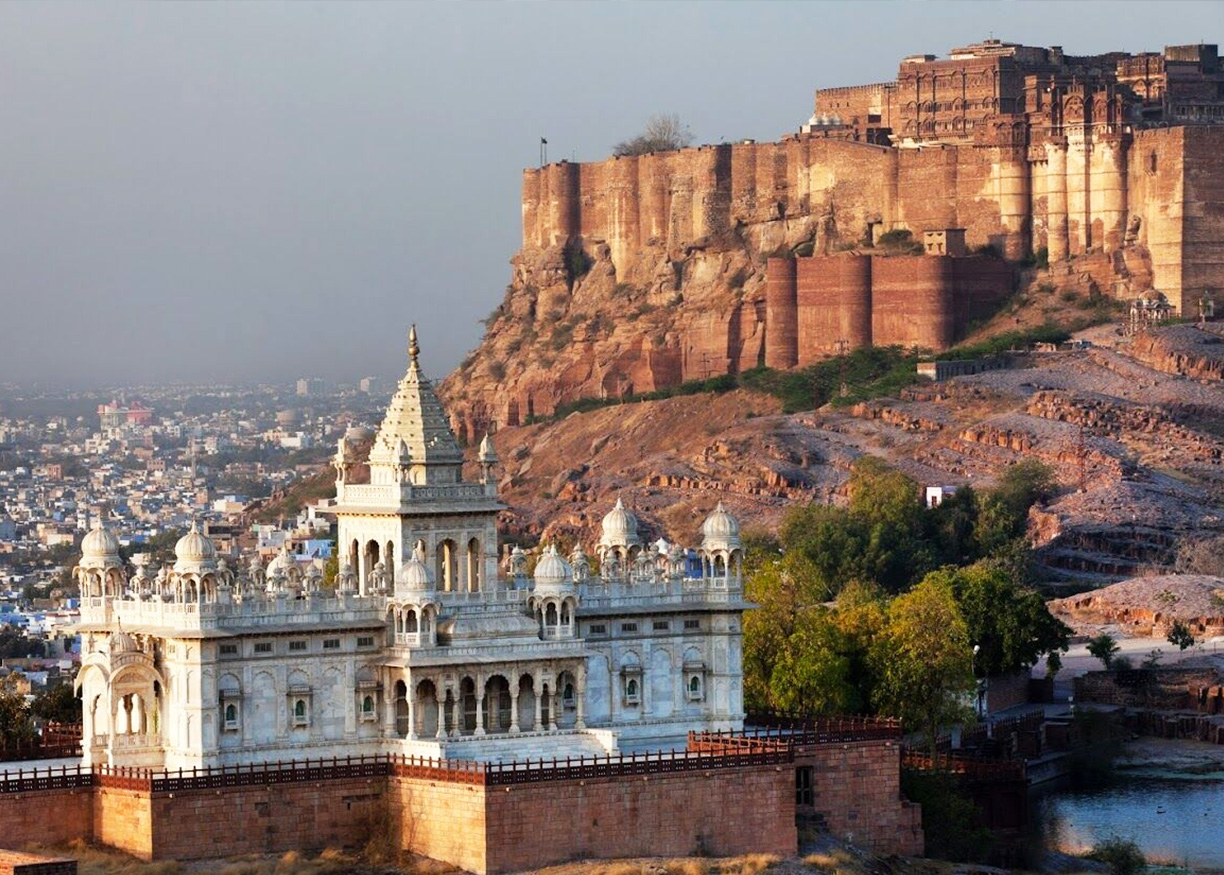 India can be baffling especially if you haven't travelled there before, where do you visit, what should you see and how does it all work? Our India for First Timer itineraries will take care of all these concerns for you. They are designed in order to ensure that you get to see all of the main sights in the best way possible but also give an insight into the extraordinary culture of the destination. From the Golden Triangle to the highlights of Kerala, each of these itineraries will ensure your holiday is the best it can be and may even persuade you to come back again.
VIEW ALL ITINERARIES
The Discovery Collection
D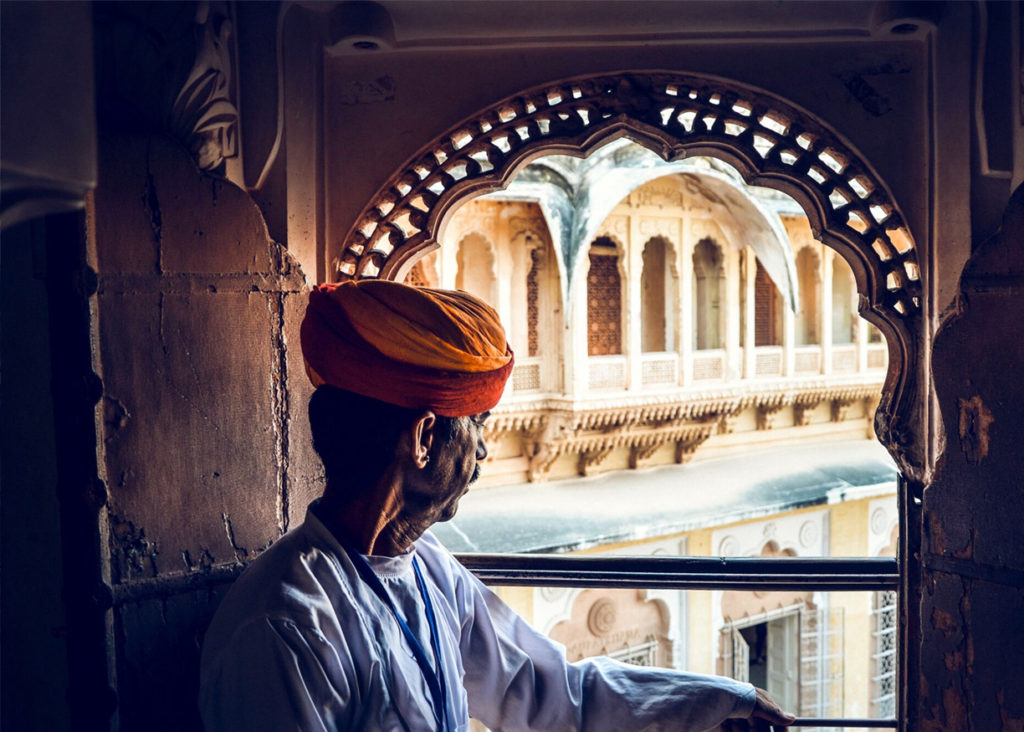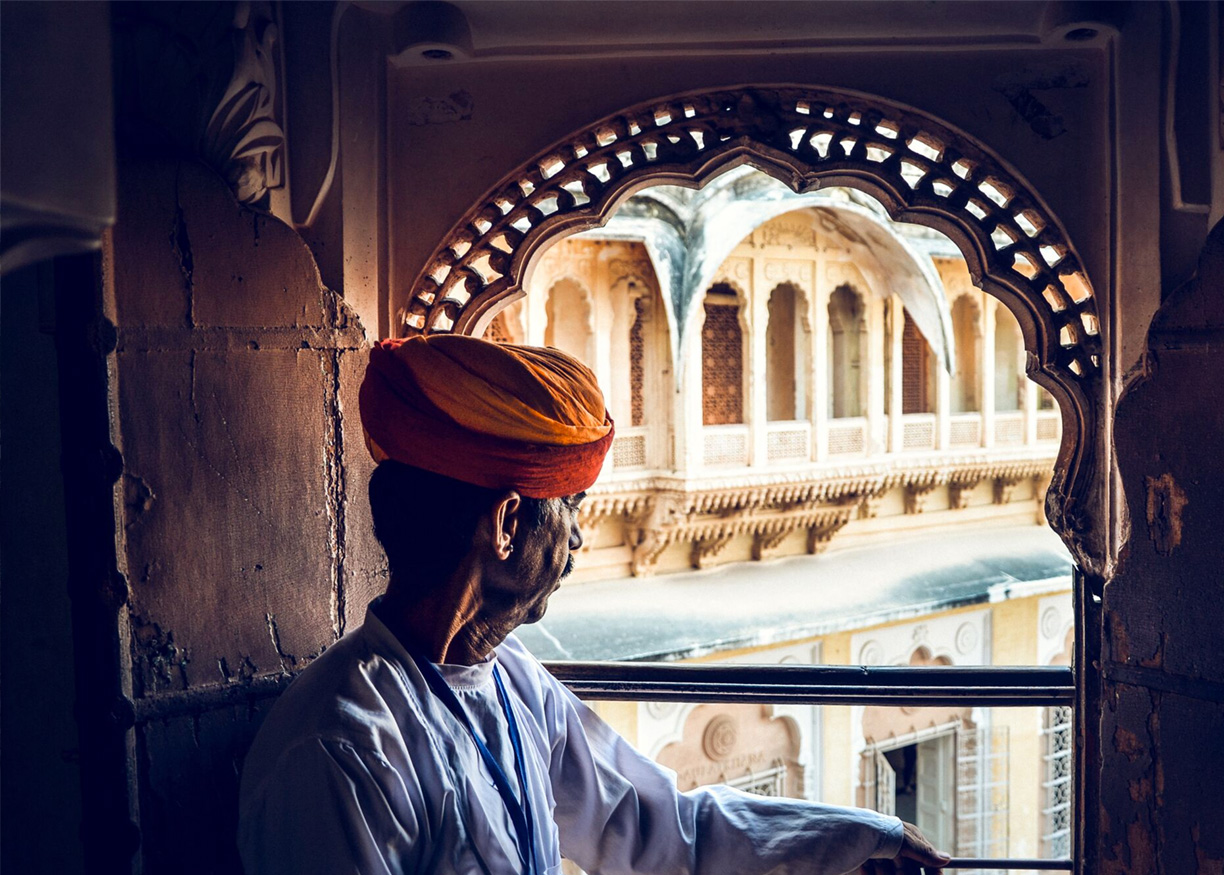 These itineraries take in the better-known destinations of a region but with a little added extra. These are additional experiences or destination which fit a particular interest of yours. Would you like to experience a walking tour, learn how to cook a home-cooked meal, sample a street food tour, take a cycle ride into the surrounding villages, volunteer with an NGO for a day, add a more off beat destination into a more regular itinerary so that you can experience rural India? Whatever you would like to experience whilst you are in India will be worked into your chosen itinerary for you.
VIEW ALL ITINERARIES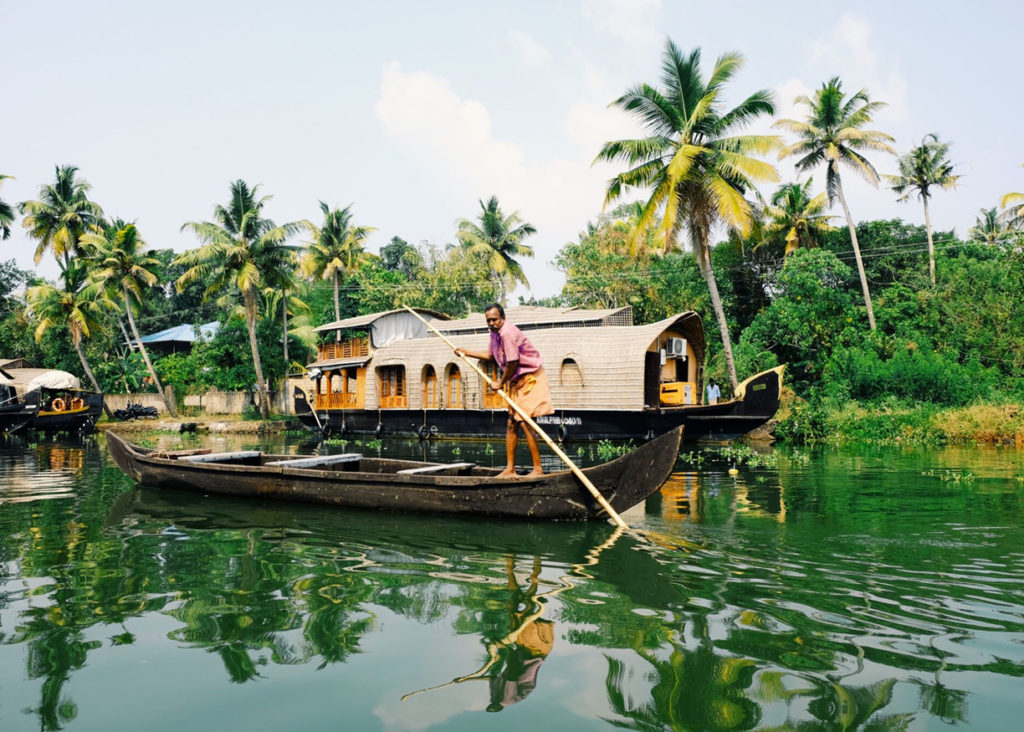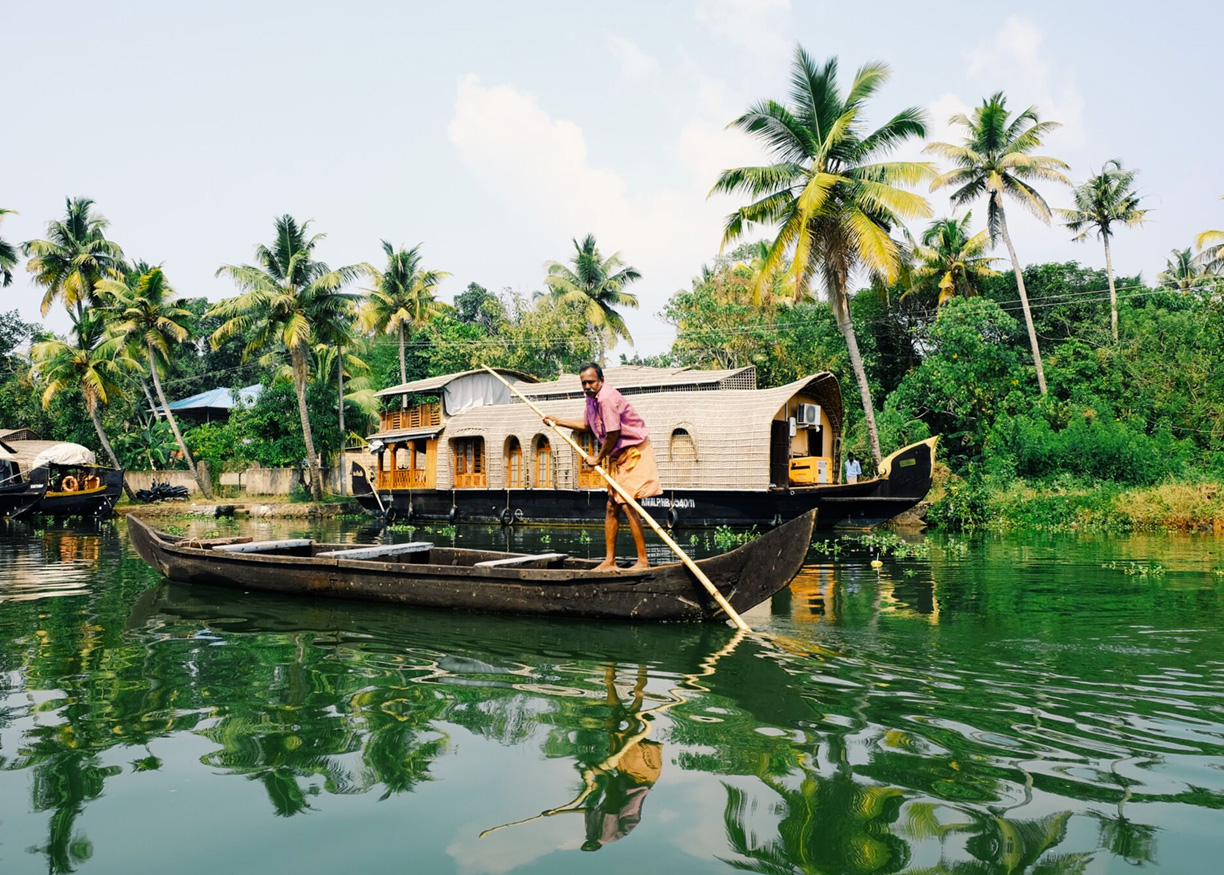 This is one of our favourite collections. They are perfectly suited to the repeat visitor or a first time visitor wanting to truly get away from the mainstream. In each of the regions, we have handpicked some of our favourite off beat destinations, hotels and experiences which truly showcase the real India and will give you stories to talk about from places which others may not have heard of or activities which they may not have known were possible in India! We take a well-known region and really get into the heart of it. We take you off the well-trodden path to meet the people and discover those best kept secrets which combine to make a trip to India truly extraordinary.
VIEW ALL ITINERARIES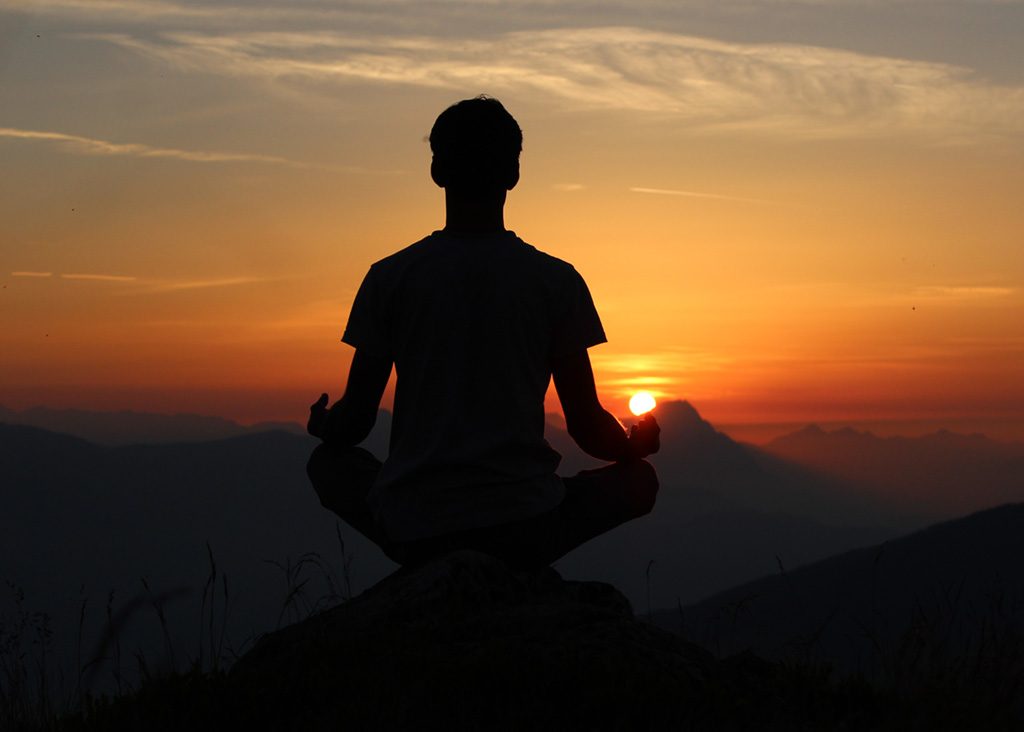 You may have gathered by now that India is incredibly diverse and truly offers something for everyone. Over the years we have catered to many different special interest tours from women only groups with a focus on shopping and textiles to cycling safaris across the south of the country to golfing holidays, horse riding safaris, culinary itineraries with a focus on Mughlai cuisine to yoga and wellness groups. We have shared some of these itineraries here for you and hope that you enjoy browsing through them. If you have a special interest that you would like us to curate a tour around and can't see it here, don't worry, contact us and we will prepare something exclusively for you.
VIEW ALL ITINERARIES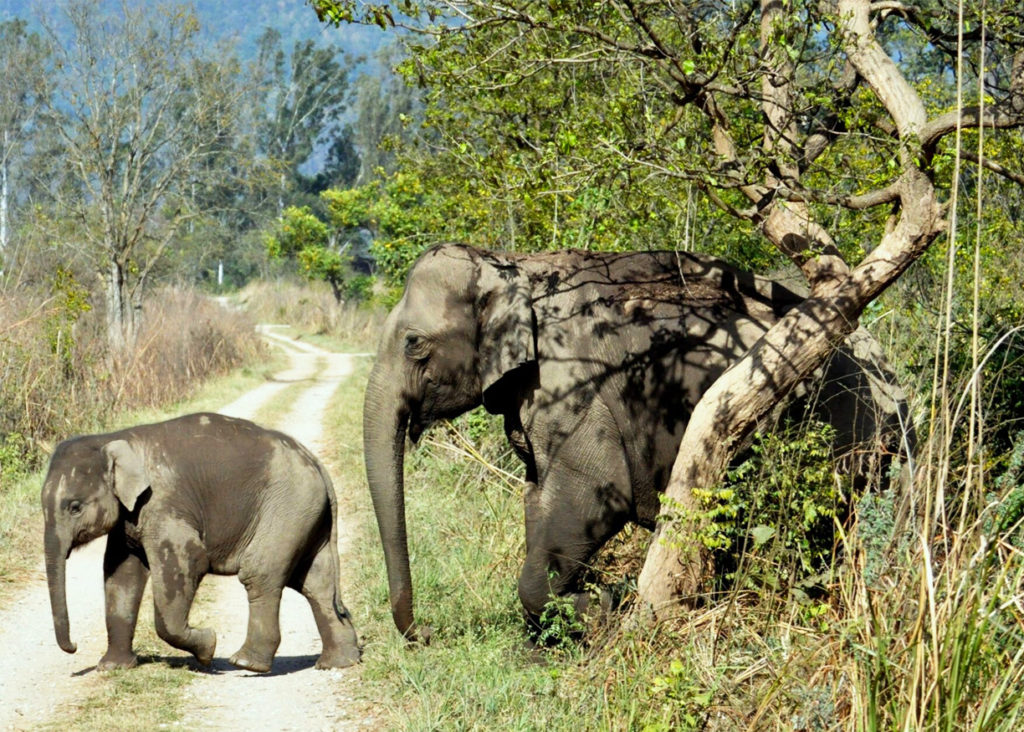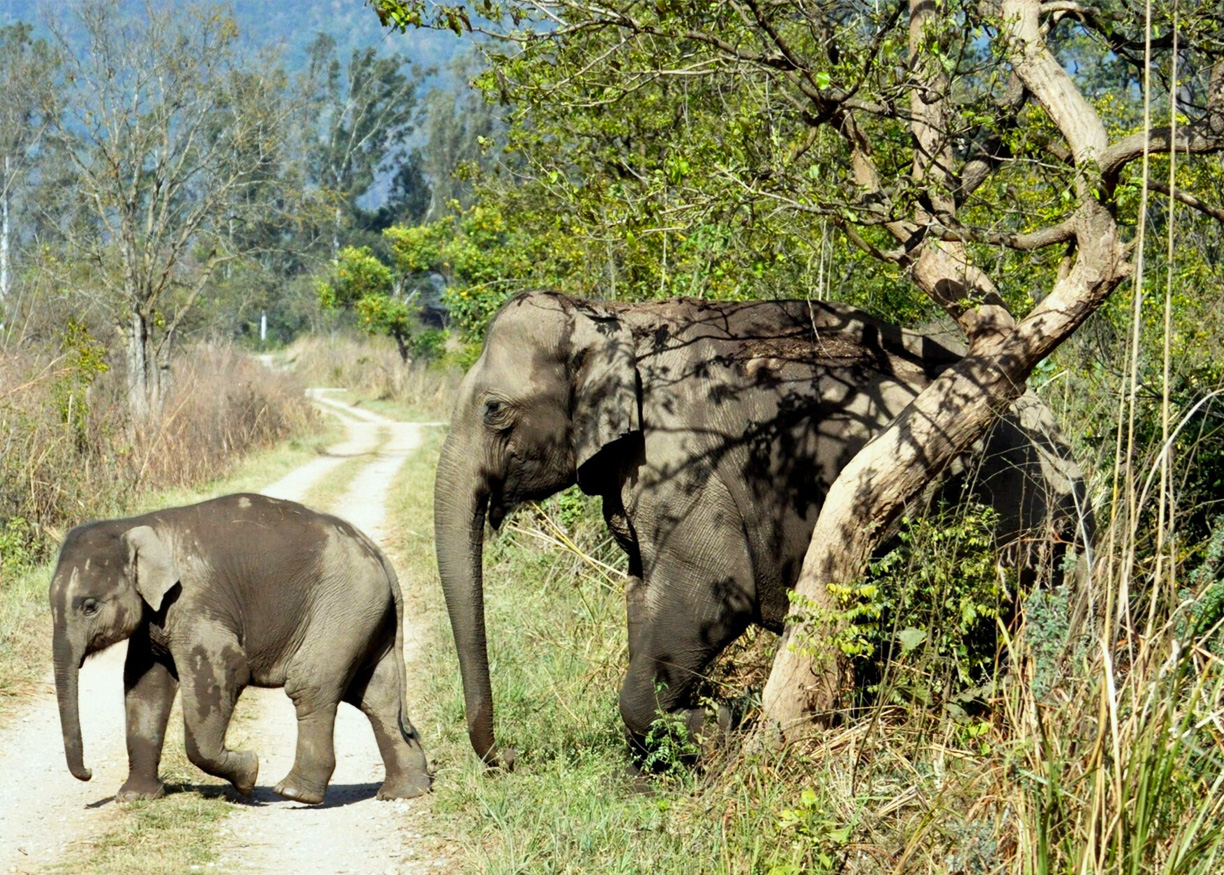 There is little more exciting than heading out, huddled up against the early morning chill listening to the sounds of the jungle as the sun begins to rise and the wildlife and birds begin to start their day. Who knows what may be revealed as a predator begins its hunt for a meal to feed it's cubs and scavengers, hover closely, waiting to make their move. Of course, India's wildlife is synonymous with the magnificent Bengal Tiger but there are many more species to rival a safari holiday in any other destination; one-horned rhinos, leopards and lions, sloth bears and brown bears, wild elephants and bison, monkeys and gibbons, wild dog and jackals to name but a few. A wildlife experience in India truly is extraordinary.
VIEW ALL ITINERARIES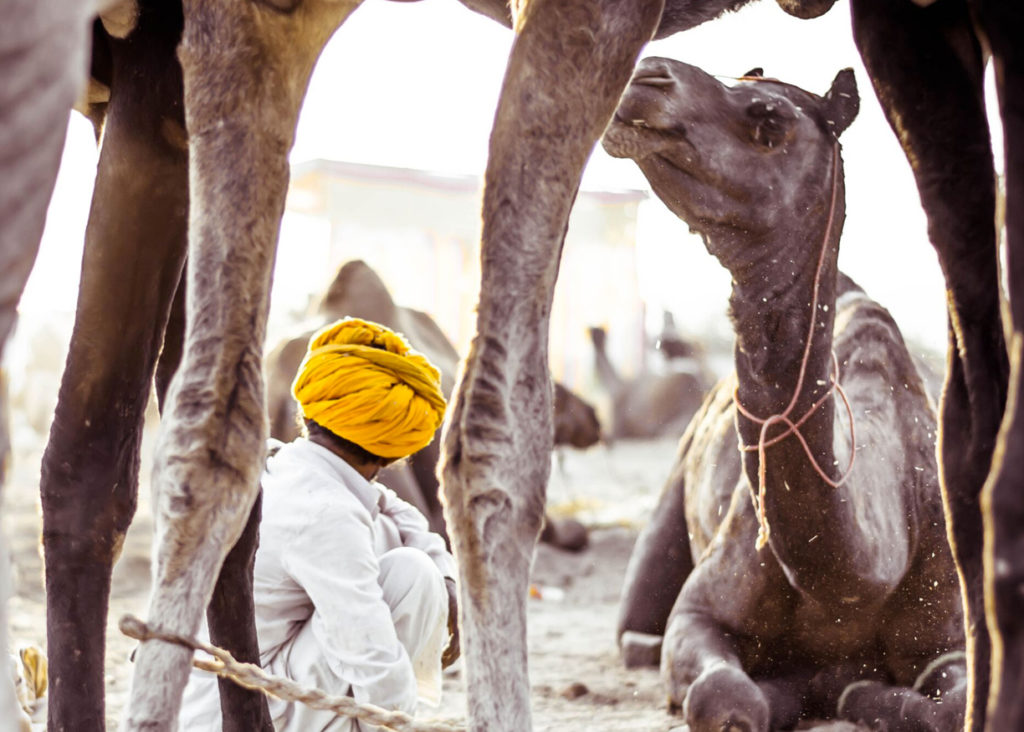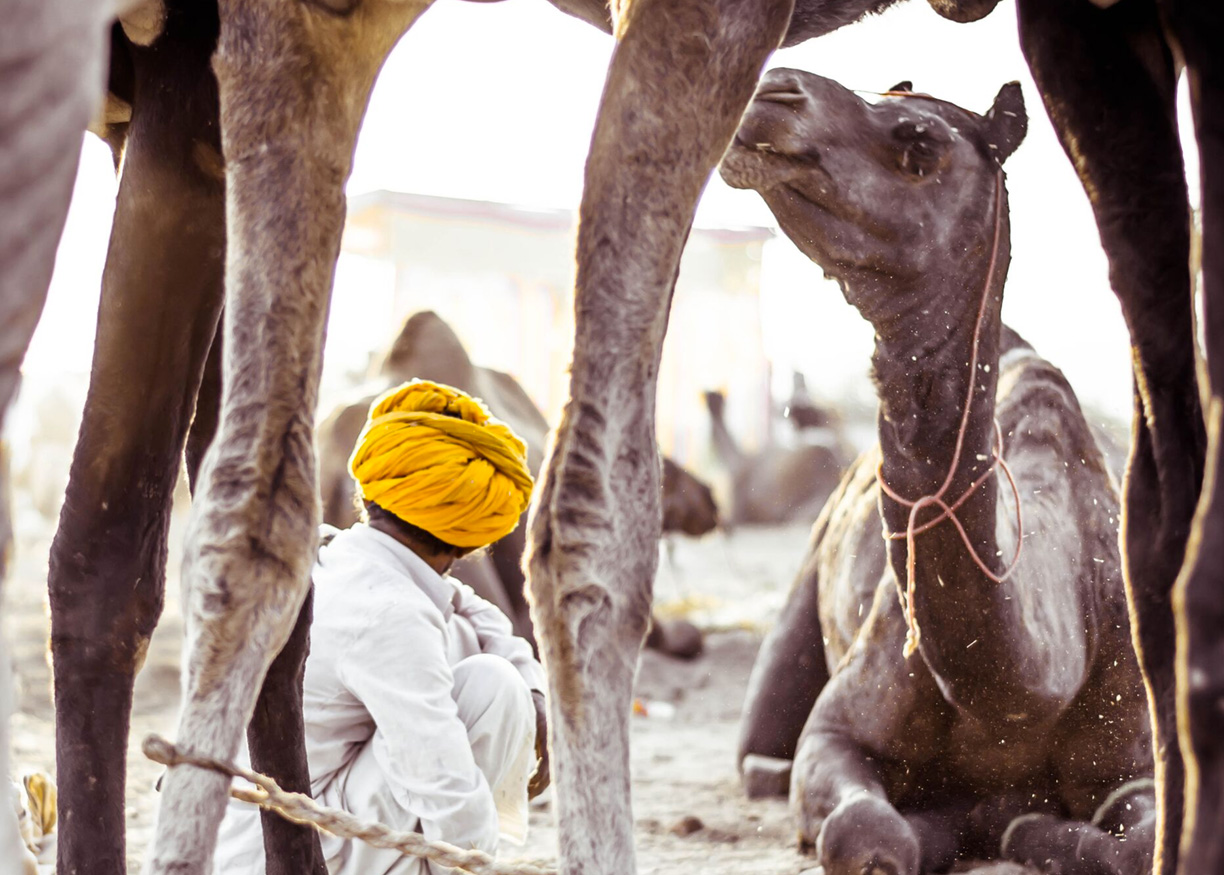 Holi, Diwali and Pushkar are probably the three best known festivals of India and Holi and Diwali in particular are celebrated over most of the country in what the world has come to recognise, in their own unique and spectacular ways. Other festivals include the kite festival in Gujarat and Rajasthan, Bateshwar and Nagaur cattle festivals, Onam in Kerala and its famous snake boat races. There are also modern festivals which are now capturing the imagination of the traveller, from sufi festivals to techno fests, the now world-famous Jaipur Literature Festival has spawned many smaller literature festivals and art shows are becoming increasingly popular in Mumbai and Delhi. India even has its own home-grown wine festival. A selection of the main ones is below but we will be happy to assist you with finding something a little more obscure too.
VIEW ALL ITINERARIES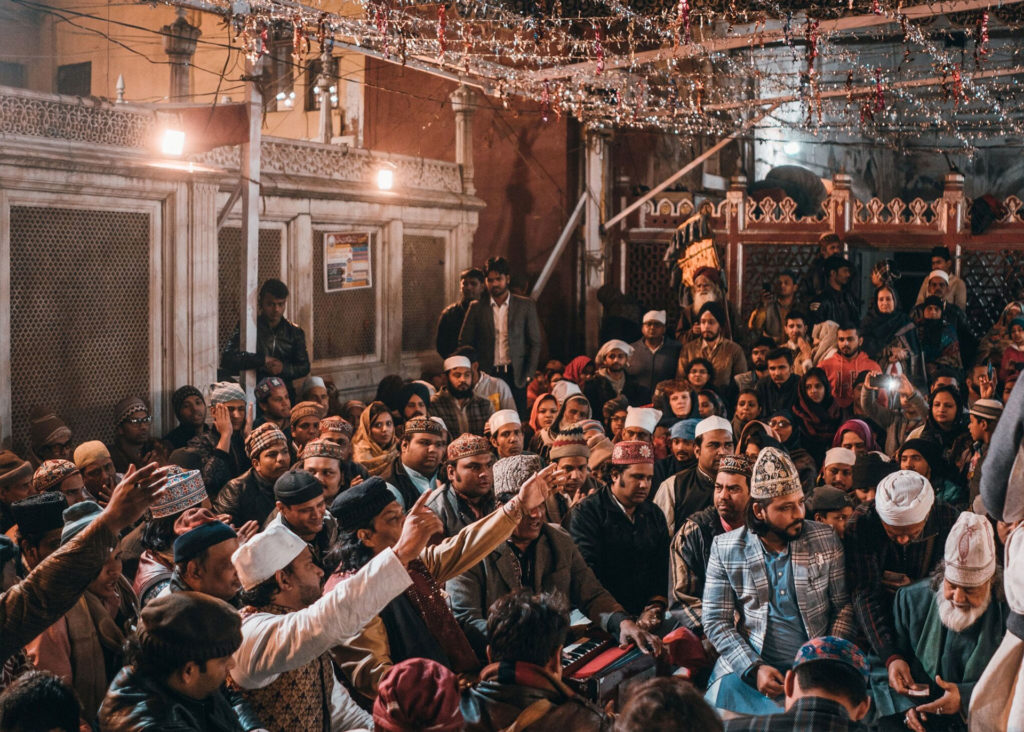 It is impossible to sum up even the essence of the wealth of religions and spirituality that is embroiled into the very fabric of what defines India. It's thousands of Hindu gods are worshipped by millions, daily rituals, weekly and annual events celebrate each of these in turn. From Islam to Christianity, Jainism and Sikhism, each religion is part of the melting pot that make up the baffling and diverse country that is India. Destinations depict certain rituals and beliefs, Rishikesh and Varanasi, Amritsar and beyond. And when it comes to art, well India's art is as varied as its religions, with ancient carvings in extraordinary, ancient monolithic temples to the greats of the classical era to the contemporary street art now taking certain cities by storm.
VIEW ALL ITINERARIES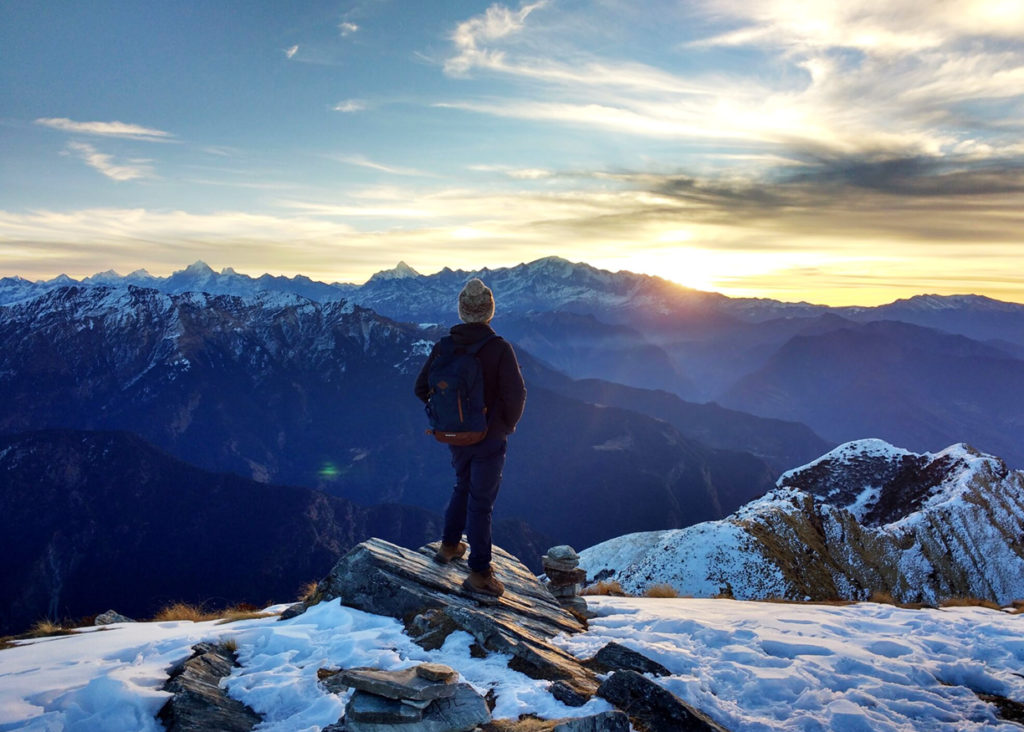 India is a fabulous adventure destination. From the mighty Himalayas in the north to the waterways of Kerala, the deserts of Gujarat and Rajasthan to the forests of central India, there are a host of options from soft adventure to activities for hard core adrenalin junkies. From village treks to mountain climbs, from jeep safaris to morning city cycling experiences to full blown expeditions. From hot air balloon rides to camel safaris to horse riding and zip lining to paragliding, kayaking and white-water rafting, India has it all. Whatever your preference from the gentle to the extreme, we can plan a trip to ensure the adrenalin flows! Our adventure collection shows you a few examples of these but they can be tailored in any way to meet with your exact requirements.
VIEW ALL ITINERARIES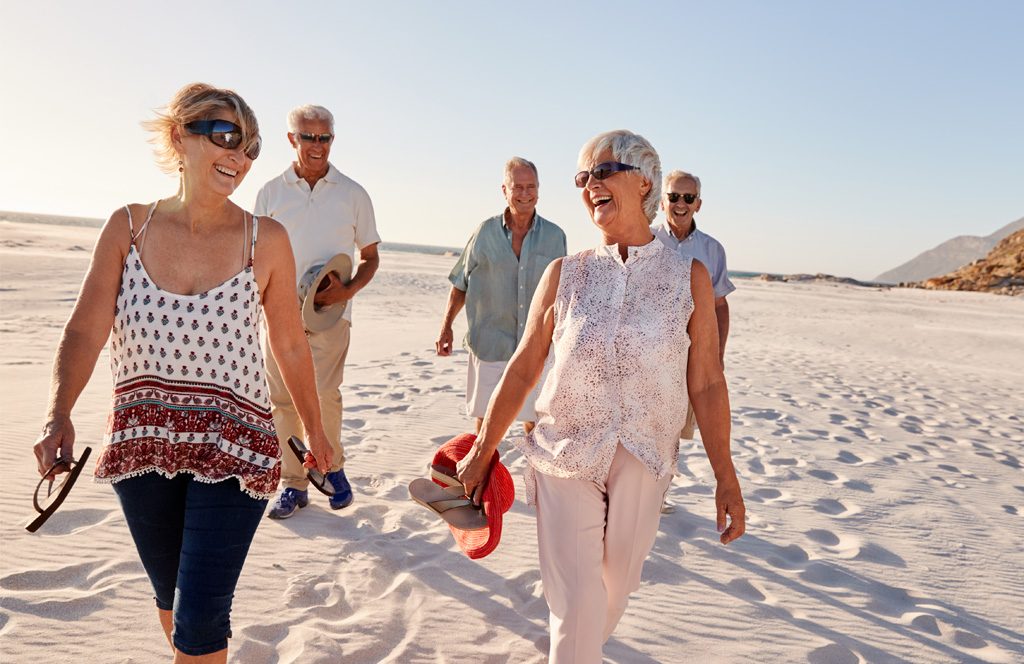 There is nothing we like better than arranging small group tours, whether they be culturally planned or around a theme. In a small group, the possibilities for creating special experiences when there are several people traveling is multiplied and this is when they can really become fun! Over the years we have worked on specialist groups for various clients based around different ideas, golf, women in power, art and architecture and cuisines of India. If you have a special interest and would like to bring a group to India, do let us know and we would be delighted to assist you in putting this together.
We also have specialist group tours, on fixed departures which anyone can join, as a single person or a couple or small group of like minded individuals. Please do look at the two featured below and let us know if you would like to join, we will be happy to send you further details.
VIEW ALL ITINERARIES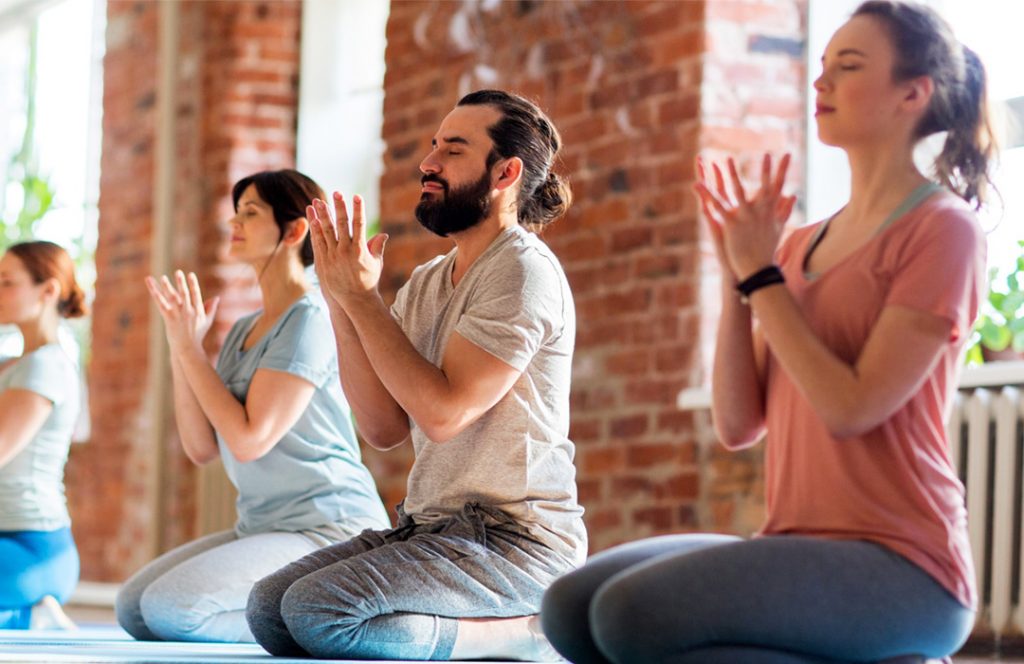 We have handpicked the best resorts and spa destinations across the country. Goa to Kerala, Tamil Nadu to the Himalayas we have selected hotels which offer perfect beach holidays and spa experiences. Ayurveda is indigenous to Kerala where we offer a choice of treatments to suit your budget. India boasts of being the birthplace of Yoga and you have the option of an immersive experience at a yoga ashram or a five star luxury resort in the hills.
VIEW ALL