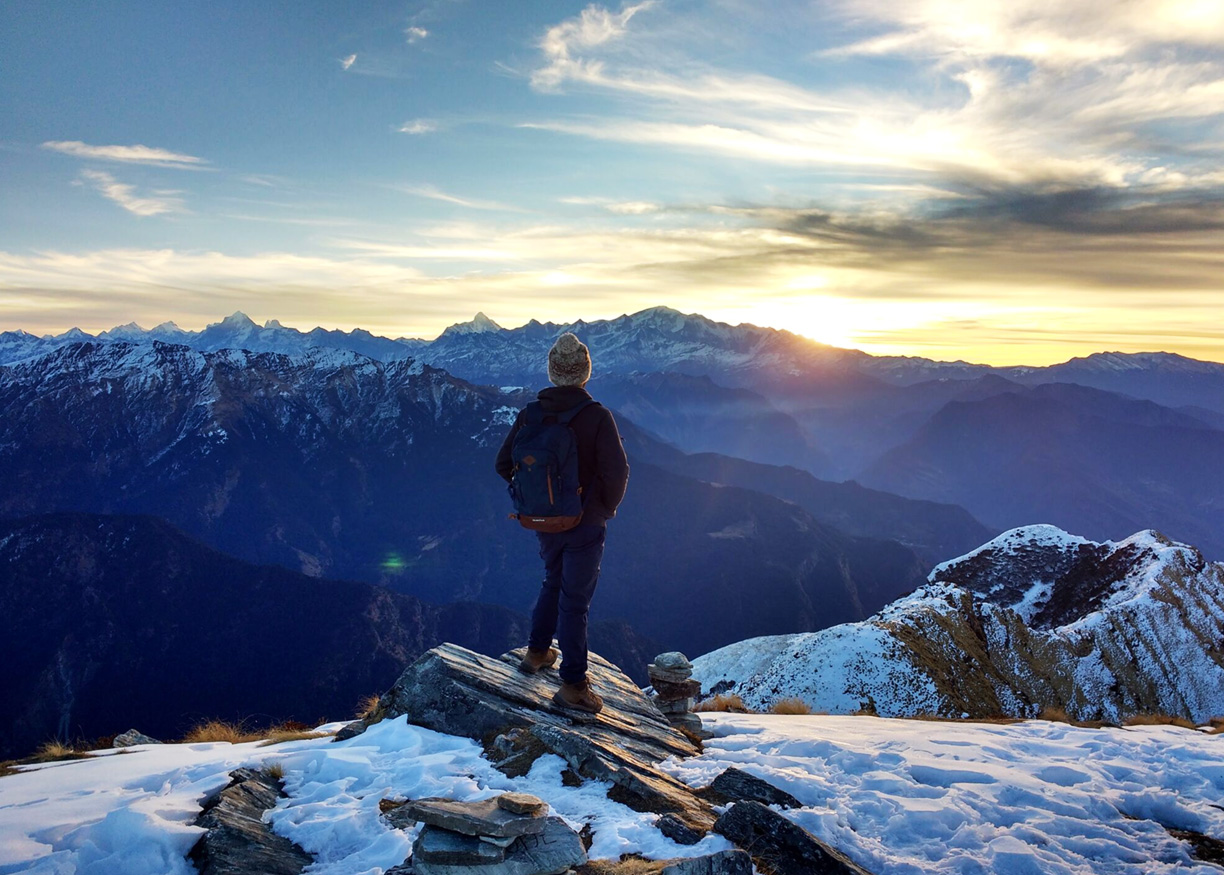 Adventure
India is a fabulous adventure destination. From the mighty Himalayas in the north to the waterways of Kerala, the deserts of Gujarat and Rajasthan to the forests of central India, there are a host of options from soft adventure to activities for hard core adrenalin junkies. From village treks to mountain climbs, from jeep safaris to morning city cycling experiences to full blown expeditions. From hot air balloon rides to camel safaris to horse riding and zip lining to paragliding, kayaking and white-water rafting, India has it all. Whatever your preference from the gentle to the extreme, we can plan a trip to ensure the adrenalin flows! Our adventure collection shows you a few examples of these but they can be tailored in any way to meet with your exact requirements.
A
Can't find what you're looking for?
Don't worry. Just because it's not here, doesn't mean we can't do it.
Call us on +91 124 4060 273 or tell us what you're looking for here.
We'll make it happen!