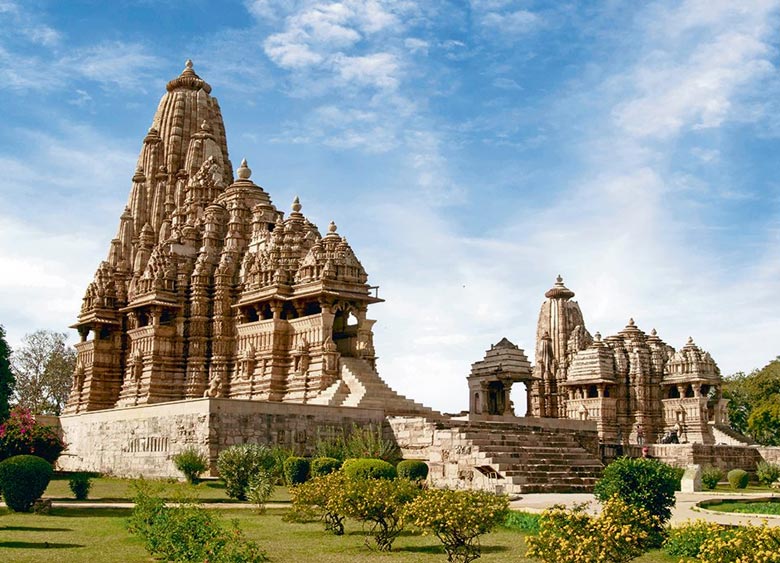 A Tour Through India's Art And Architecture
https://abstractbyaashna.com/lutyensdelhi/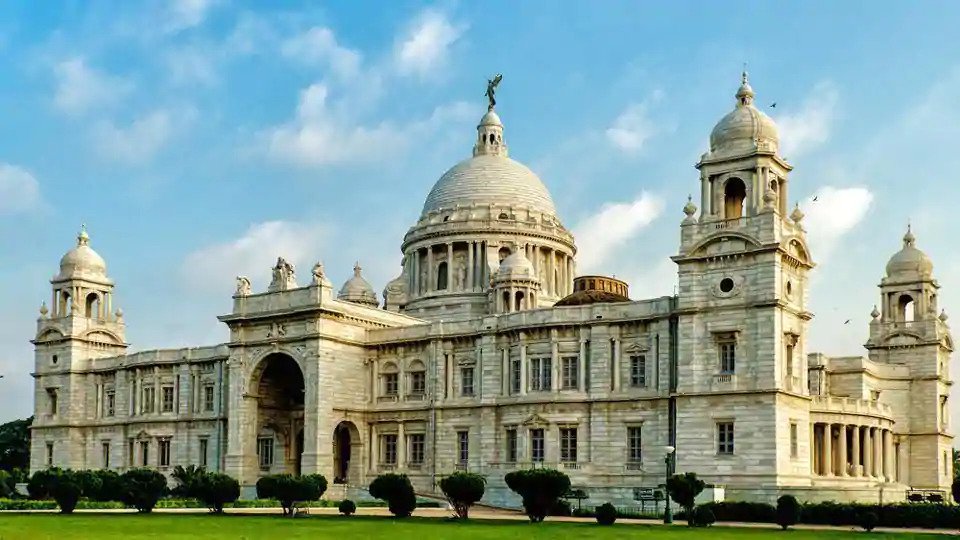 As a company that specializes in bespoke travel in India, we always enjoy offering our guests something out of the ordinary. This year we are lucky to have Jenny Harper, who was the director of the Christchurch Art Gallery Te Puna o Waiwhetu and has held multiple curatorial roles through her life, leading a tour with us. She was also commissioner for New Zealand's exhibitions at the Venice Biennale from 2009-2013 which goes to show how deep her expertise lie. Jenny has spent many years travelling and is familiar with multiple holiday destinations in India. In order to offer the most exciting bespoke itineraries, we often collaborate with experts like Jenny to create unforgettable experiences. This year, Jenny will be taking a small group tour through India's history of art and architecture over three weeks.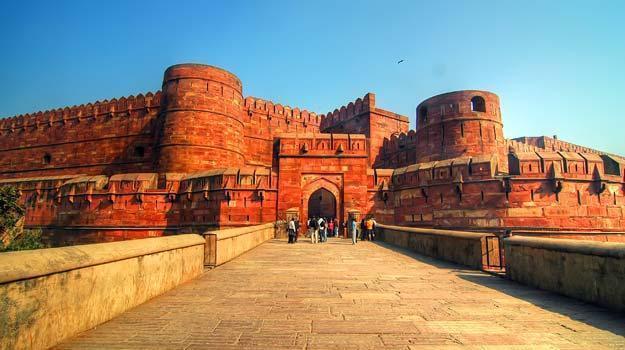 The idea behind this bespoke itinerary is to visit various sites of interest that range from rural to urban while experiencing the colours and culture of India. Jenny has an MA in Religious Studies which means she will be paying special attention to Hindu and Islamic art, architecture and mythology. The tour kicks off in Kolkata and then goes through Bhubaneshwar, Puri, Delhi, Agra, Khajurao, Nawalgarh, Jaipur, Bundi, Udaipur and concludes in Mumbai. The tour will visit some of the most important historical monuments but also many that are off the beaten path. This trip is a great option for those who are planning a solo holiday, and for art and history enthusiasts. There are so many places to visit in India, but this tour focuses on those that you won't come across with any other travel planner. Each destination has been carefully thought out and planned so that you have a luxurious and personalized experience.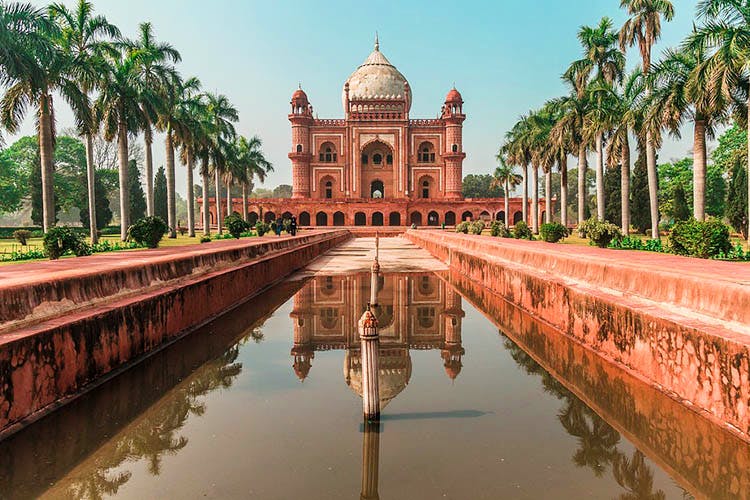 Some of the highlights of this tour include the Victoria Memorial, Lingaraj Temple, Konark Sun Temple, Agra Fort, Khajurao Fort, Humayun's Tomb, Taragarh Fort Palace, Udaipur City Palace and the Elephanta Caves. We have designed this trip to offer you the deepest insight into India's rich and varied history through the lens of art and architecture. Each destination is unique in terms of the role it played in India's past with the monuments, palaces and forts symbolizing this. Our tours also include lots of time for rest and independent exploration, giving you the best of both worlds. Being a bespoke travel agency, we only offer you the best of the best so you can expect to stay in luxury hotels in India and eat delicious, freshly prepared food. Although this tour has already started, we will be launching similar vacation packages which you can partake in. Follow us on Instagram @BeyondTheTaj and on Facebook to stay up to date!
Read more on planning of Lutyen's Delhi @ https://abstractbyaashna.com/lutyensdelhi/