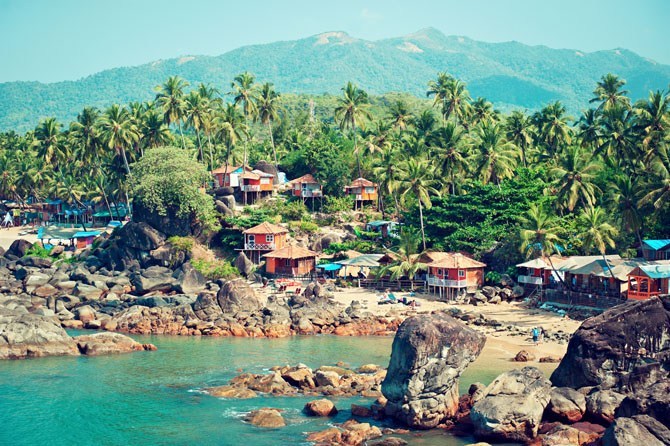 Summer Celebrations in India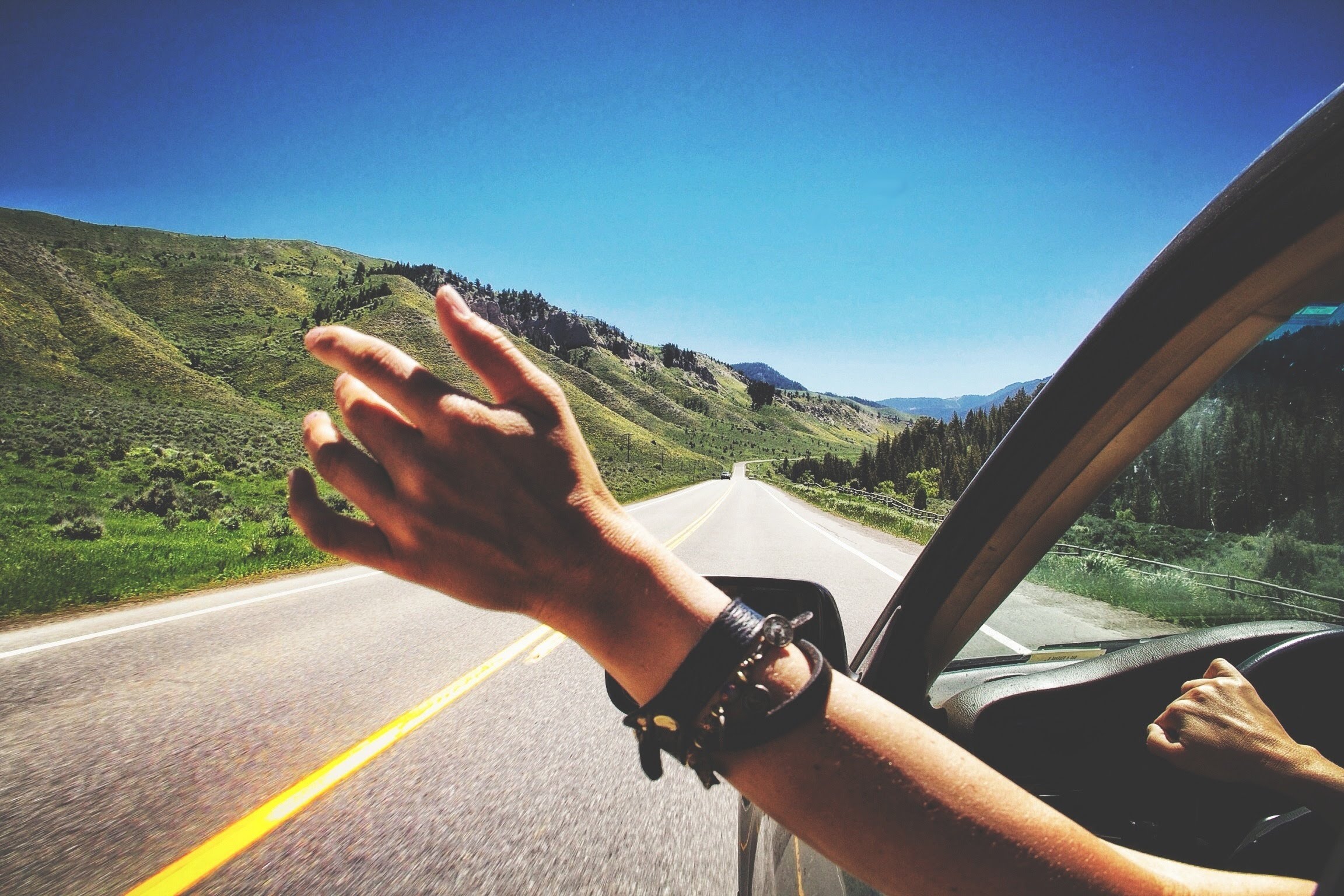 We are the kind of people who plan our year according to our holidays! The more we are able to the travel, the more exciting the months ahead become (as the work days become less painful). Whether you're into luxury travel or are looking for a bespoke itinerary to take a solo holiday, finding the right time to go is always important. Though many travel agencies will recommend you visit India in winter, there is also a lot to do in the summer, when schools are off and work is a little slower. Here are our picks for where to travel in India during the summer.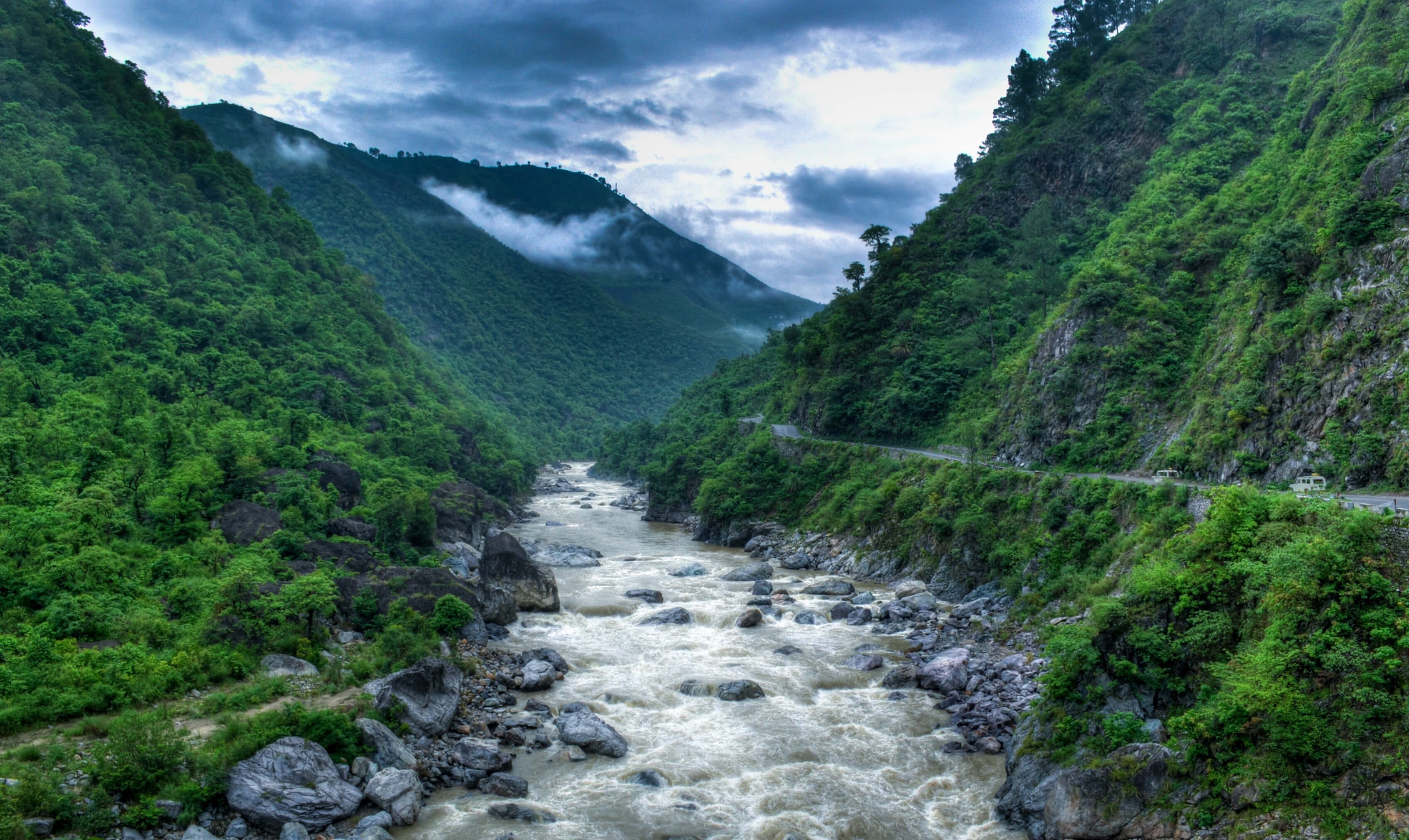 Almora, Uttarakhand
During the summer months, it is safe to say that you should stay away from big cities and explore holiday destinations in India that fall off the beaten path. Sitting at the foothills of the Himalayas at an altitude of 1650m, Almora is a scenic destination where you will fall in love with nature. Home to the Nanda Devi temple, diverse hiking trails and other adventure activities, you will have lots of experiences to choose from. When you want to take things slowly, sit on the veranda of your hotel or homestay and watch many of the 680 species of birds that inhabit the area while sipping on a hot cup of tea and the mist rolls in.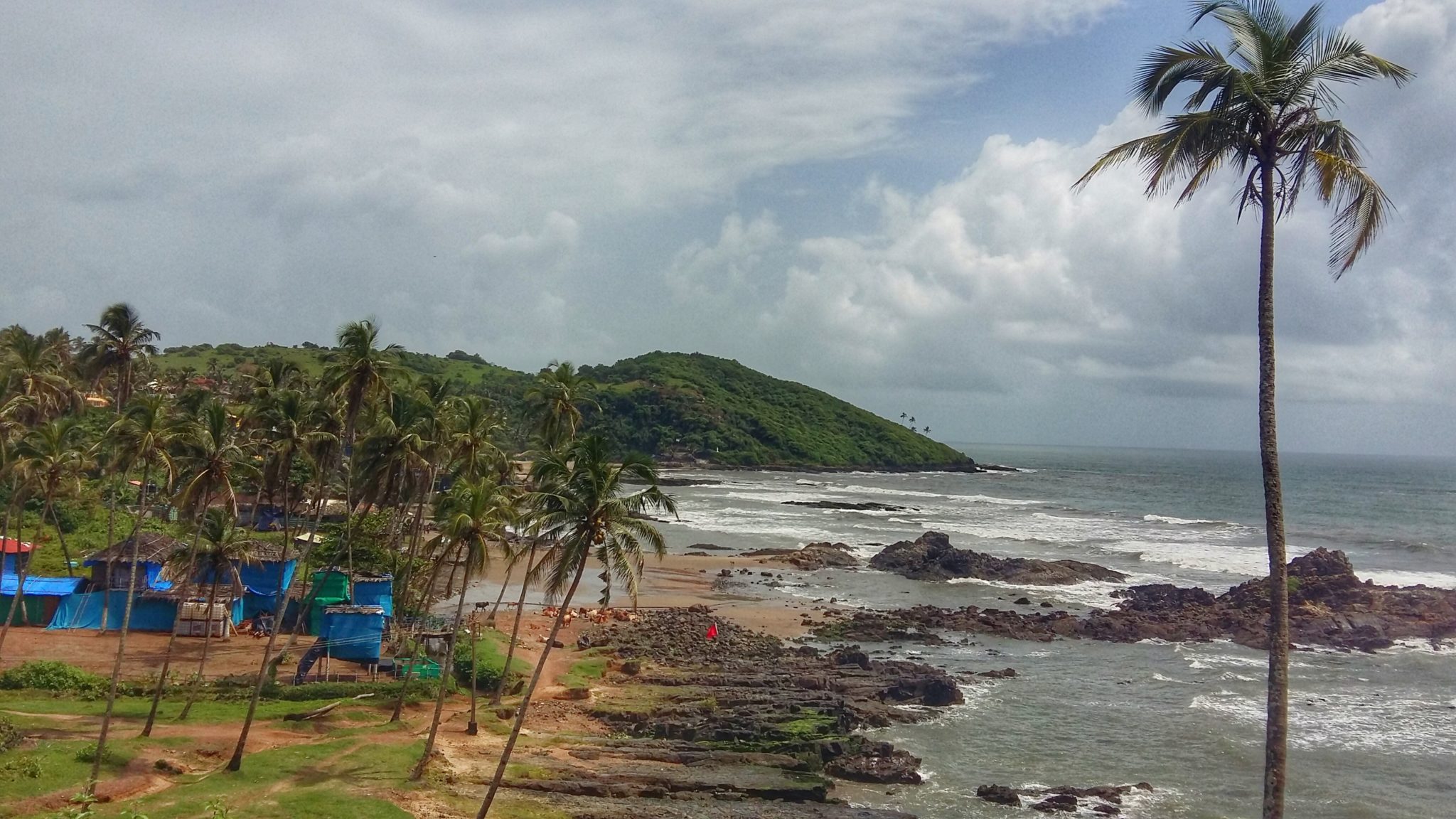 Goa
If you're looking for a solo holiday in India, look no further than Goa during the monsoon. This haven for hippies and party goers quiets down once the rains begins and is transformed into a lush, green paradise. With lots of expats and Indians who have moved to Goa as their full-time home, there is now a quiet buzz of residents and locals that goes on through the monsoon when other, conventional travellers have left. We suggest touring the spice forests and carrying a bunch of good books so you can relax, practice yoga, spend time with nature and watch the rain fall.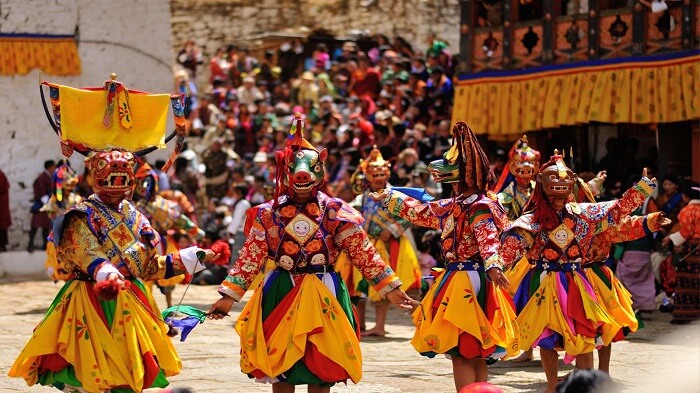 Summer Festivals Across India
While certain states and cities fall into a languid lull during the summer, there are others that come to life. In Gangtok, the Sikkim Summer Carnival takes place in May and is a time where the entire city bursts into bloom. There are cultural programs, flower shows, competitions and exhibitions that take place so you can enjoy the summer in a unique way. Heading toward the north, Shimla, India's most famous hill station also hosts its own Summer Festival through May and June. The weather at this time is cool and breezy, and offers a fantastic escape from the stifling heat of the city. There are many fun activities and events organized during this time making it perfect for a family holiday in India. If you're interested in travelling to South India, the Ooty Summer Festival is a great excuse. Nestled in the stunning Nilgiri hills, Ooty is a popular summer destination for people from across the country. Through the month of May, you will find various activities such as fruit, flower and spice shows along with boat races and other great events.