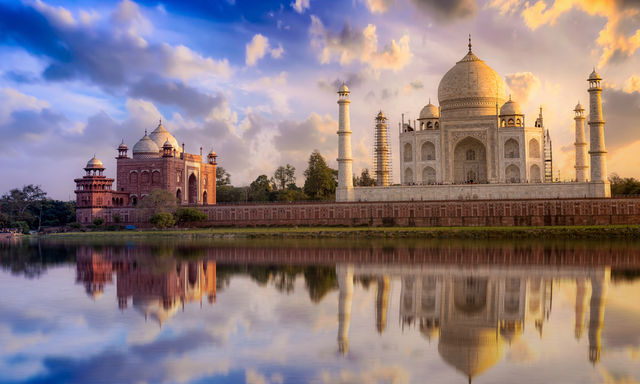 Explore Agra: Beyond The Taj
Sitting on the banks of the Yamuna River, Agra is one destination every travel planner will make sure you visit. Mainly, to see its most famous sight, the Taj Mahal. As you may know from our name, Beyond The Taj is unlike any other travel agency as we focus on destinations that go beyond the obvious. We love nothing more than to create a bespoke itinerary for a small group tour interested in cycling, art, food or perhaps music. Agra is a beautiful city with so much more to see than the Taj Mahal. Here are our top picks for exploring Agra, beyond the Taj.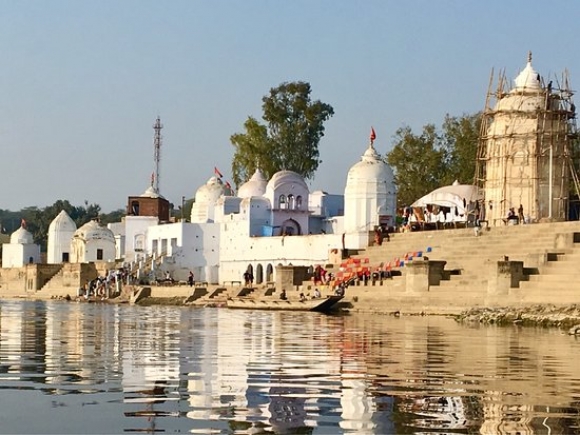 Bateshwar Ghat
Often described as a mini Varanasi, Bateshwar is home to 101 Shiva temples that line the Yamuna River. These temples are much less crowded than those in Varanasi and we find this destination to be more peaceful and calm. Across the river, you will see a meadow and greenery, while you hear the temple bells chorus behind you. Only 70km away from Agra, Bateshwar Ghat makes for the perfect day trip when visiting the city. Apart from the beautiful temples, Bateshwar is also famous for its yearly cattle fair which has been held here for over 400 years.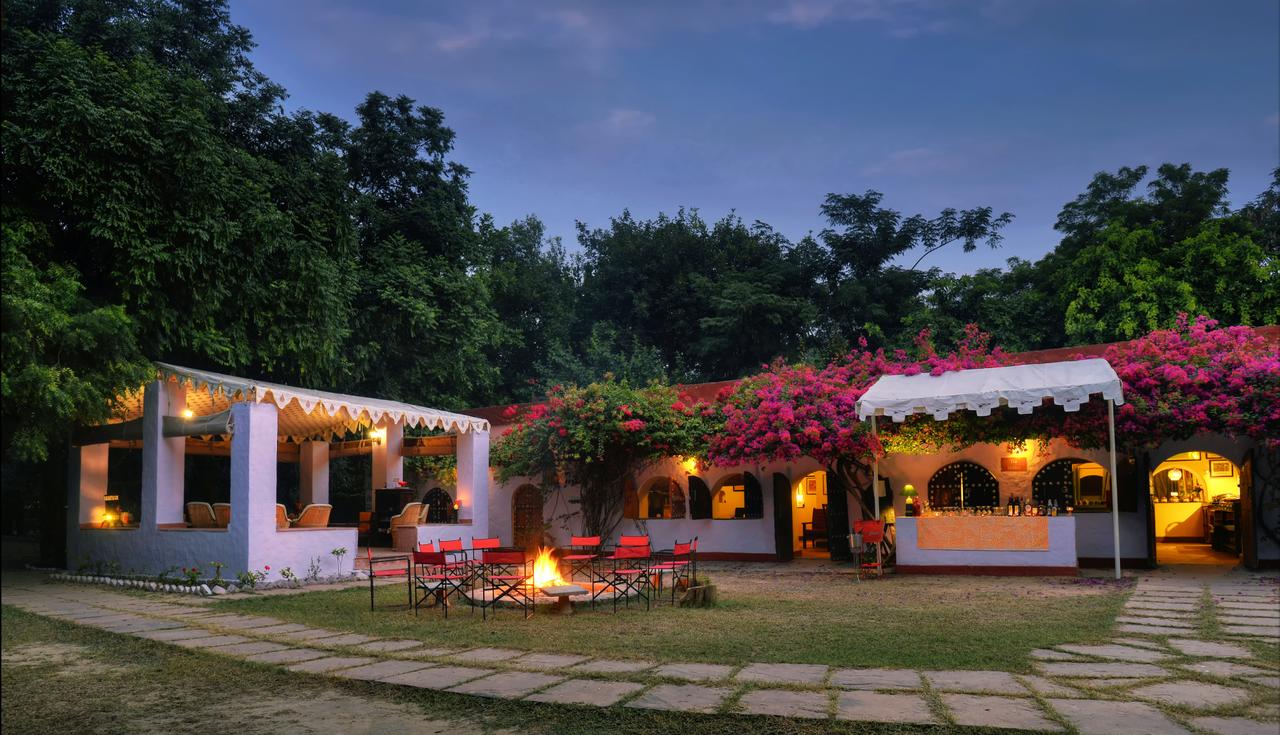 Chambal Valley
For those of you who are interested in wildlife tours in India, but don't have time to visit one of the larger parks, Chambal Valley offers a neat introduction to India's wild landscapes. Here you will find alligators, crocodiles, freshwater dolphins and several varieties of migratory birds. Only an hour away, this tranquil destination is a great option for a family holiday in India. You can stay at Mela Kothi- Chambal Safari Lodge which offers rustic yet contemporary accommodations for you and your entire family.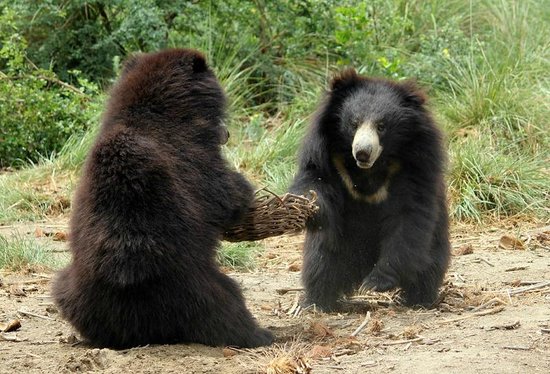 Soor Sarovar Bird Sanctuary
Another great wildlife destination close to Agra is the Soor Sarover Bird Sanctuary. Founded in 1991, this destination was discovered as a haven for birds and has a large lake in the middle of the sanctuary. With over 165 species of birds, the natural beauty and charm of Soor Sarover is breath taking. Apart from this, there is also a bear rescue facility located inside the sanctuary where Wildlife SOS have been doing incredible work rescuing bears caught amongst human and wildlife conflict.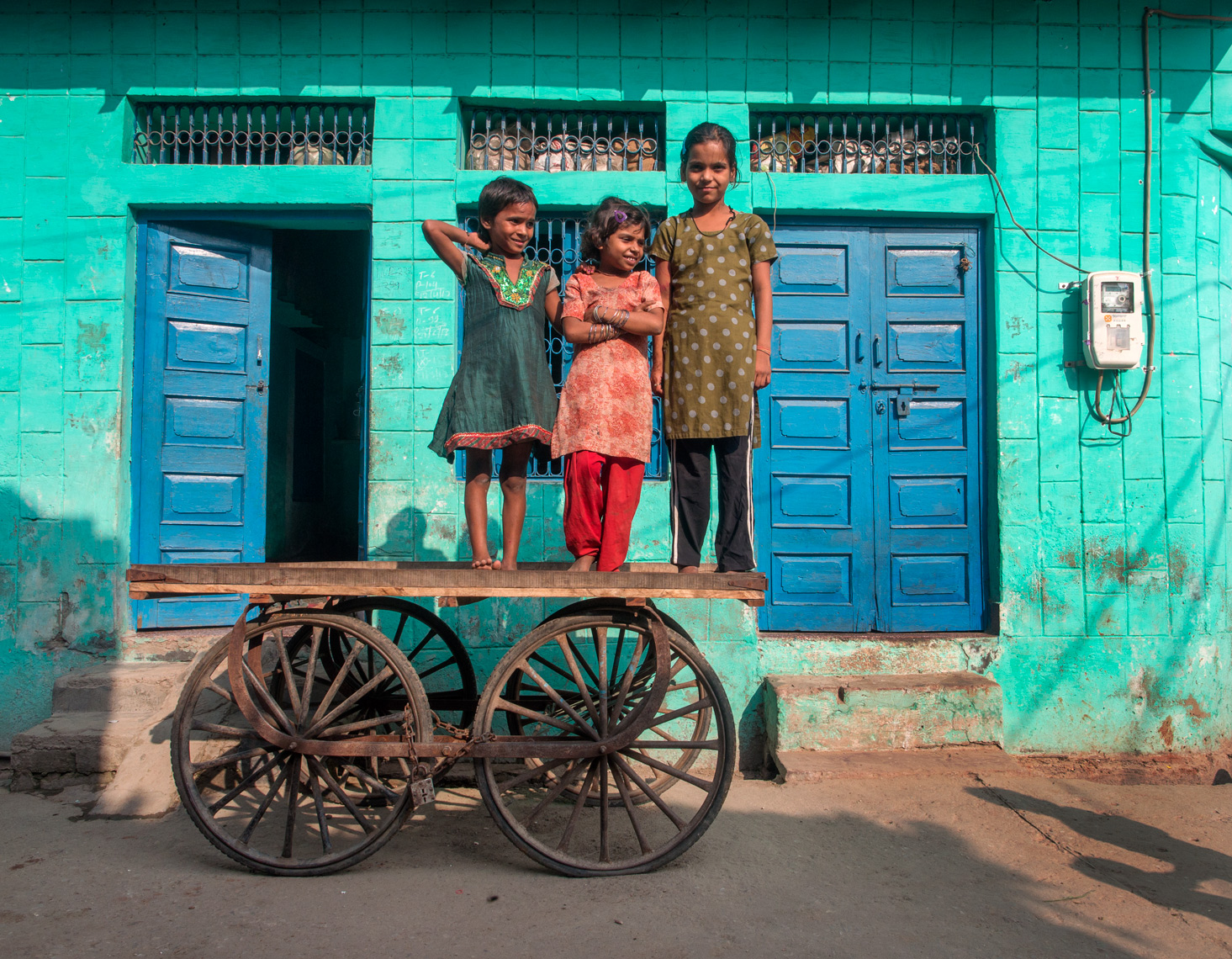 Kachhpura Village
Kachhpura is an ancient village where you can take a short tour to catch glimpses of rural life here. There are many significant Mughal era monuments here such as the Eleven Steps, Humayu Mosque and Moonlight Garden. Each of these offers insight into the lives of the Mughals and how they thought and worked. You will find murals and art on almost every wall in the village which have been done by local children in collaboration with Sanjhi Art.