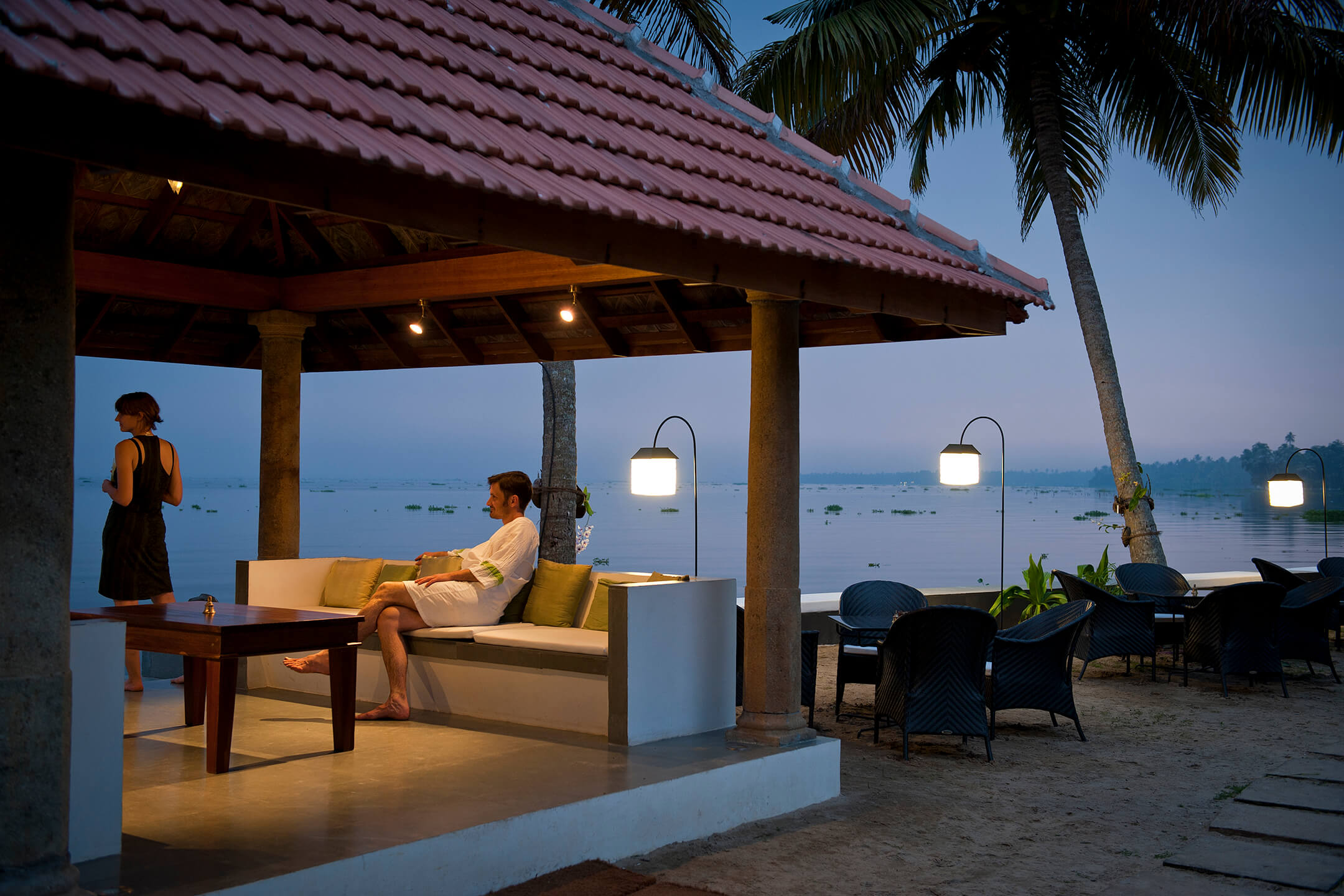 The 4 Best Boutique Hotels in India
When you explore a country as special as India, it's important that your stay reflects the culture and personality of the country. Hotels in India can vary between luxury hotels in India, heritage hotels in India and family focused hotels. In today's blog, we wanted to present the best intersection of these three ideas, with our list of India's best boutique hotels.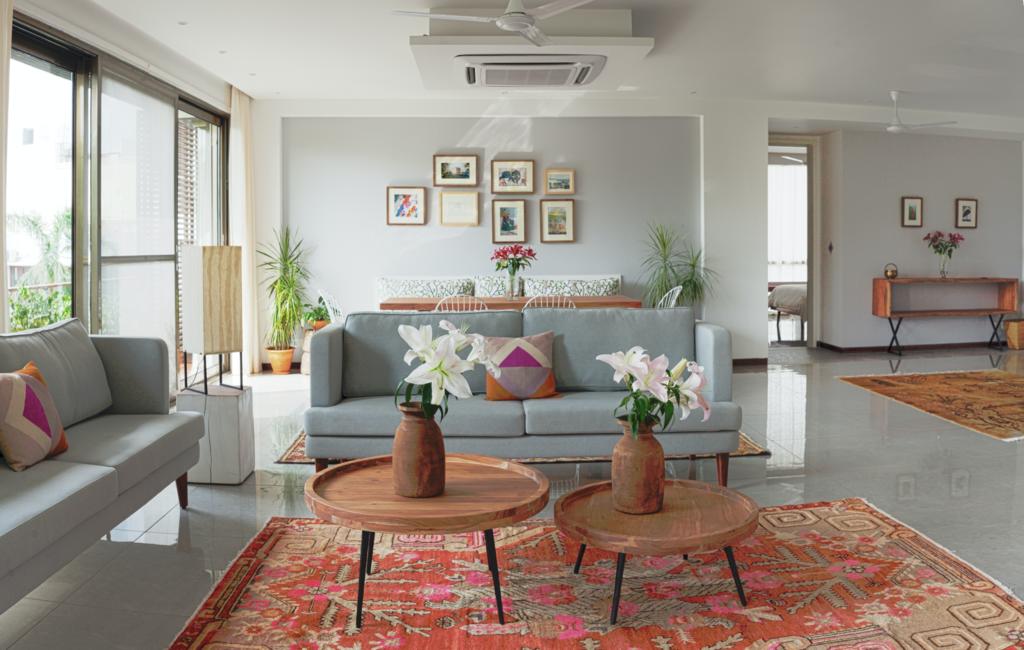 Bungalow 99 Homestay, Delhi
When staying in a big city like New Delhi, finding something personable and charming is always high up on our list of hotels in India. Bungalow 99 is located in the upscale Defence Colony neighbourhood which is very central to everything you would want to see and do in the city. The rooms are spacious, airy and each uniquely themed so no two stays are the same. The best part about Bungalow 99 is that you can customise your stay to your needs, so if you plan to stay for a few weeks or just a night, this is the perfect place to call home.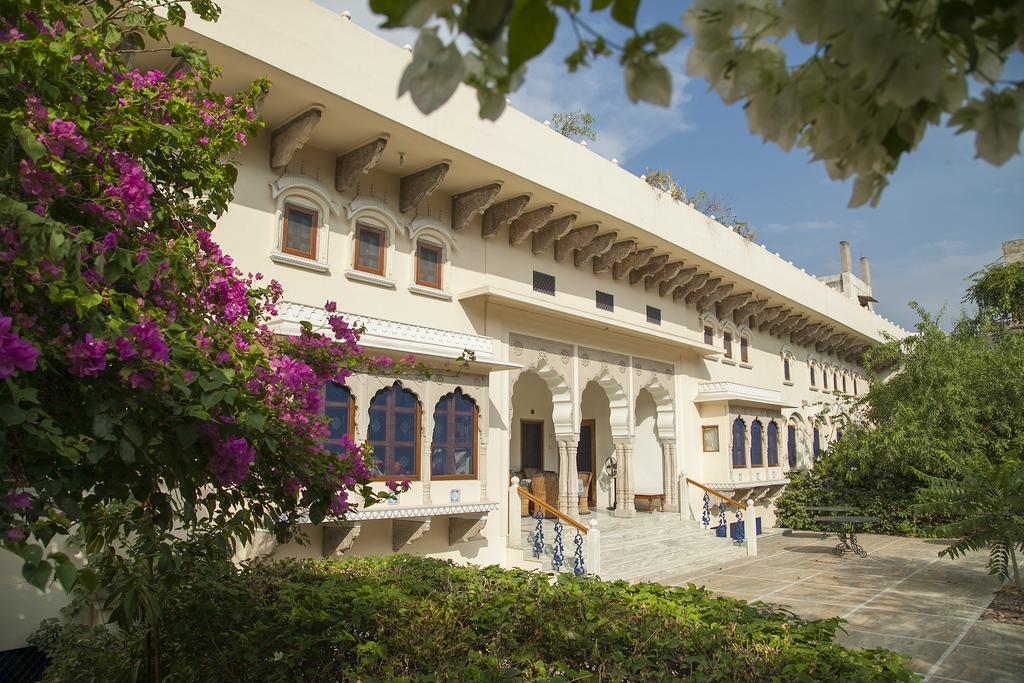 Dera Mandawa, Jaipur
Built around 1885, if you're looking for a heritage hotel in India that really takes you back in time, this is it! Today, Dera Mandawa is run by the Mandawa family and is one of our favourite boutique hotels in India. Each corner has Rajasthani tradition seeping through it, with the energy of the hotel being one of luxury and local flavour. Each room is influenced by the culture of the region and the hospitality will really make you feel like royalty. The huge property makes it easy for you to get lost in your own thoughts, or if you feel like doing something different, you can opt for a camel caravan ride, a cooking class or kite flying. Located in the heart of Jaipur, this is a great starting point from which to explore the area.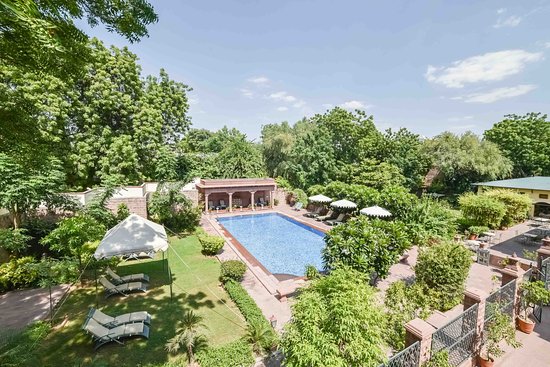 Ratan Vilas, Jodhpur 
Experience Jodhpur as one would have almost 100 years ago at Ratan Vilas, a boutique hotel in Rajasthan that was built in 1920. A romantic mansion, this space was refurbished by the Maharaj Bharat Singh and transformed into the beautiful hotel it is today. Each room has been designed to make you feel like you have been transported back to the British Raj, with hand carved furniture, vintage lighting along with all the modern amenities you would need. Whether you want to relax in the drawing room, surrounded by memorabilia of the family or lounge under one of the many large trees in the garden, Ratan Vilas is an unforgettable experience.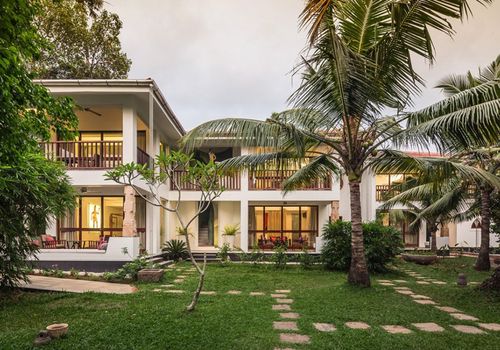 Hotel Purity, Lake Vembanad, Kerala 
Let us take you from Rajasthan to the heart of India's tropics in Kerala with Hotel Purity which sits on the gorgeous Lake Vembanad. Each room in this hotel has been designed in a way to showcase India's culture in a contemporary manner, with the décor standing out as the feature we love the most about this hotel. Every room has a spacious terrace and verandah so that you can enjoy the outdoors, and relax in the lap of nature. The Ayurvedic kitchen serves up delicious, healthy and thoughtful cuisine that will help you realign yourself and appreciate the flavours cooked up by this boutique hotel in India.