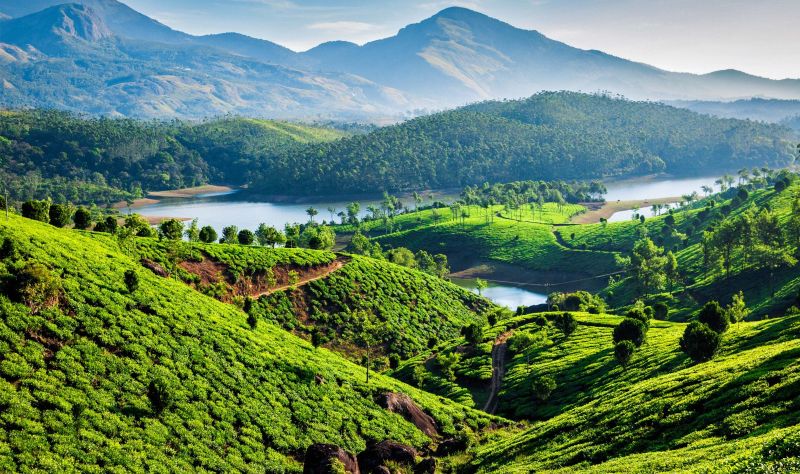 Guide To India's Hill Stations
India is a country of diverse geography steeped in centuries of history and tradition. Planning a luxury holiday to India can be daunting, when you start to take in the multiple options and destinations. We are unique from other travel agents in India in the way we work and the customers we service. We believe in creating bespoke itineraries that highlight India's most exciting aspects while allowing you to experience the country as it truly is. Whether you are planning a solo holiday to India or a family holiday in India, we go above and beyond to create an experience that you will cherish for a lifetime.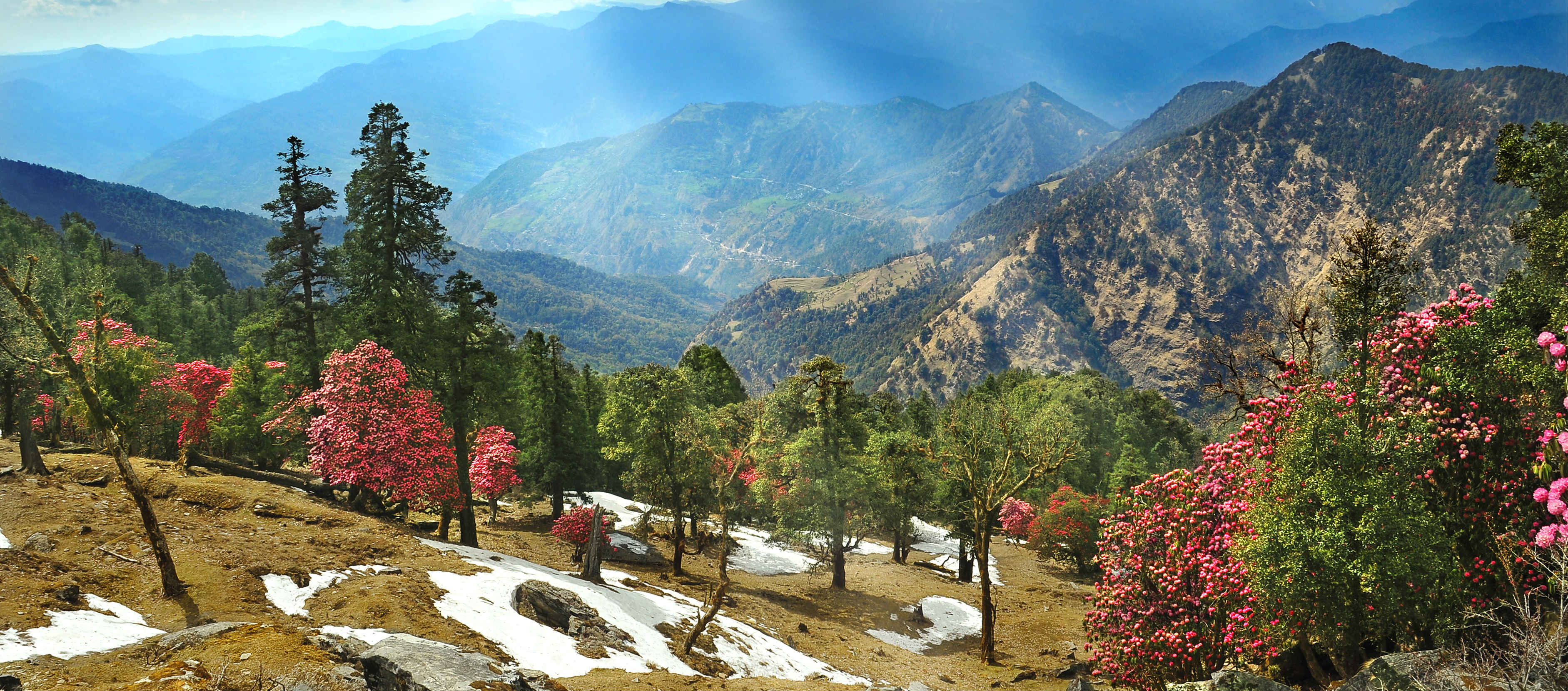 Almora
Sitting at a cool 1,638m, Almora is one of Uttarakhand's hidden secrets. A culturally diverse city, Almora is cradled in the Himalayas as it looks out over mountain tops and fields of green. Mahatma Gandhi once said about Almora, "The enchanting beauties of the Himalayas, their bracing climate and the soothing green that envelopes you leaves nothing more to be desired. I wonder whether the scenery of these hills and the climate are to be surpassed, if equalled, by any of the beauty spots of the world. After having been nearly three weeks in Almora Hills, I am more than ever amazed why our people need go in Europe in search of health." Apart from being a visually memerising experience, Almora is also home to important monuments like the Katarmal, an 800-year-old sunt emple and the Nanda Devi temple. Though Almora was originally a very popular destination for backpackers, the emergence of multiple boutique and eco-friendly hotels makes this a great spot for family holidays in India or small group tours.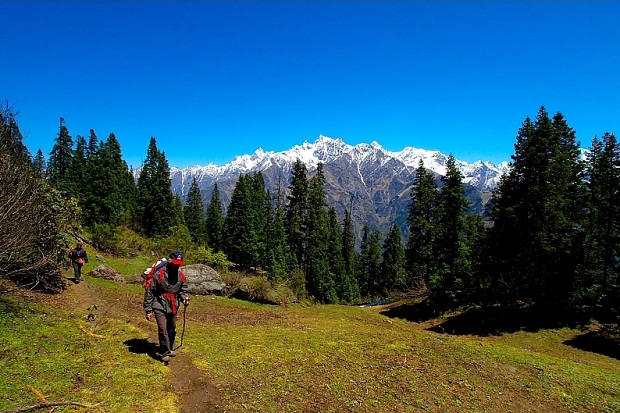 Manali
If you are travelling to Himanchal Pradesh then Manali must definitely be on your list of must-visits. Located over 2,000m above sea level, the air here is crisp and the weather, always cool. Nestled amongst snow-capped mountains, Manali offers breathtaking views, idyllic scenery and multiple activities and adventures. Apart from your usual hiking and trekking routes, there are great restaurants in Manali owing to the number of foreigners who have settled in this region which used to be a huge hippie haven. Many of these business owners spend their winters in Goa and summers in Manali. You can also take part in other adrenaline-fueled activities such as mountain biking, zorbing and even skiing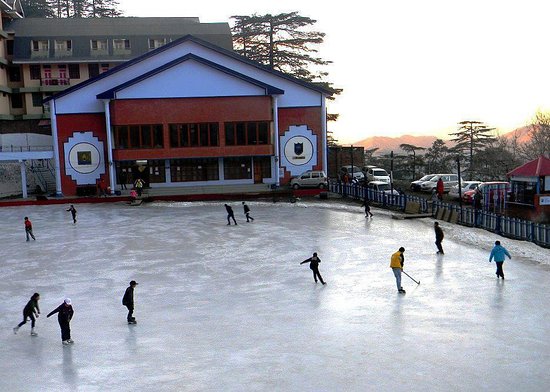 Shimla
The largest city in Himachal Pradesh, Shimla has been the destination for multiple Bollywood movies and a honeymooners favourite for decades. This owes to the fact that Shimla was declared the summer capital of British India in 1864 and has not lost that sense of charm ever since then. Here you will find dense forests, snow-capped peaks, colonial style architecture and the UNESCO protected Kalka-Shimla Railway line. Although the city really shines in winter as it's covered in snow, visiting in summer is just as beautiful and enjoyable. Shimla is also home to Asia's largest natural ice-skating rink which is always a big hit with the kids!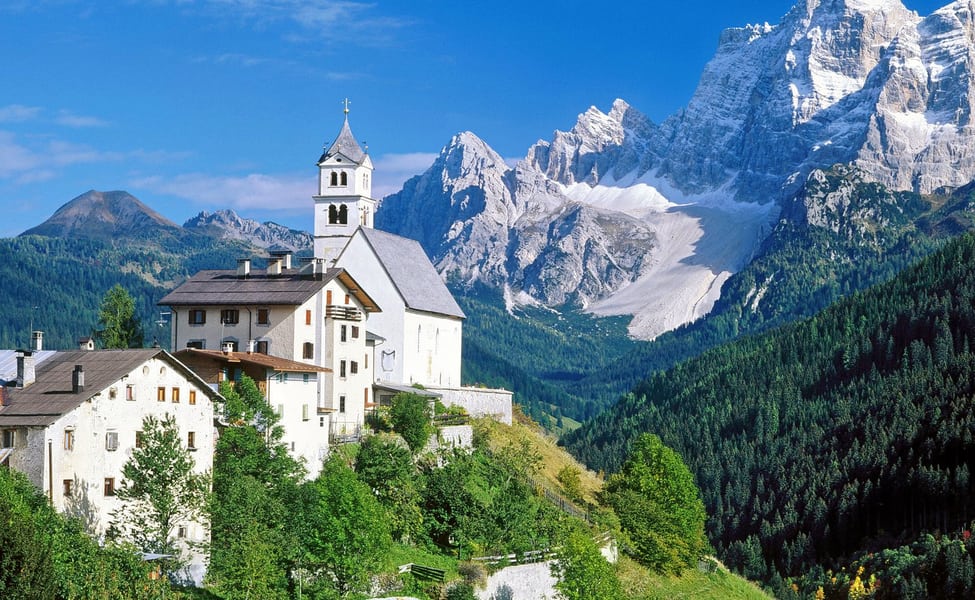 Dharamshala
Apart from its stunning natural beauty, Dharamshala is well known around the world as the home of the Dalai Lama. The seat of the Central Tibetan Administration, there is something incredibly spiritual and peaceful about the energy in Dharamshala. Here you will find many monasteries where Buddhist students and practitioners spend their days. Dharamshala is also famous for the Kangra green tea grown here, something you must try before leaving.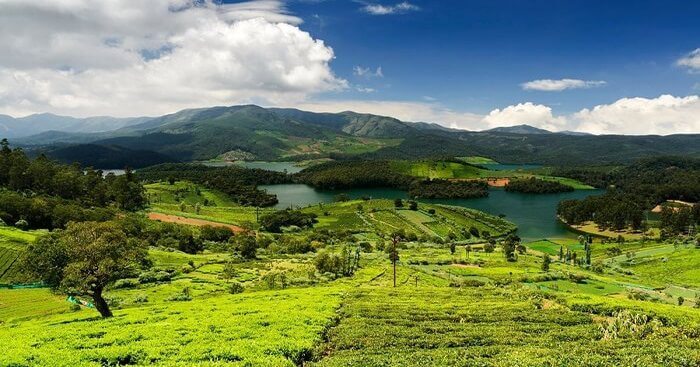 Ooty
Known as the Queen of Hill Stations, Ooty is one of South India's finest and most beautiful holiday destinations. Sitting in the Western Ghats at an altitude of over 2,200m; Ooty is a great place to visit during your tour of South India. Easily accessible from Coimbatore, Ooty is home to some of India's largest tea plantations making this a unique experience for any visitor to India. The temperatures here never go above 25 C making this a great summer destination. Ooty was also developed as the summer capital of the Madras presidency during British rule which is why you'll find quaint colonial cottages, golf courses and manicured gardens.