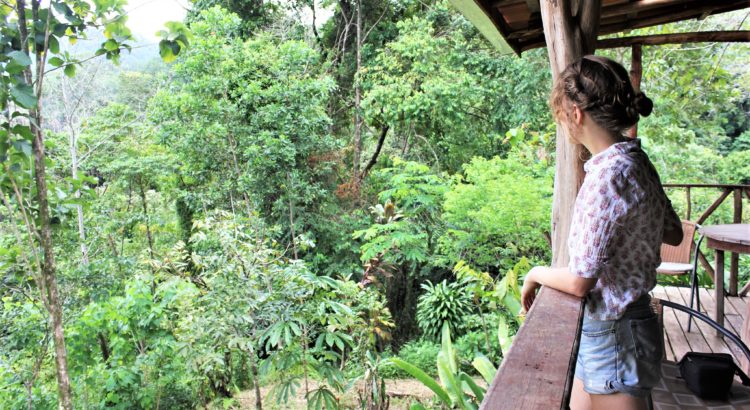 India's Best Eco-Friendly Hotels
As one of India's leading travel planners, we believe that to travel sustainably is very important. Whether you're on a family holiday in India or interested in visiting luxury hotels in India, it's important not to be wasteful and to support the environment as much as possible. When it comes to choosing holiday destinations in India that are still sustainable, we turned to the CGH Earth group of hotels. Each one of these properties is beautiful and offers an incredible experience, while being eco-friendly to support that philosophy.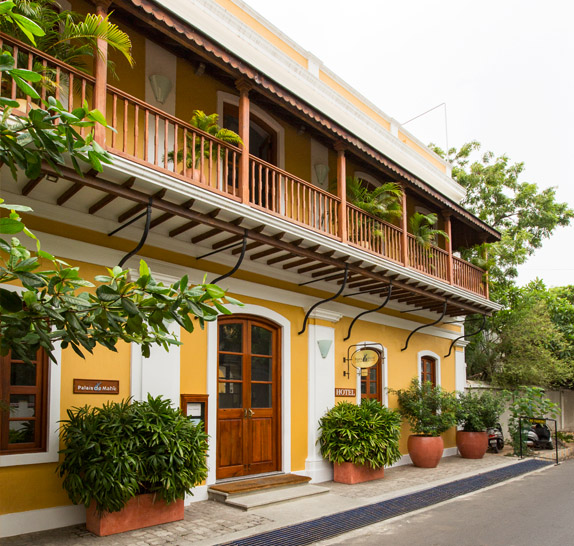 Palais de Mahe, Pondicherry
Pondicherry is one of India's hidden gems, a town that will make you feel as though you have stepped into a part of France you never knew existed. Located on the coast of the Bay of Bengal, Pondicherry was under French rule till 1954, the remnants of which are clearly visible. You will find French accents, food and architecture at every corner, making this a mecca for creative souls and wanderers from around the world. Palais de Mahe is located in the French Quarter and features a majestic courtyard, swimming pool and beautifully appointed rooms. The hotel supports local communities and sources all their products from within a 50 mile radius.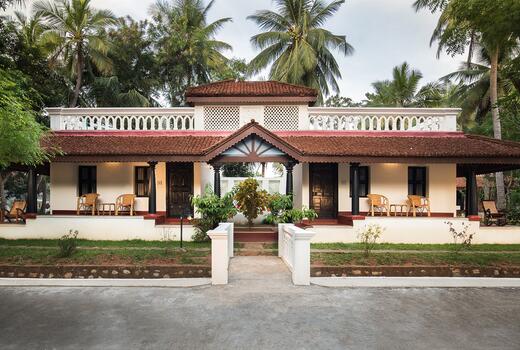 Mantra Koodam, Tamil Nadu
Mantra Koodam sits on the intersection between the spiritual and everyday life. Located in the sacred town of Veppathur in Tamil Nadu, where you will find over 5,000 temples. This hotel pays homage to the region's heritage and the traditional illams or homes that you will find here, making you feel truly welcome and embraced. The property features multiple cottages which are connected by coconut groves, singing birds and temple shrines. This experience offers peace and tranquillity, allowing you to connect with nature and yourself.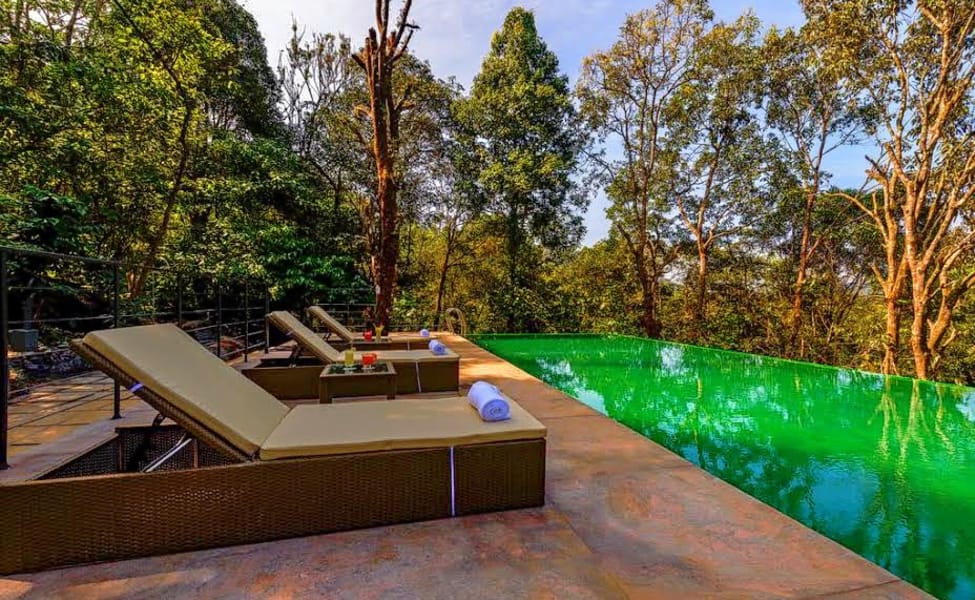 Wayanad Wild, Kerala
For something that feels even closer to nature, we suggest Wayanad Wild which is tucked away in Kerala's Western Ghats. Being this close to the mountains, you are almost completely immersed in the wilderness that comes with this setting. Expect to observe natural life around you while you laze in the pool or sit in your bedroom. This is a great option for a family holiday in India as you can go on safaris, go zip lining, rafting, cycling and hiking among other activities. Wayanad Wild offers the perfect intersection between a luxury hotel in India and nature.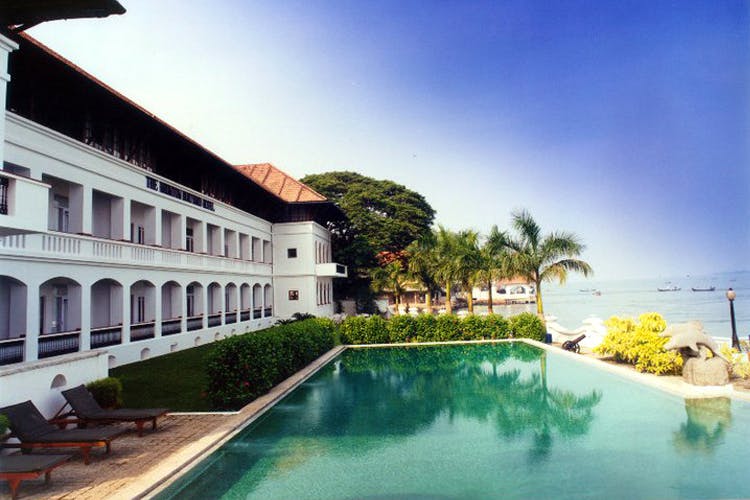 Brunton Boatyard, Fort Kochi
Inspired by Kochi's European past, Brunton Boatyard is your gateway to South India. Located in the bustling port city of Kochi, the mood here is tropical and languid. The space brings together the cosmopolitan attitude of Kochi along with CGH's signature style and sustainability with a touch of colonial charm and personality. Here you will find a multitude of wellness therapies, fine dining, well-appointed rooms and modern amenities. The hotel is committed to supporting the environment by bottling rainwater, harvesting rainwater and using solar power. A great option for those embarking on a solo holiday to India or for those with children.