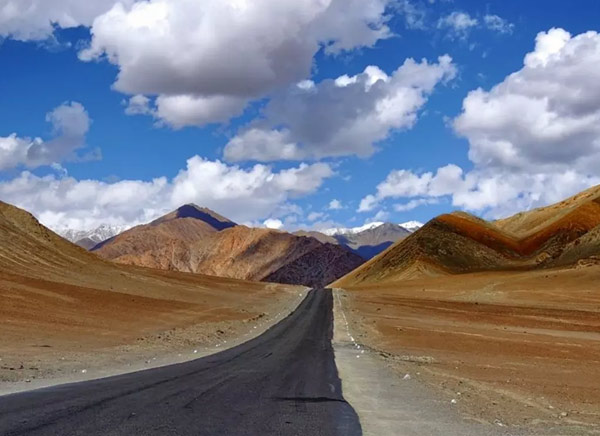 14 Days in Leh and Ladakh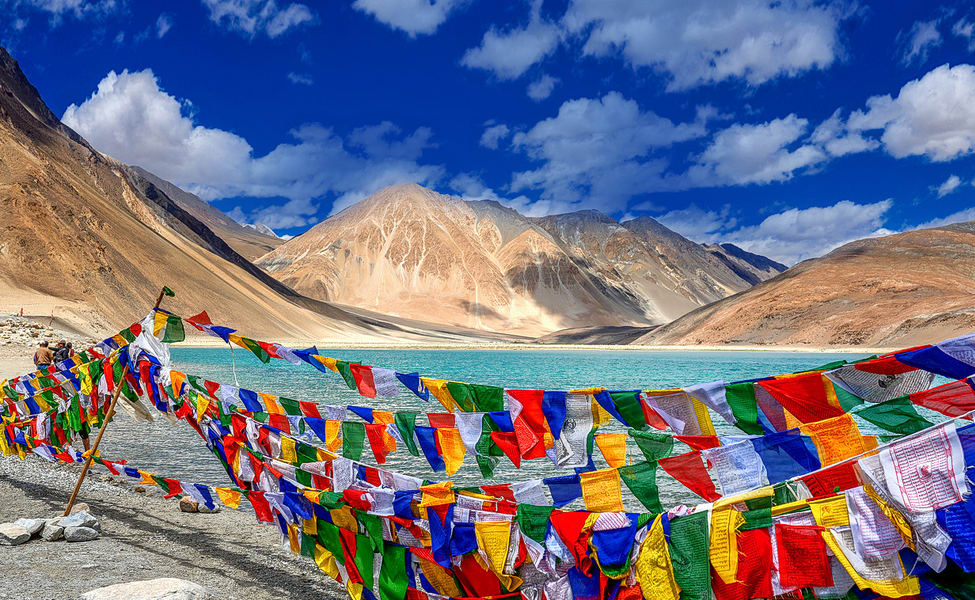 Visiting Leh and Ladakh is like being taken to someplace otherworldly, with terrains and views that are unlike anything you have ever seen. As a travel planner, this is one of our favourite destinations in India and maybe even the world. Here you will find soaring, jagged mountains that dip against cloudless skies of blue against emerald fields of barley and apple orchards. The entire experience is almost surreal. With so much to see, a two-week bespoke itinerary is the best way to do the region justice. Here is what we suggest.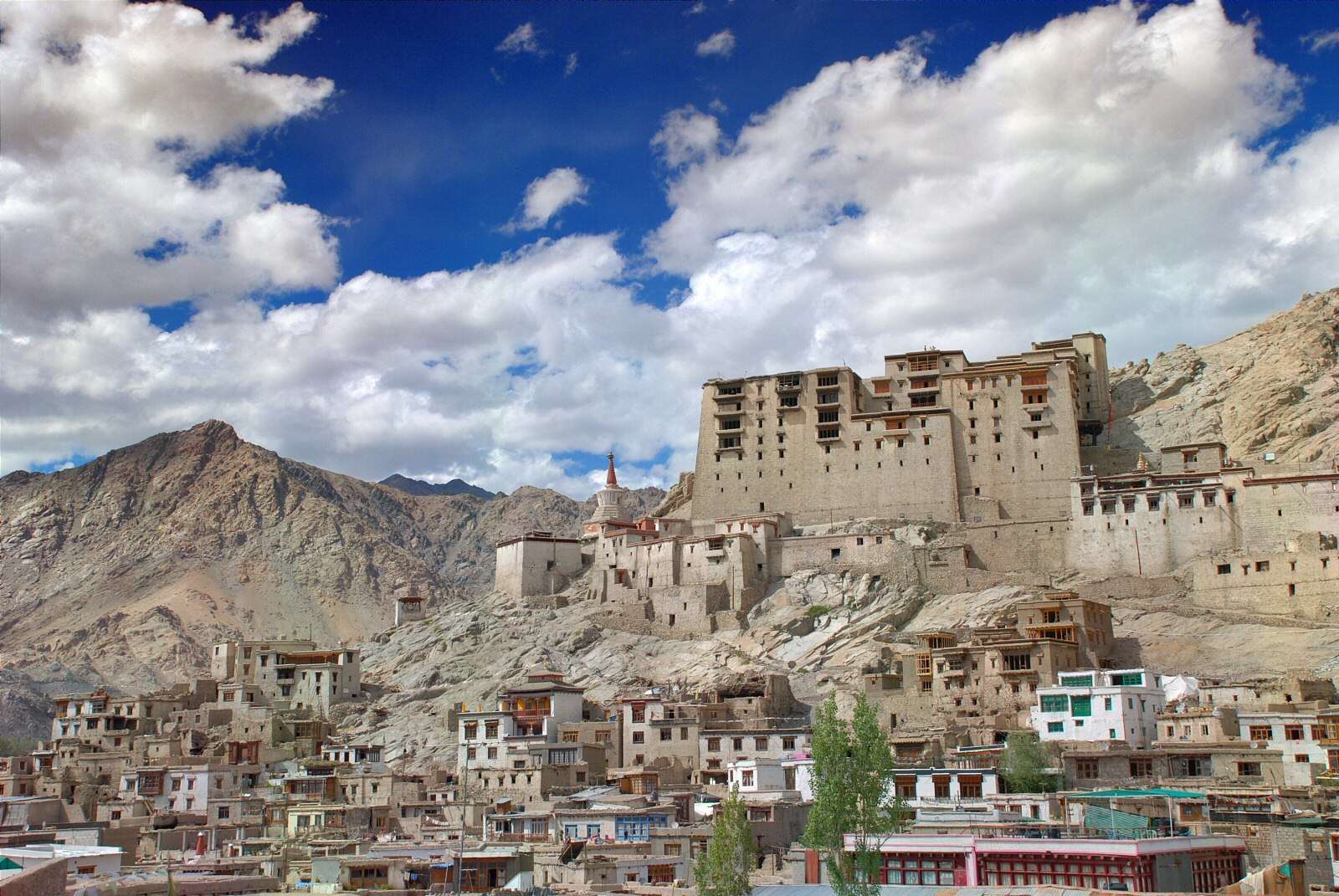 Day 1: land in New Delhi and check The Claridges, a luxury hotel in India. Spend the day getting to know this diverse city and engage with its friendly people, rich culture and deep heritage.
Day 2: get a sneak peek at one of Delhi's most posh localities with a bike tour through Lutyens. Visit a local gurudwara in the afternoon to watch hundreds of devotees take part in the lunch service there followed by a trip to dhobi ghat.
Day 3: here is where the real action begins! We fly to Leh and check into The Grand Dragon. We are now over 11,000 feet above sea level which means you will need some time to acclimate yourself to the high altitude.
Day 4: after a good night's rest, we will take a tour of some local monasteries, the Royal Palace and the market. Leh is a very unique in that its Buddhist spirituality shines through, making it stand apart from other Indain cities and towns.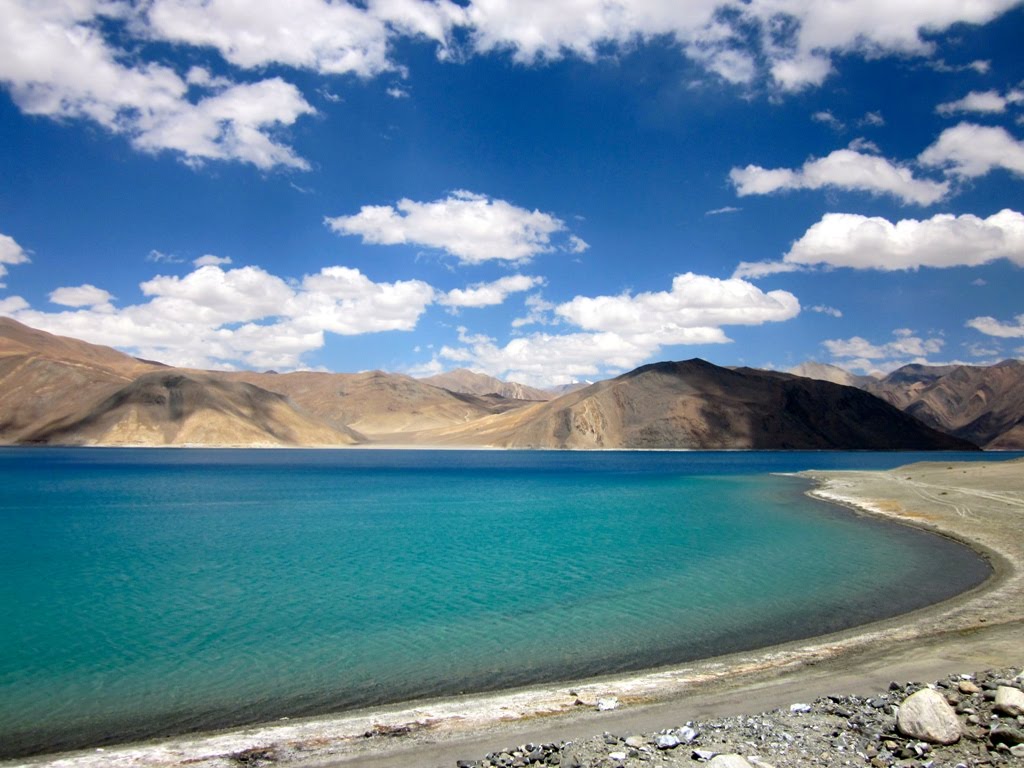 Day 5-8: Today we will have the chance to visit the Himalayan Bear Camp where we will be staying for three nights. This is a thrilling experience for adventure seekers as you will take part in treks and have the chance to catch glimpses of the majestic brown bear.
Day 8: We will spend the night at Nimmu House which offers a genuinely Ladakhi experience. This home is surrounded by apple and apricot orchards and has two Buddhist temples in its vicinity.
Day 9-10: Nimmu is a stunning town that is nestled between glacier cut hillsides on the banks of the Indus River. Here you will have a lot of opportunities to search for wildlife, take walks and explore the steep valleys and mountains. Keep an eye out for the elusive snow leopard which calls this region home!
Day 11: We will pack our breakfast and leave Nimmu to head toward Taglang La, which will lead us to the desert plateau of Changthang. We will stay at Tsokar Camp.
Day 12: Today you can spend the entire day exploring the area. The Tso Lake is surrounded by marshlands where you will find a wide variety of interesting birds like rudy shelducks, bar-headed geese and the great crested grebe. This lake lies more than 14,000 feet above sea level and extends from India to China.
Day 13: After breakfast, we will drive toward Tso Moriri which is one of the largest and most stunning lakes. We can also stop by the Chumathung hot springs on the way. Finally, we will arrive at Leh!
Day 14: This is the end of your glorious expedition and will have you flying back to Delhi to either continue your journey or head home.