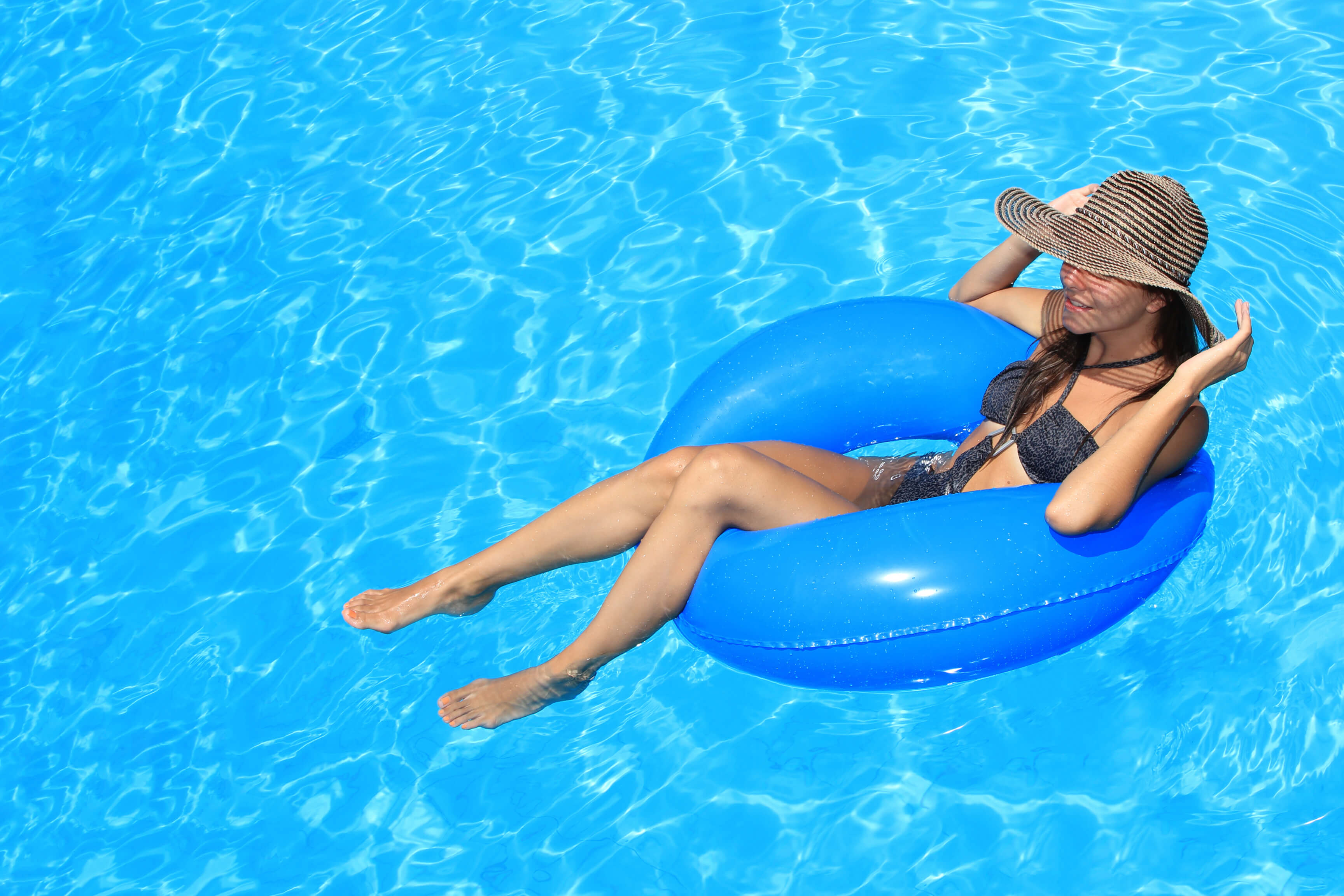 How To Stay Cool While Travelling In India
India is known for many things, among them the fabulous cuisine, diverse topography, beautiful monuments and extremes of climate. It's not unusual to have it pouring rain in one part of the country with cool breezes in another. Depending on when and which holiday destinations in India you choose, it's important to be prepared for these extremes. As summer is fast approaching, as a luxury travel planner, here are our tips on how to stay cool while travelling in India.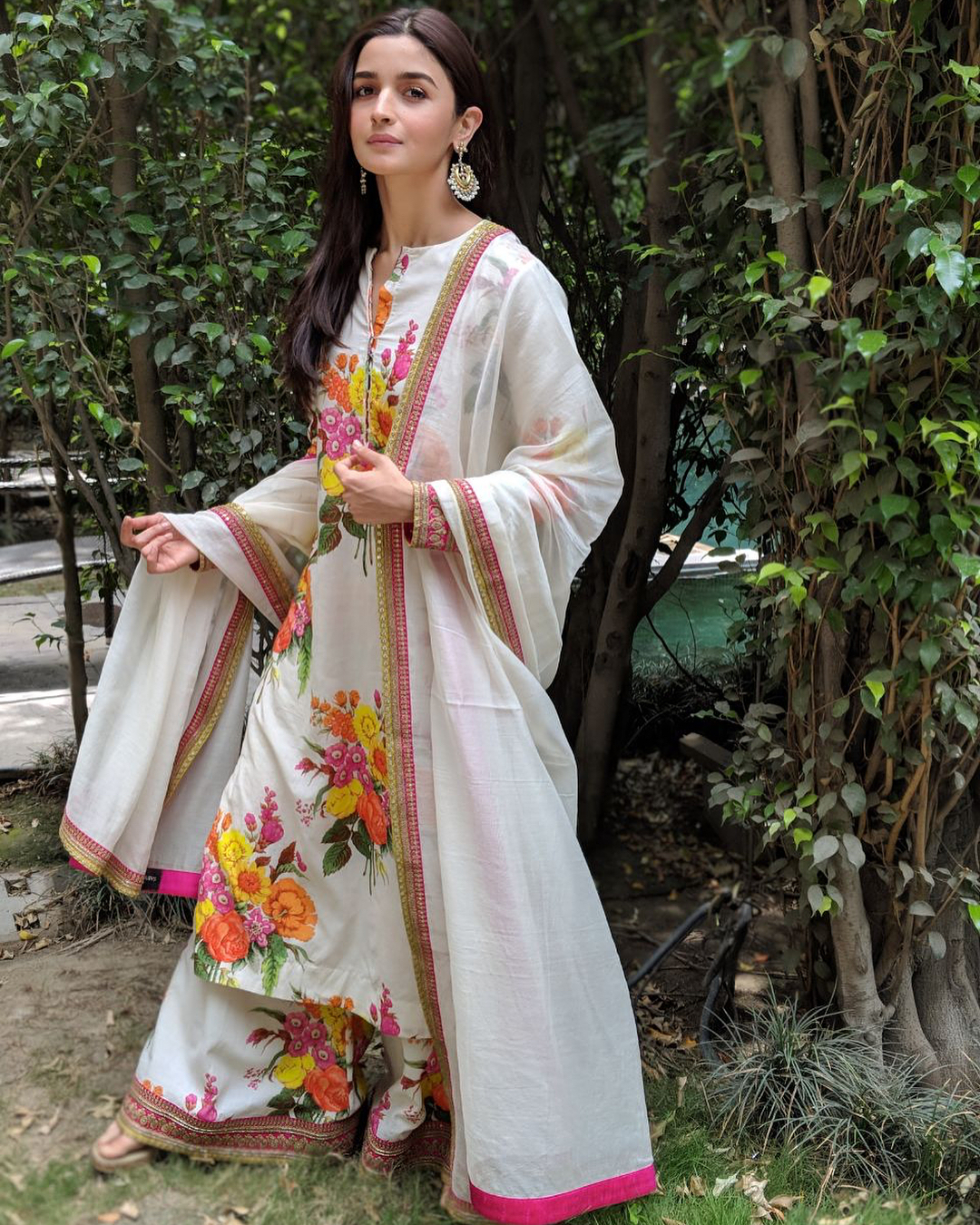 Dress Cool
When in India, you will be better off choosing to dress modestly, which can be at odds with your desire to stave off the heat. It is our recommendation to choose the right fabrics and silhouettes to make your Indian holidays all the more pleasant. Stick to natural, breathable fabrics like cotton and linen and stay away from silk, polyester and wool. Loose, flowy outfits are best so that your sweat is absorbed and skin remains cool. The traditional salwar kameez is one of the best choices for the summer as it's loose, can be made of cotton and very comfortable. Let us help you buy a few of these on your Indian holiday.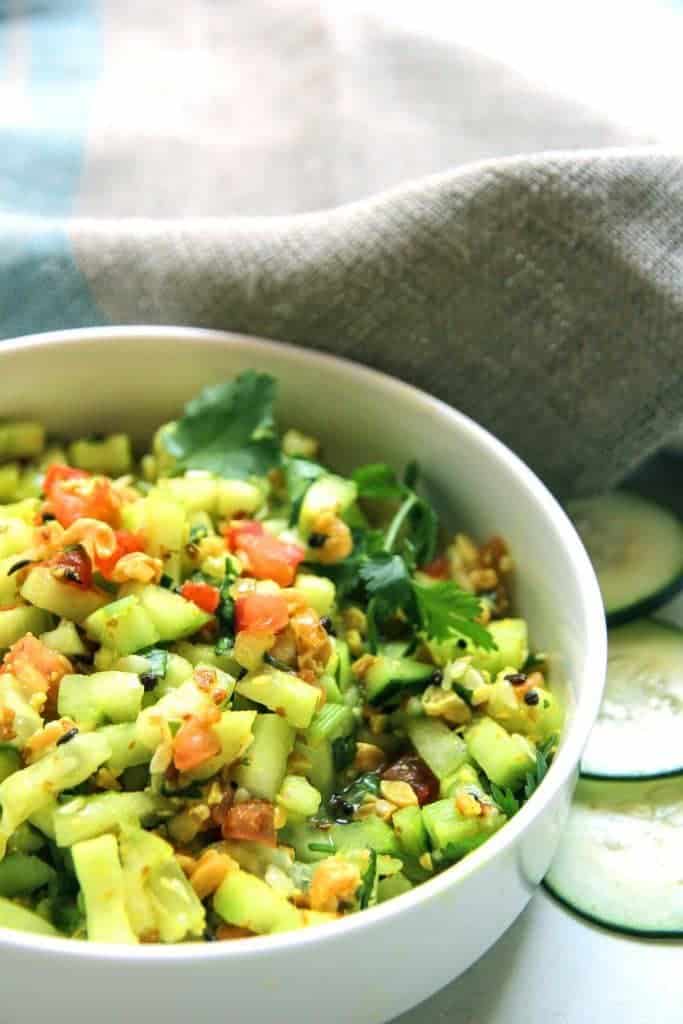 Eat Cool
As they say, you are what you eat! During summer, no matter what country you're in, adjusting your diet to suit the climate is a smart way to help your body stay cool. We suggest eating lots of fresh vegetables (that have been properly cleaned) such as cucumbers, tomatoes and radish, all of which are in season during the summer. Yogurt and buttermilk are also great ways to quench your thirst while staying cool and easily available across the country. As yummy as they are, stay away from spicy curries and red meat during the time.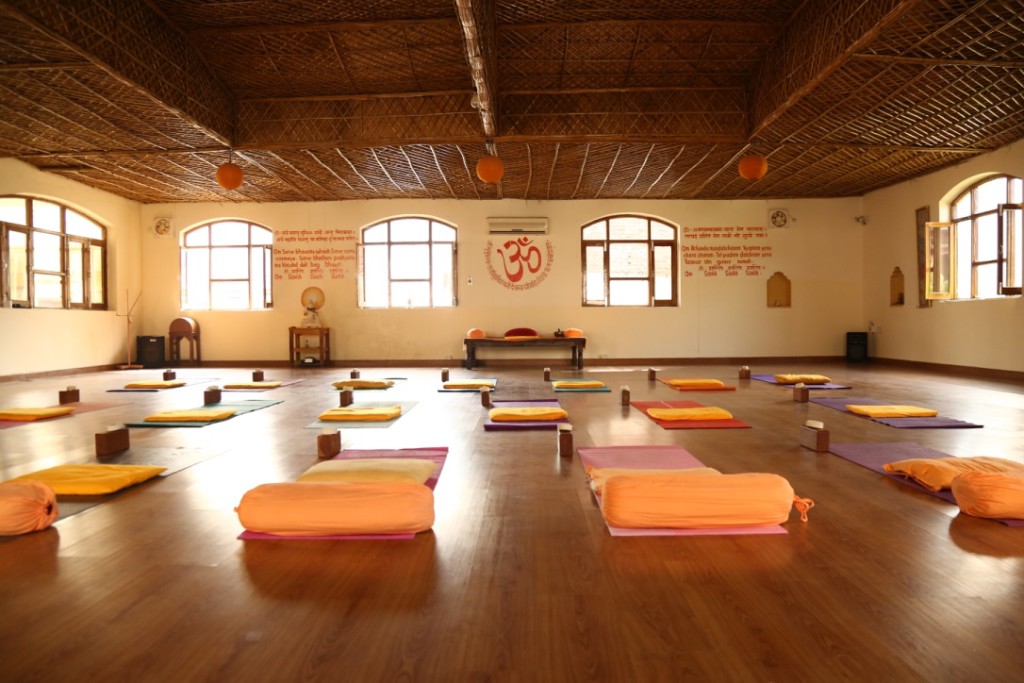 Chill Out
When our minds are worked up, it's natural that our bodies feel that stress. Despite travelling to a luxury holiday destination, some people tend to get agitated while travelling. Do your body and mind a favour by relaxing and taking a moment to quiet your mind. You can do this through light yoga classes or meditation that we can organise for you during your family or solo holidays in India.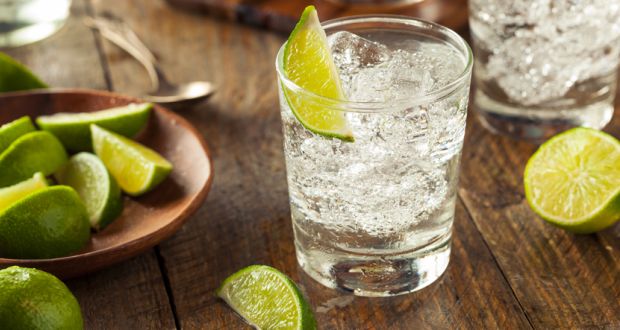 Last but not least!
Hydrate, hydrate and hydrate. We cannot stress this point enough. Every Indian restaurant will have a fresh lime soda on their menu which is a local version of lemonade, definitely have one with every meal. You can choose to add sugar, salt or both and we suggest including salt in your drink to replenish your body with the electrolytes you have lost while sweating.