5 Places To Visit In India In 2019
Whether you have been to India multiple times or are a complete newbie, you will always be pleasantly surprised by what this incredible country has to offer. Are you planning a trip to India in 2019 are don't know where to start? Perhaps an India vacation package or a small group tour? Here are our recommendations for a bespoke holiday in India with your family, friends or as a solo traveller.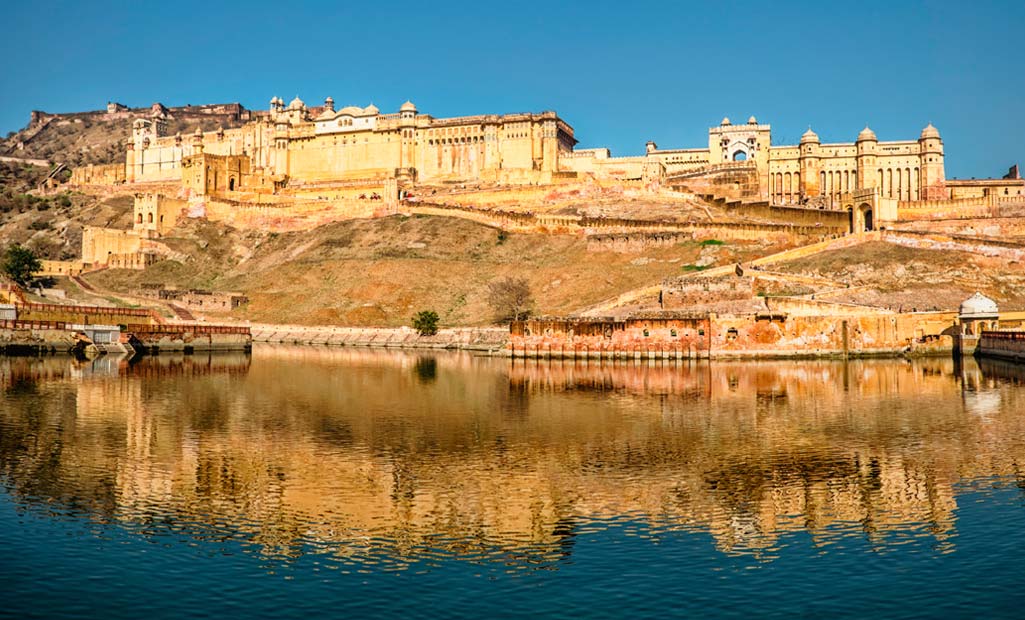 Jaipur
As you may know, Rajasthan holds some of the most historic and stunning sights in India. As the capital of this state, Jaipur has more than its fair share of things to do. Home to two UNESCO World Heritage Sites with the Jantar Mantar and Amer Fort and to rich history and culture, you can't go wrong with a trip to the Pink City. Founded in 1727, Jaipur has gone on to become a unique combination of old world charm and modern day comforts offering options for luxury travel in India. If you do plan a trip to Jaipur, you can visit during Holi on 21st March, Gangaur from 21st March to 8th April or the Rajasthan International Folk Festival from 10-14th October.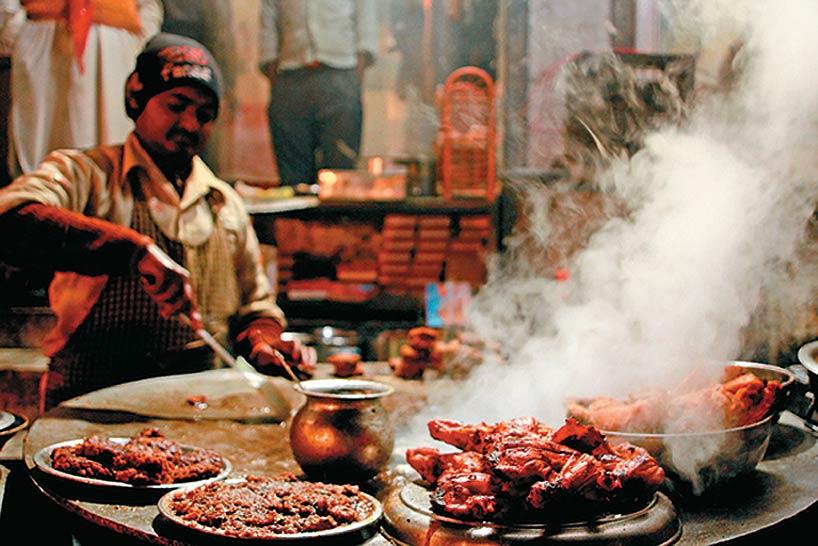 Lucknow
During the 18th and 19th centuries, Lucknow was the administrative and cultural centre of India. The Nawabs who ruled North India brought poetry, technology, art, culture and music to this city and it continued to flourish through the ages. A melting pot of cultures, Lucknow is a great example of Hindu and Muslim sensibilities living together. We highly suggest you visit Lucknow to buy their famous ghararas, chikan fabric and to eat mouth wateringly delicious street food, inspired by the city's past.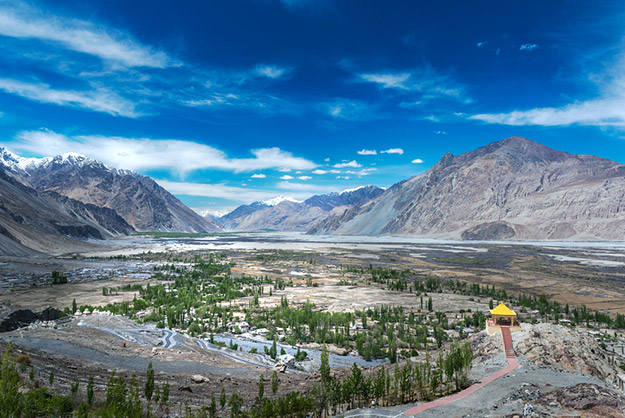 Nubra Valley
The Nubra Valley is one of the most surreal and extraordinary places in the world. Located about 150km north of Leh, this valley exists where the Shyok and Nubra rivers meet. Perched over 10,000 ft. above sea level, this breathtaking experience is a once in a lifetime is something you will keep with you for the rest of your life. A cold desert, this spot was once en route the trading path between Tibet and Turkistan and is now a unique destination in India. We suggest you visit during the summer months of July to September to fully take in the incredible sights visible from this valley.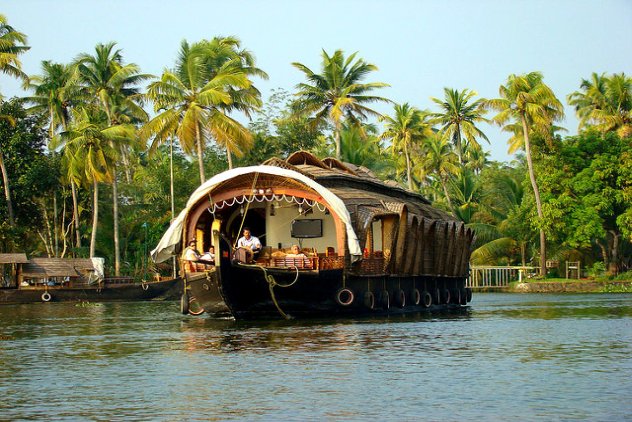 Kumarakom
If you love the lazier side of life and the sunshine then this is one travel destination in India you won't want to miss! Kumarakom is in Kerala and sits on the Vembanad Lake offering picturesque views and long, languid afternoons. A beautiful tropical destination, Kumarakom's backwaters are the ideal way to experience the city. If you are lucky enough to visit around August, you will be astounded by the Snake Boat Race Festival or Vallam Kali. Various kinds of paddled longboats compete against each other in races that will electrify the spirit and feed the soul.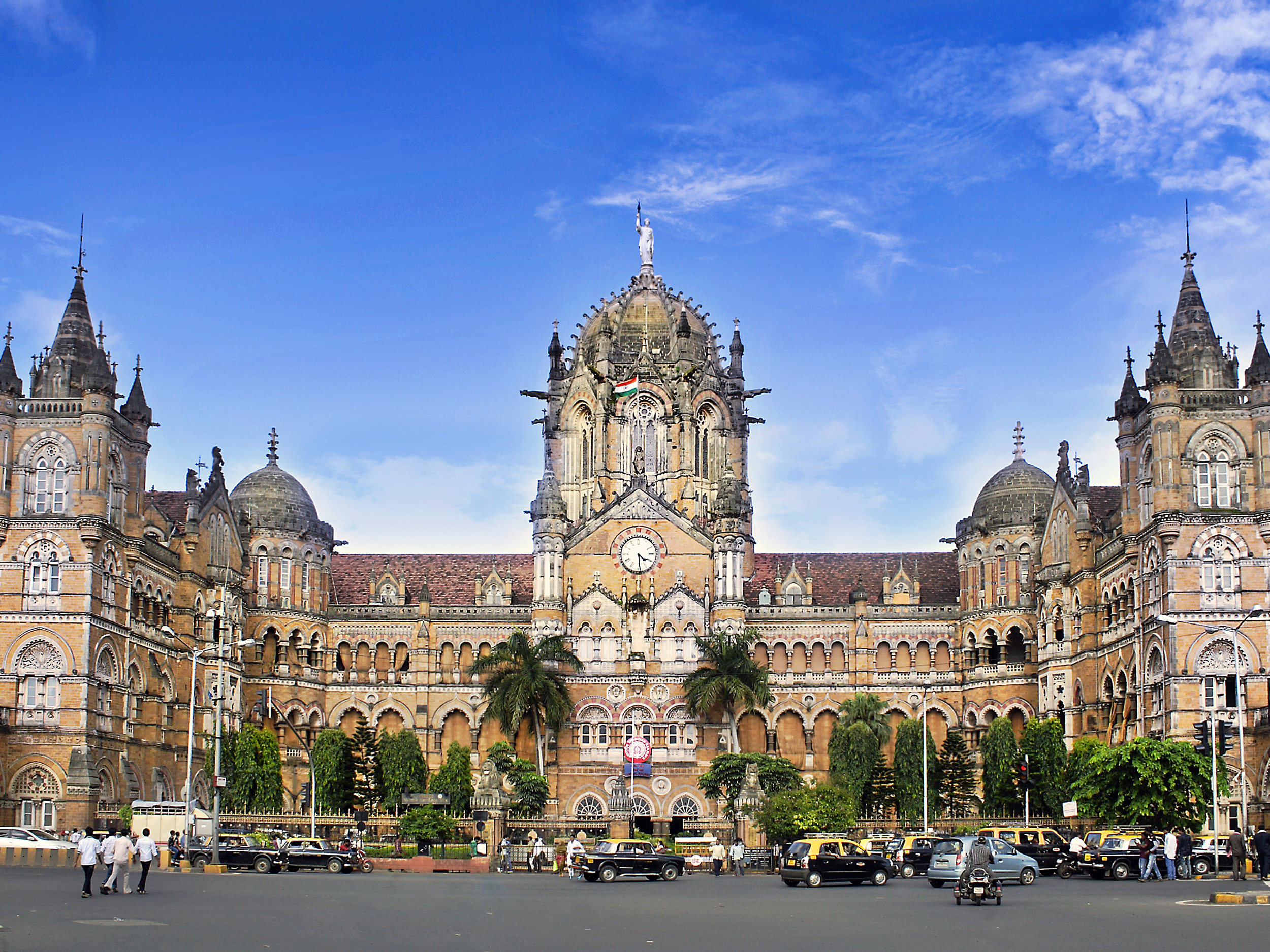 Mumbai
Mumbai is the capital city of Maharasthra and the most populated city in India! You may be familiar with the city's portrayal from movies like Slumdog Millionaire and will be surprised to know that it is home to the highest density of billionaires in the country. Mumbai was originally comprised of seven islands which were then brought together through land reclamation. This cosmopolitan city has beautiful colonial style architecture from the British, stunning churches from the Portuguese and a sense of style unlike any other. The heart of India's entertainment industry, Mumbai is always buzzing and is a melting pot of people looking for fame, from all over the country.