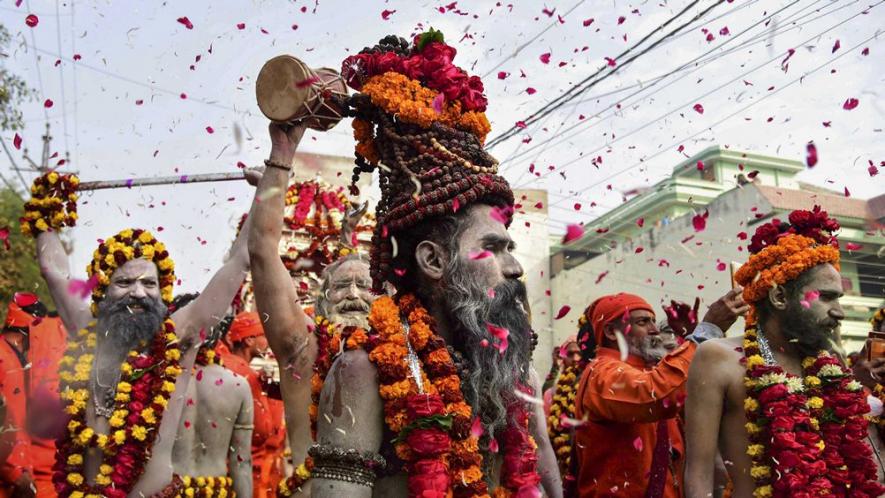 Your Kumbh Mela 2019 Guide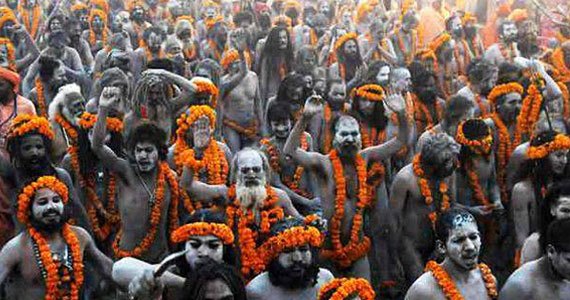 The Kumbh Mela is one of the holiest and most sacred pilgrimages for Hindus in the world. It is most likely the largest peaceful gathering of people and is a once in a lifetime experience. The story behind this event goes back to Hindu mythology. It is said that during a war between gods and demigods, Jayanta, the son of the Lord Indra was running away from the Guru of Demons. He had stolen a potion and was on the run for 12 days. He eventually hid this potion in four places, destinations which are now sites for the Kumbh Mela across India.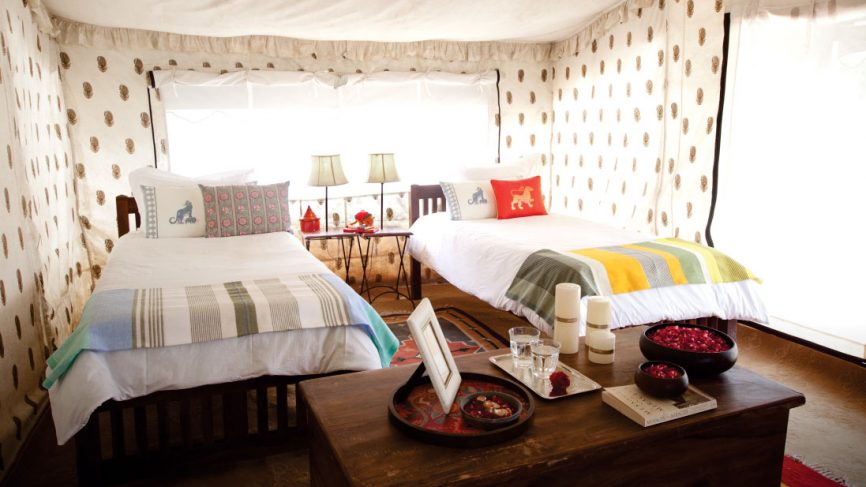 There are four versions of the Kumbh Mela, with this year's being the Ardh Kumbh Mela. This rotates between Haridwar and Allahabad (now called Prayagraj) every six years. The Ardh Kumbh Mela is on till the 6th of March and is an excellent place to visit in India.
If you're used to luxury travel, you may feel apprehensive about attending such a large event, expected to attract over 20 million guests. However, there are many ways to experience the Mela, with many travel agencies offering vacation packages. If you're looking for a more bespoke experience, Beyond the Taj can curate small group tours with a bespoke itinerary for you.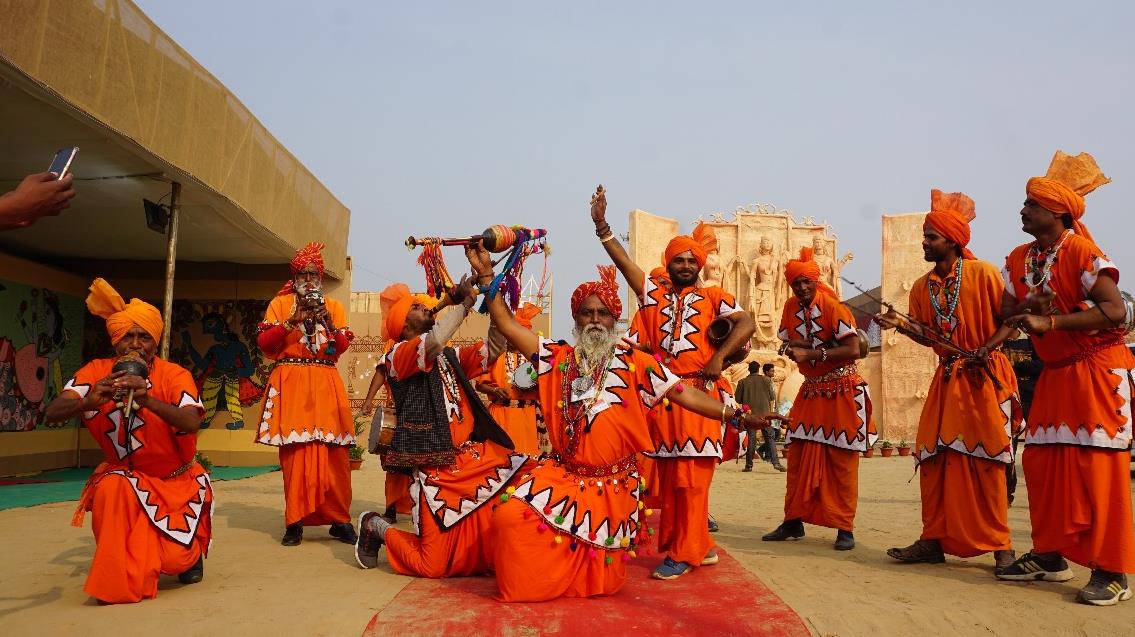 Beyond The Taj offers luxury accommodation and carefully curated itineraries so that you can experience the best of the Mela, at your own pace. Once you arrive at the Kumbh Mela, there is much to do and see. Most people visit the Mela to take a dip in the holy Ganges. This takes place before sunrise and has a unique, almost ethereal energy. Unlike other travel planners, we always look for offbeat, eclectic experiences at events as popular as this. Perhaps you would like to take a guided photography tour with a professional photographer who can show you parts of the Mela you might never have seen. Otherwise, think about viewing the Mela for a totally different vantage point with a helicopter tour. The Mela is also going to host multiple musical and cultural shows for you to enjoy which will include tribal performances and over 40 acts by The Society for the Promotion of Indian Classical Music And Culture Amongst Youth (SPICMACAY). If you're going to be on a family holiday in India, this could be a great chance for your children to experience something completely extraordinary.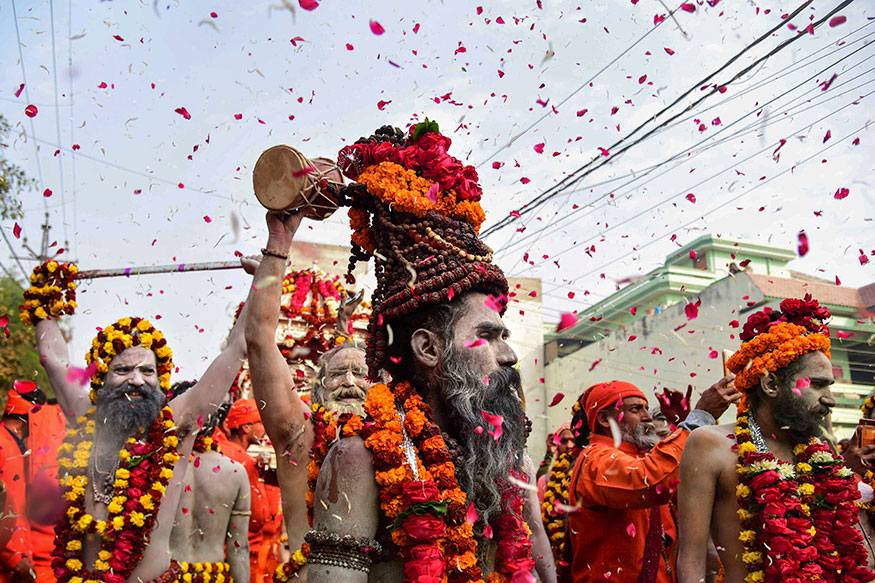 While at the Mela, we do have a few recommendations in order to stay safe. We highly recommend you go in a group with a reputed planner such as Beyond The Taj, versus a solo holiday so that you have someone to rely on in case you fall sick or get injured and keep a list of all the emergency facilities handy. Do not litter, please deposit trash in the correct locations. Keep an eye on your belongings and don't carry unnecessary food and valuables. These are just general precautions that you should keep in mind for any event of this magnitude. One must keep an open mind and positive attitude while visit the Kumbh Mela, one of the world's most incredible experiences!