Indian Cuisine and its Health Benefits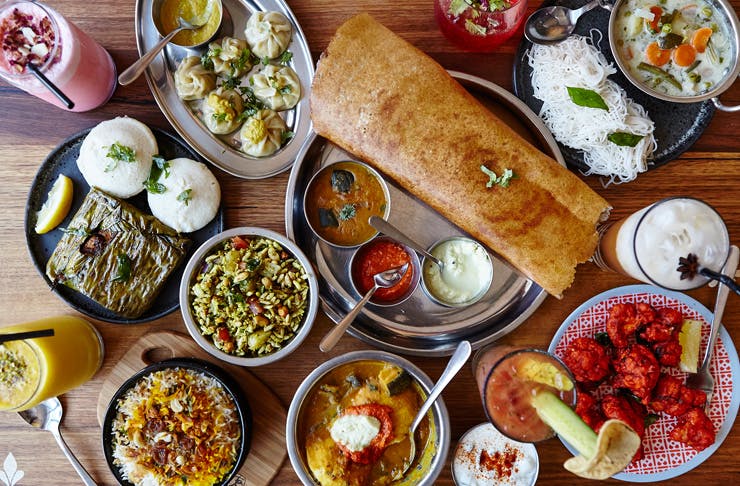 Around the world, people are becoming more familiar with ethnic cuisines and Indian food is one of the most popular. This may be because of its distinct flavours, wide variety and also its myriad of health benefits. When planning a family holiday to India, or even thinking about places to visit in India or any country, the food always plays a big role in our minds. Coming together for a special meal with new flavours and dishes is always a very exciting part of a holiday and visiting India offers you so much to explore in terms of cuisine!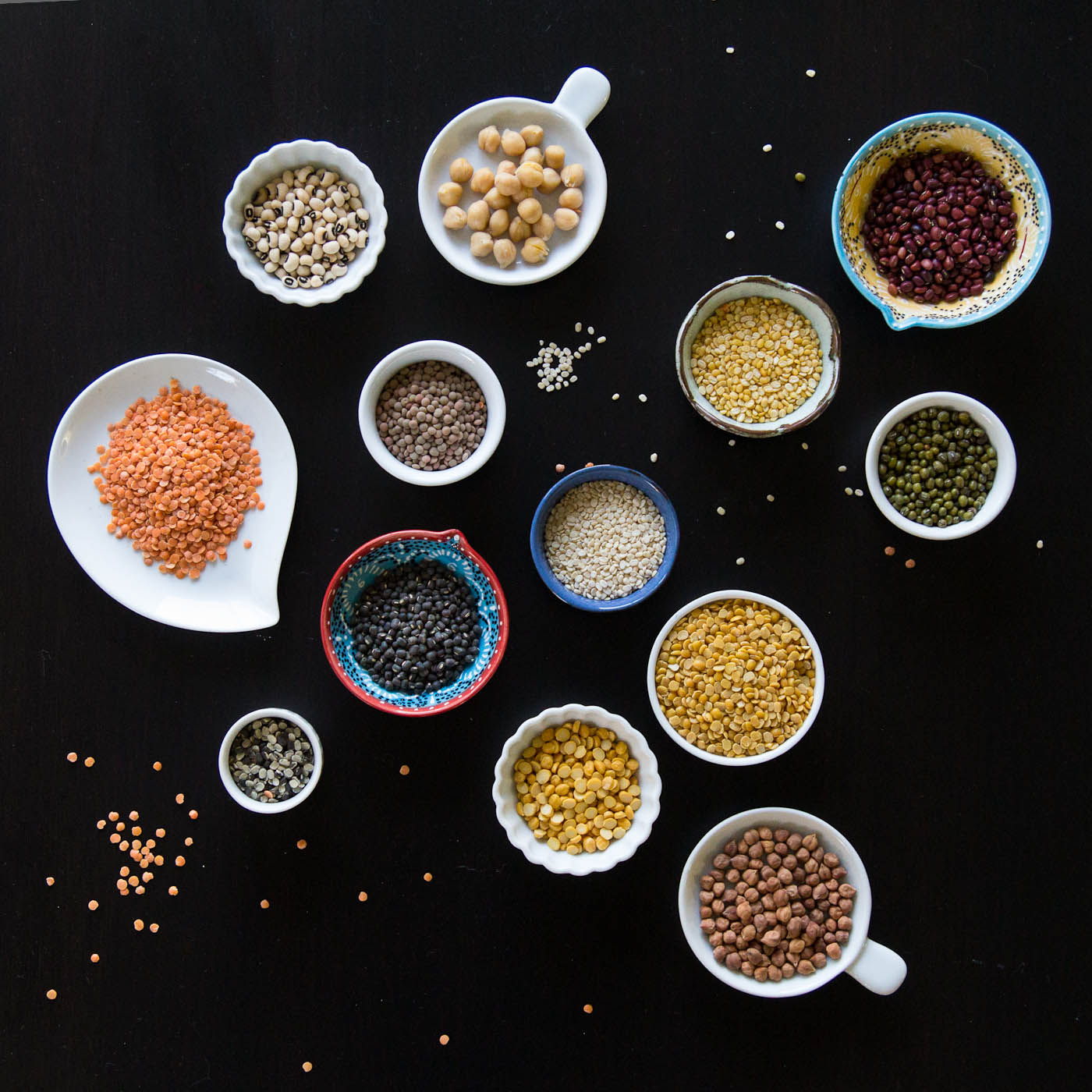 Indian food varies greatly as you travel through the country but there are certain spices and ingredients that are universal. Indian Cuisine is known to be very healthy because of its inclusion of multiple vegetables, complex carbohydrates and spices. It also has a low fat content and is high in protein and vitamins.
Lentils: Indian cuisine uses lots of lentils like chickpeas, kidney beans, black eyed peas and more. These grains are a very good source of protein, which is why many Indians can also manage to be vegetarian. They are still able to get their protein from sources like lentils and vegetables which are used widely.
Vegetables: Indian cuisine uses almost every kind of vegetable imaginable, from mushrooms and peas to squashes and root vegetables. Each of these is cooked in a unique way, offering you 100s of dishes to choose from. Vegetables like spinach are known for their high iron content while tomatoes which are used in almost every Indian dish, have antioxidants, vitamins and many minerals.
Yogurt: whether you are in North or South India, yoghurt plays a key role in the cuisine. When it comes to bespoke travel, we ensure that you dine on foods that you enjoy and yoghurt is often used in order to reduce the spiciness of certain Indian dishes. Most yoghurt served in Indian homes is homemade and since it is also fermented, it's great for gut health and digestion. The climate is also quite extreme so yoghurt is used as a cooling food in summer months.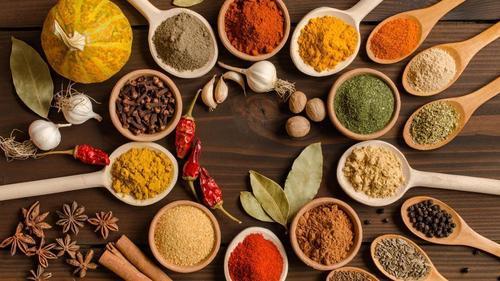 Spices: Indian dishes use so many kinds of spices with each one being known for its health benefits. Turmeric for example, is now being touted as some kind of super food as it helps with joint pain, is an antioxidant and anti-inflammatory. Cumin, another widely used spice is a source of iron, aids in digestion, helps promote weight loss and can even help manage your cholesterol.
Grains: Indian food is very conducive to replacing things like rice and wheat with local grains like millet, sorghum and amaranth. These low-carb alternatives are high in protein and can be used in anything from making roti to other kinds of breads. These options are high in amino acids and also taste great, offering a nice change from the ordinary.
If you are as obsessed with food as we are, you can get in touch with us about booking a small group tour that is focused on the different cuisines of India. We will be discussing that in our blog very soon!