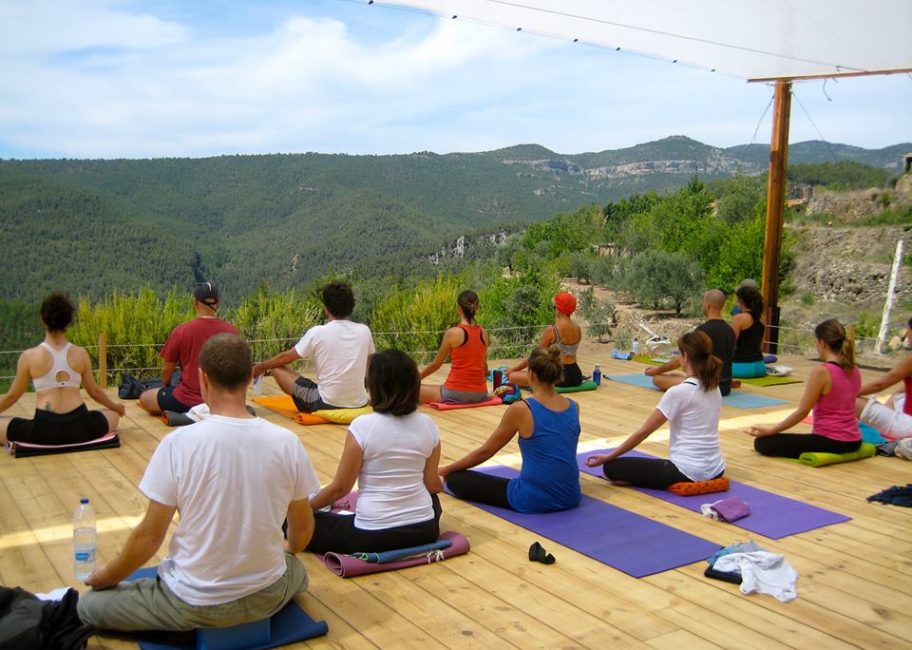 India's Best Yoga Retreats
When people think about solo holidays, India isn't often the first place that comes to mind. However, we're here to dispel that notion because India is a great place not only for luxury travel and small group tours, but also for solo trips to clear the mind. Around the world, India is known as the birthplace of yoga, a practice that involves the mind, body and spirit. Finding the right yoga teacher and environment can be completely life changing which is why we've created a list of our favourite holiday destinations in India where you can relax, do some yoga and enjoy nature.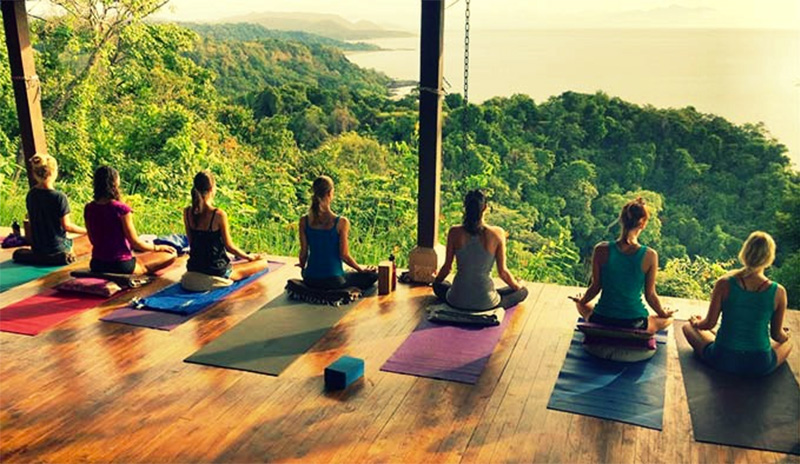 Ananda Spa & Resorts, Rishikesh
Ananda Spa in Rishikesh is known as one of the best luxury hotels in India that offers comfort and style along with wellness and mindful living. Tucked away in the foothills of the Himalayas, Ananda is spread across 100 acres and is surrounded by lush greenery while overlooking the holy Ganges. The spa offers unique packages, tailored to your own wellness goals and include activities like massages, yoga, weight management and healing. This is a great option for when you want to relax and rejuvenate, in the lap of luxury.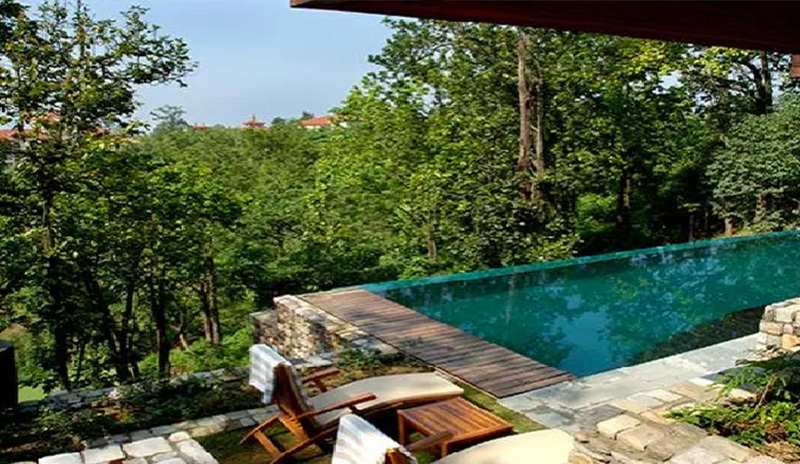 Prakriti Shakti, Kerala
Prakriti Shakti is a unique and immersive space that believes in holistic healing and the power of nature. Working with yoga and naturopathy, healers and doctors help guests overcome their greatest physical and emotional obstacles to achieve a path of serenity and calm. You can visit here and take part in one of their three-week programs for specific issues like high cholesterol, diabetes and obesity or enrol in a yoga therapy program. Combining five types of yoga, you will leave Prakriti Shakti feeling re-energized and alive.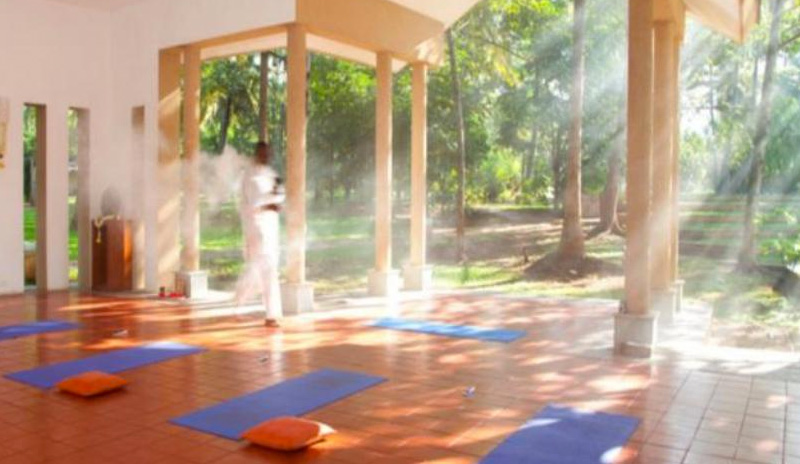 Shreyas Yoga Retreat, Bangalore
Rather than working like a travel agency, we believe in bespoke travel, where every journey is tailored to the individual. Part of this philosophy is that we focus on our guests desires and aspirations, which many of the time, can go beyond simply sightseeing. At Shreyas, yoga is open to everyone and is taught by experienced professionals who can adjust their practice to all levels. There are two group classes taught daily along with one meditation session which anyone can participate in. A holistic and mindful way to holiday.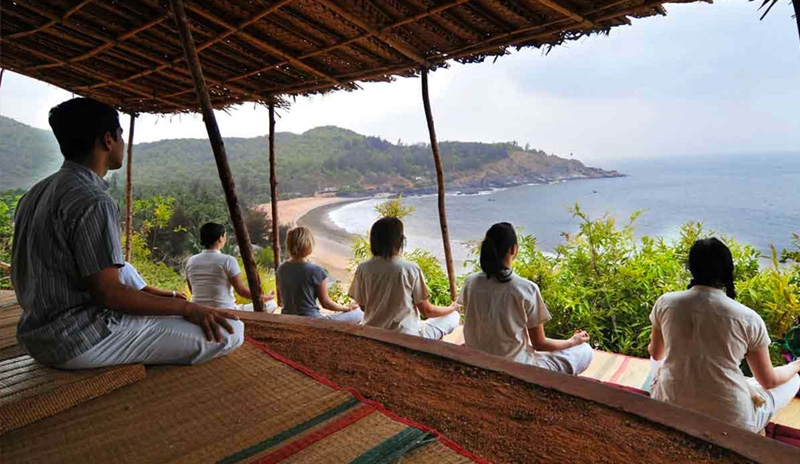 SwaSwara, Gokarna
One look at this property and you will fall in love, not only with the stunning natural surroundings but the overall energy as well. Situated on a little beach, this hotel in India focuses on Ayurveda and yoga that should enable one to hear your inner voice. They offer programmes that range from five to 21 nights and will help you truly transform yourself inside and out. SwaSwara has teachers who practice hatha yoga which focuses on both physical strength and mental wellbeing. Follow this with guided meditation for a completely revitalizing experience.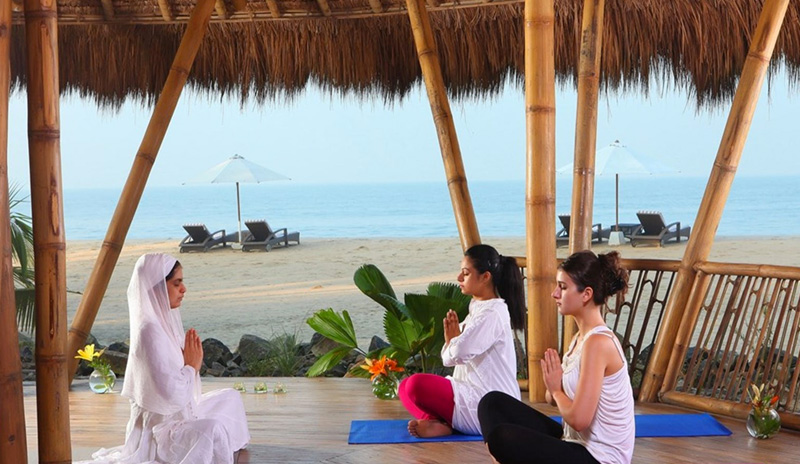 Carnoustie & Wellness Resort, Kerala
Carnoustie is a luxurious ayurvedic resort and has won multiple awards and accolades. Their accommodation consists of house boats and pool villas so you can relax and reconnect in the way that you feel most comfortable. Their wellness program offers naturopathy, yoga, kalari and sports medicine. At Carnoustie, yoga is a way of life, inspired by the Yoga Sutras, a sacred text on yogic philosophy. Dive into this incredible experience head first at Carnoustie.