Jewellery and India's Royal Heritage
India and jewellery have an incredibly rich and intertwined history, with the first mentions of jewels showing up over five centuries ago during the Mahabharata and Ramayana. There were also signs of the Indus Valley civilization owning beads, strings and stones which they later learnt how to make into ornaments. Many people plan holidays in India to explore this part of the country's heritage. By the time the Mughals came into India around the 16th century, jewellery was widely used around the world. The Mughals brought technological advancements, metals and precious gems into the country, cementing India's place as one of the richest and most ornate places around the globe. Thanks to them, new patterns and designs became popular with techniques like enamelling, inlaying and kundan reaching their peak.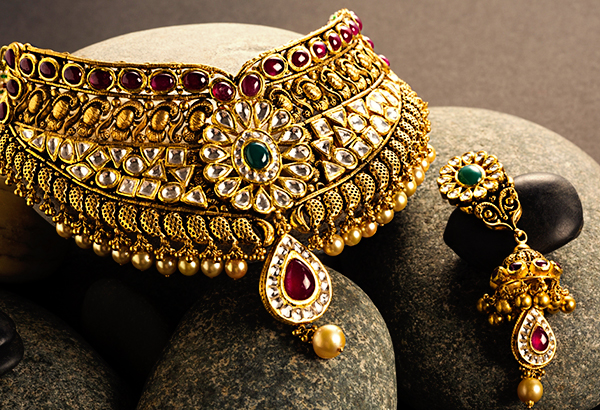 India was one of the first countries to mine diamonds and for over 2,000 years was the sole supplier of diamonds, sapphires and pearls. For rulers, jewellery was not only a statement of power and influence but a form of security as well. It was rare to find a woman, of any social class, found without wearing any jewellery. Indians have always appreciated jewels and have used it for ornamentation for longer than most other civilizations.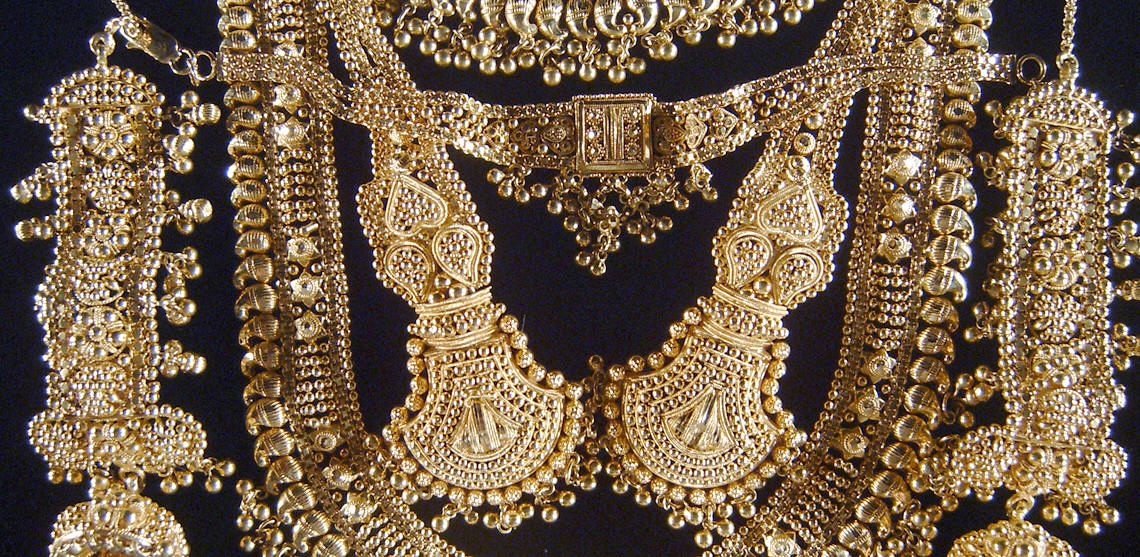 The Nizams of Hyderabad were among the most ostentatious rulers and were known to have furniture made out of pearls and diamond paperweights. The latest Nizam, Mir Osman Ali Khan was said to have had one of the most unbelievable collection of jewels in the world. He gifted the incredible Nizam of Hyderabad diamond necklace to Queen Elizabeth II on her marriage and also owned the Rockefeller Sapphire of 62 carats, before John D. Rockefeller acquired it.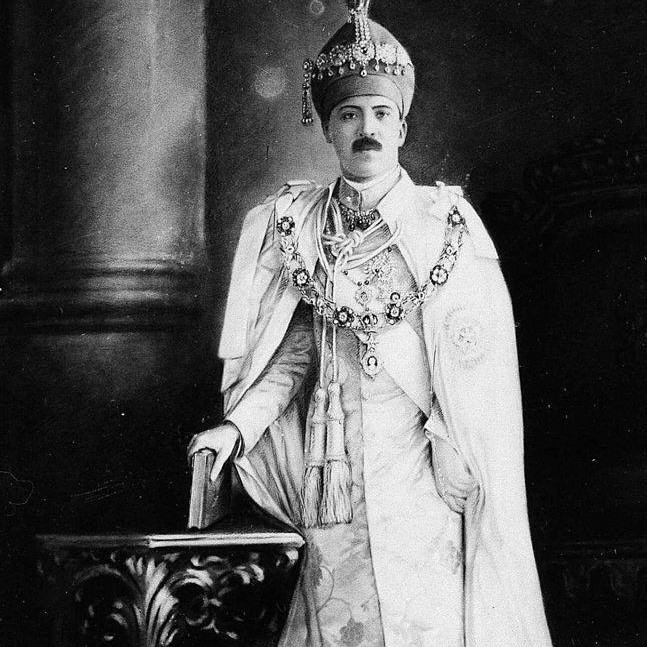 The Jaipur royal family is also said to be a great purveyor of fine jewels with lots of India's most popular designs coming out of Rajasthan. The story goes that the King of Jaipur was the only person allowed access to the royal treasury of jewels in Amber Fort, which were then lost in 1976. The iconic Patiala necklace is another famous part of Indian jewellery history and was owned by the stylish Maharaja Bhupinder Singh of Patiala, whose passions included cars, horses and jewellery. He went to Paris in 1926 and commission Cartier to make this necklace which featured a 234 carat DeBeers diamond amongst 2,930 other diamonds.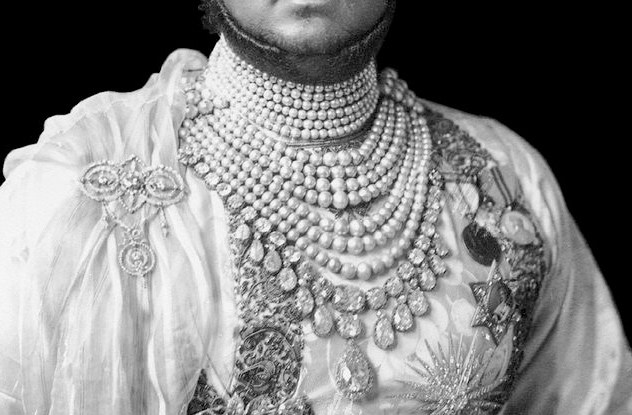 Coming into the 19th and 20th century, many international design houses have and continue to take inspiration from Indian motifs for their designs. Cartier's tutti-frutti style is said to have been inspired by floral motifs found in South India. Jewellery today still holds a very important place in the hearts of Indians with brides being given jewellery on their wedding day and newborn receiving coins of silver and gold. Nowadays, ancient techniques like jadau, meenakari, kundan and navaratna are being reimagined by designers for the modern Indian woman. Indian jewellery has a captivating history and continues to be a huge part of Indian culture, something we can help you learn more about on one of our small group tours and bespoke itinerary packages!