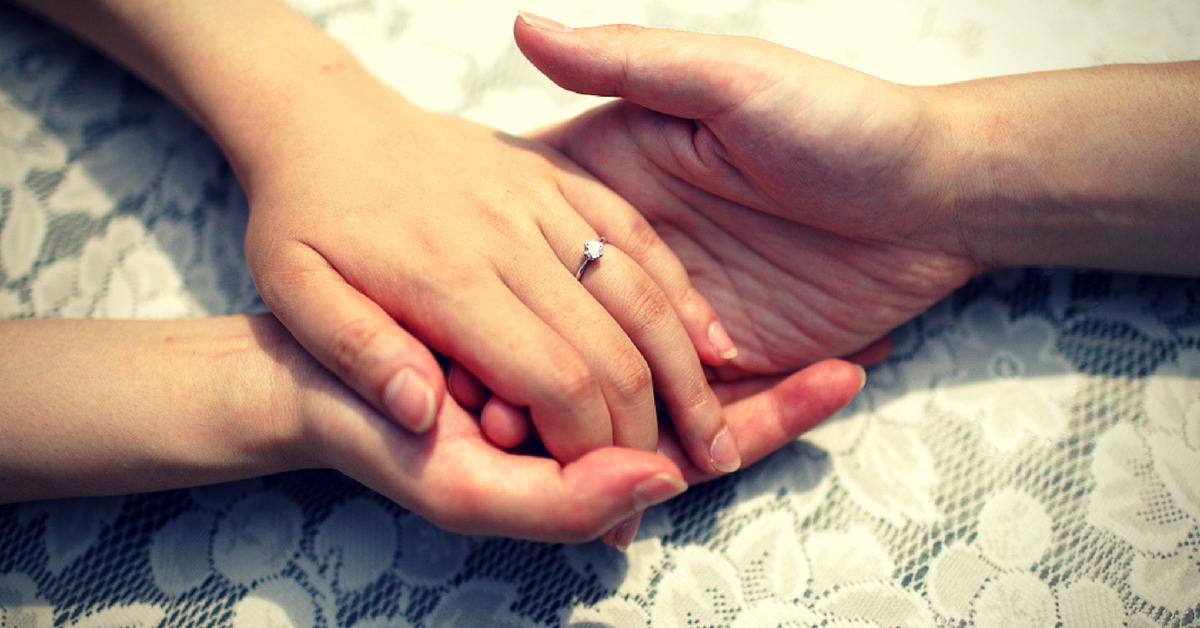 Where To Celebrate Valentine's Day In India
There is no better way to celebrate Valentine's Day than with a trip to a new destination. India is a country with so many sides to it, that even people who have lived here their whole lives have so much more to see and learn. For a truly bespoke travel experience in India, we suggest visiting one of these romantic and unique destinations.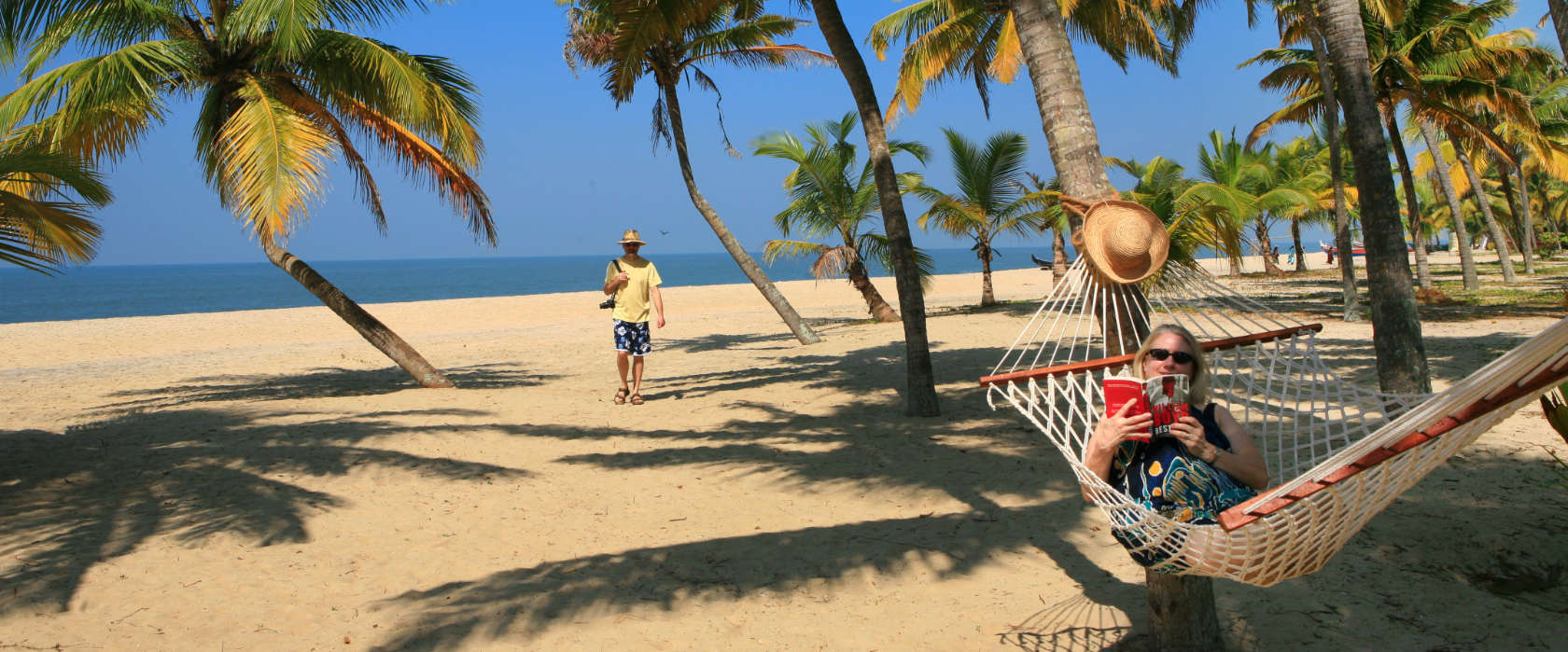 Mararikulam
Kerala is an extremely popular option when it comes to family holidays in India along with solo holidays in India. However, it's also got some of the most romantic destinations in the country! Mararikulam is a beach town which is home to beautiful sandy shores and a balanced, tropical climate. This town is famous for the Mararikulam Mahadevar temple and attracts worshippers from around the country. This is a great spot to relax, reconnect with your partner and enjoy the slower side of life.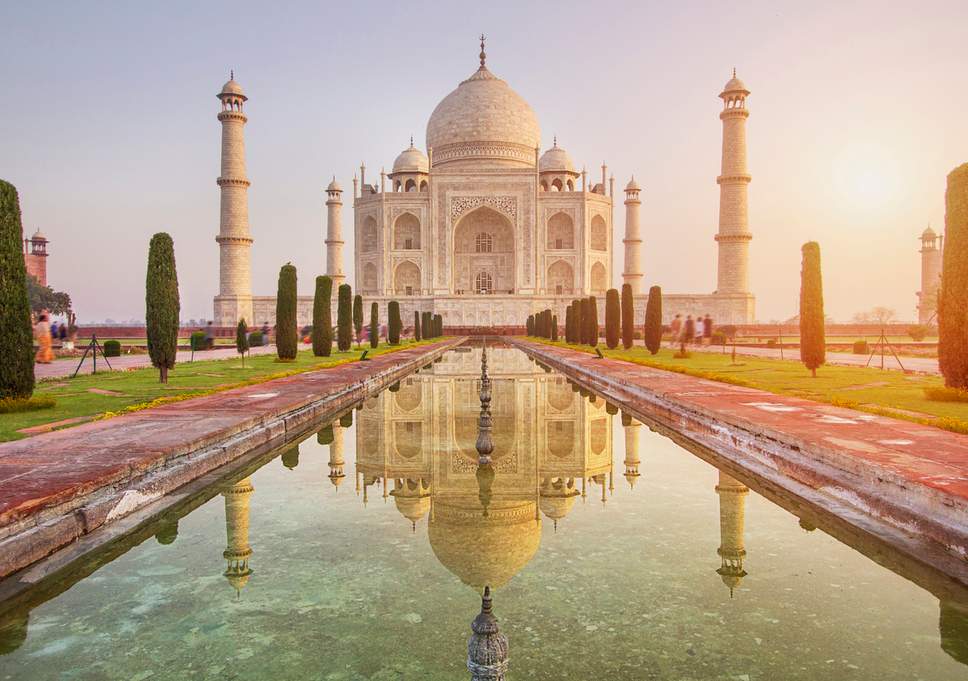 Agra
Agra may be India's most famous destination, but do you know the story behind the Taj Mahal? The structure is actually a mausoleum which was constructed by Shah Jahan in 1631, in memory of the love of his life, his wife Mumtaz Mahal. The Taj Mahal, which is now a UNESCO World Heritage Site and one of the seven wonders of the world, took over 10 years to build and is the ultimate testament to true love. Visit this city and explore the beautiful gardens surrounding the Taj Mahal, visit the Agra Fort and bask in the history and culture of a bygone time.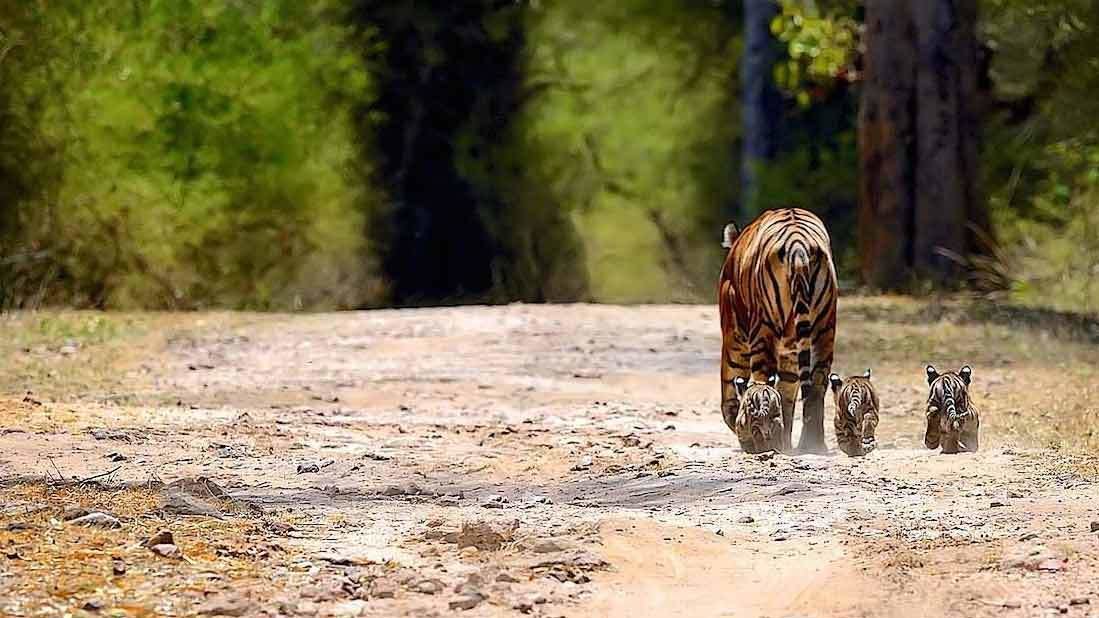 Pench
If you're looking for bespoke travel in India this Valentine's Day, look no further! Pench National Park is in Madhya Pradesh and one of the most beautiful wildlife experiences in India. The Pench River snakes through the national park while the Satpura Hills frame the sanctuary. Once here, get ready to witness leopards, bison, deer and if you're lucky, tigers in their natural habitat. Once the sun sets, return to your hotel and sip on a glass of wine in front of a bonfire as you get cozy.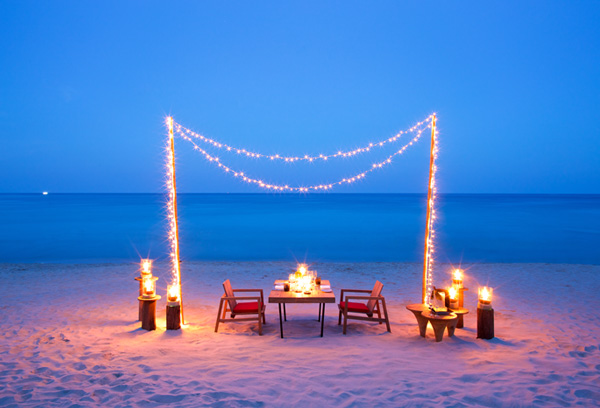 Goa
February is one of the best times to visit Goa. The weather is great, the big crowds have gone and all the best restaurants and bars are still open. No trip to Goa is complete without a day spent on one of its beaches. We suggest going either high up north or way down south for them most pristine and beautifully of them. After a day spent in the surf, head to a beachside shack for a cold beer and hot meal followed by a night of dancing under the stars. What could be more fun, or romantic?